It is a common misconception that dementia only affects the elderly. Young onset dementia (YOD) refers to any type of dementia that develops in persons below the age of 65. In 2020, it was estimated that over 50 million people worldwide live with dementia, and this number is expected to increase to 82 million in 2030 and 152 million in 2050.1 Approximately 5% to 6% of the number are persons living with YOD (PYODs), amounting to around 3.9 million PYODs as of 2021.2
Motivated by the large-scale globally televised talent competition format, "Got Talent", Dementia Singapore has launched "YOD Got Talent" for PYODs to express their hidden talents publicly.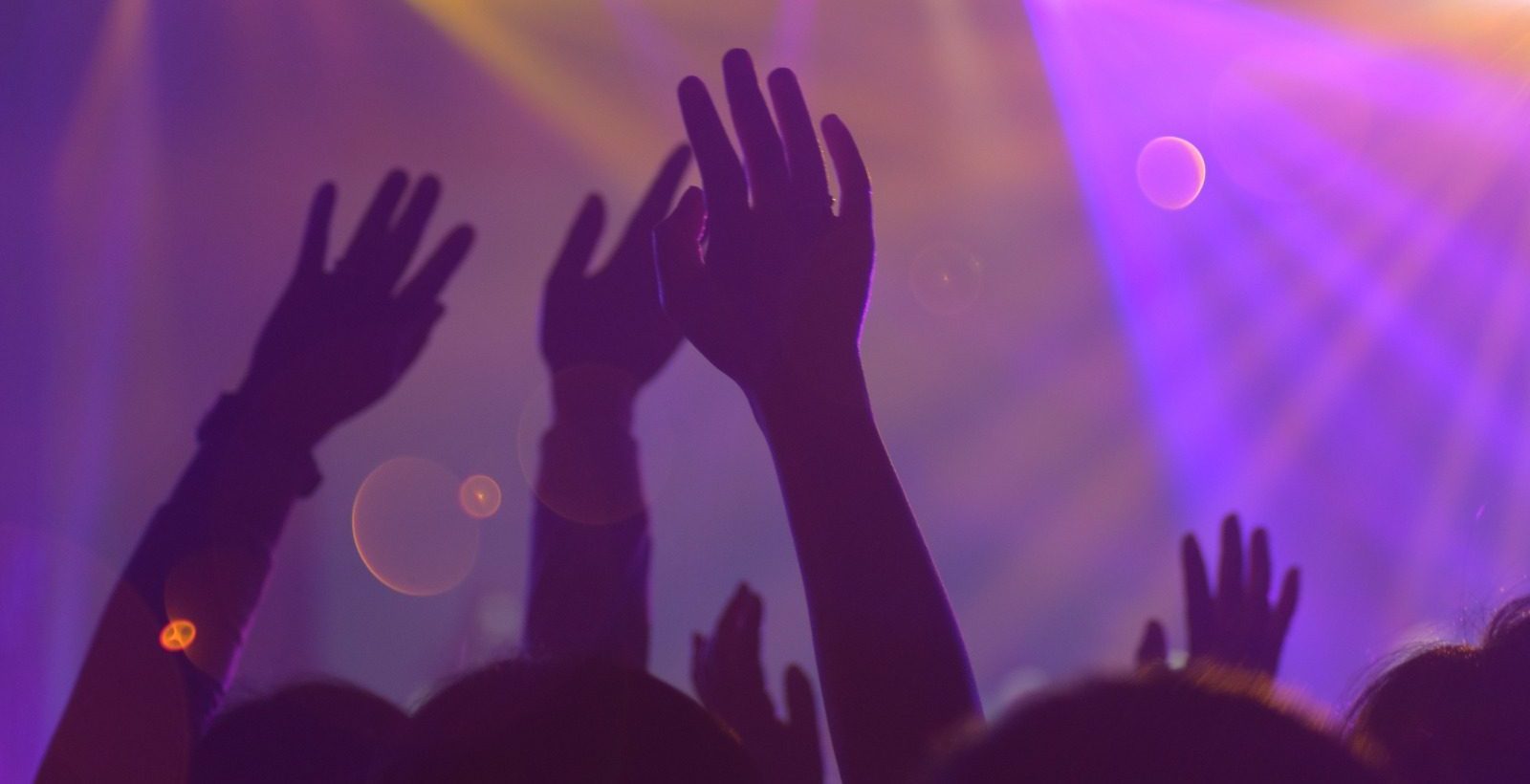 With this competition, Dementia Singapore hopes to provide a platform for PYODs to showcase their abilities, inspire them to continue pursuing their passions, and build their confidence as they navigate their unique journeys of living purposeful lives, despite dementia. Ultimately, the YOD Got Talent show serves as a space for each participant to bond with their friends and family, and create memories to last a lifetime.
The top 10 finalists will perform in a grand finale on 11 February 2023. Stay tuned for more information!
Attractive Prizes to be won!
Sponsored by SLS Bearings (S) Pte Ltd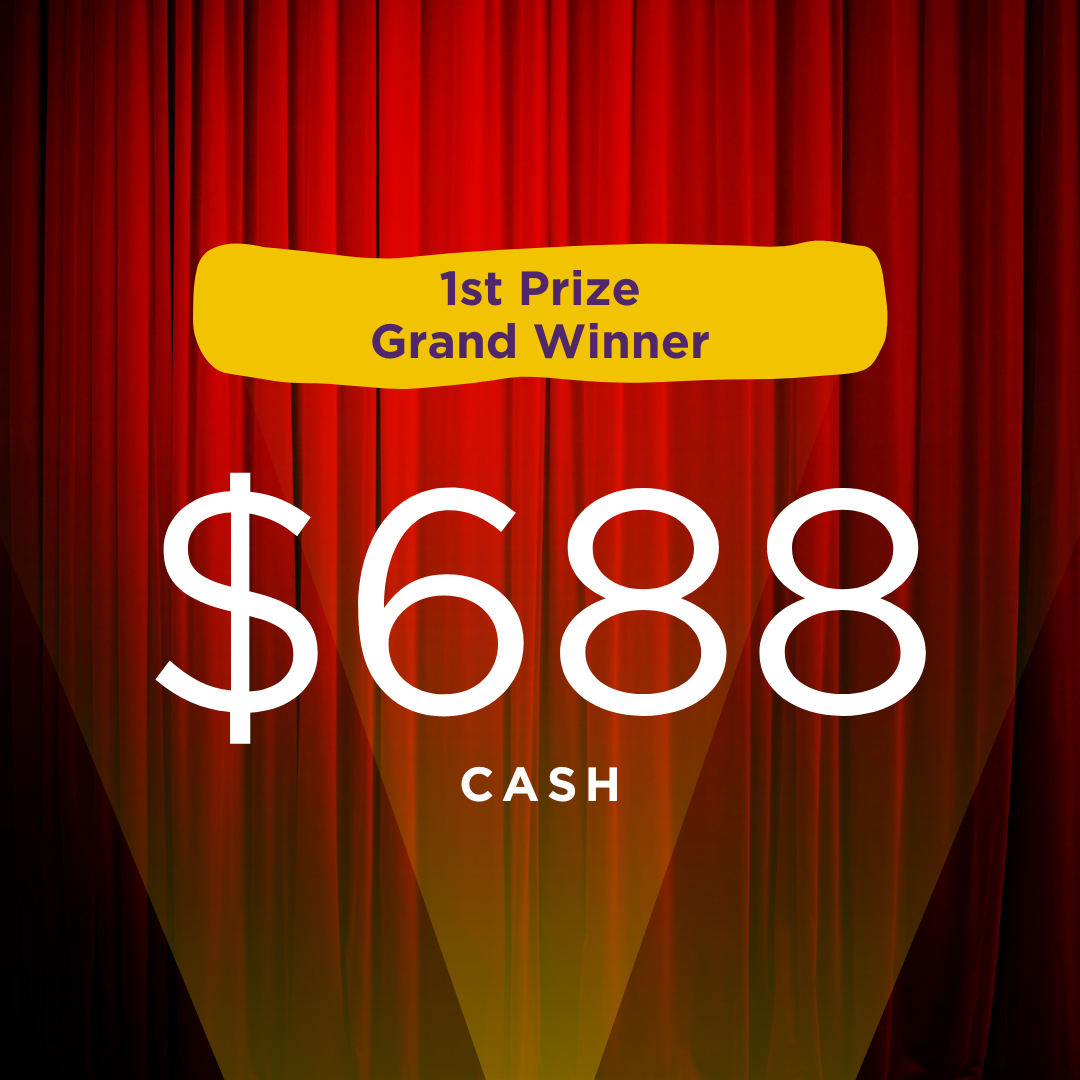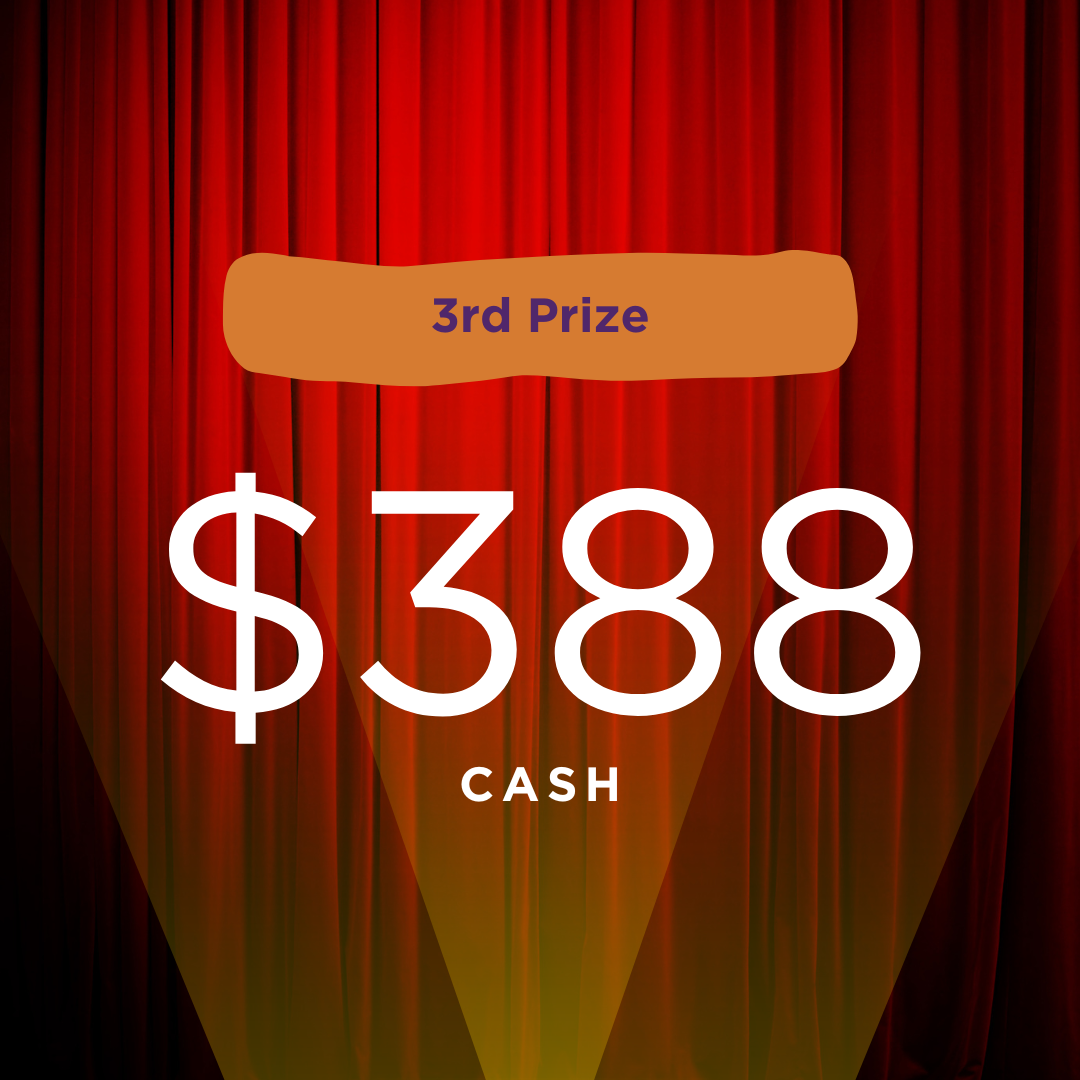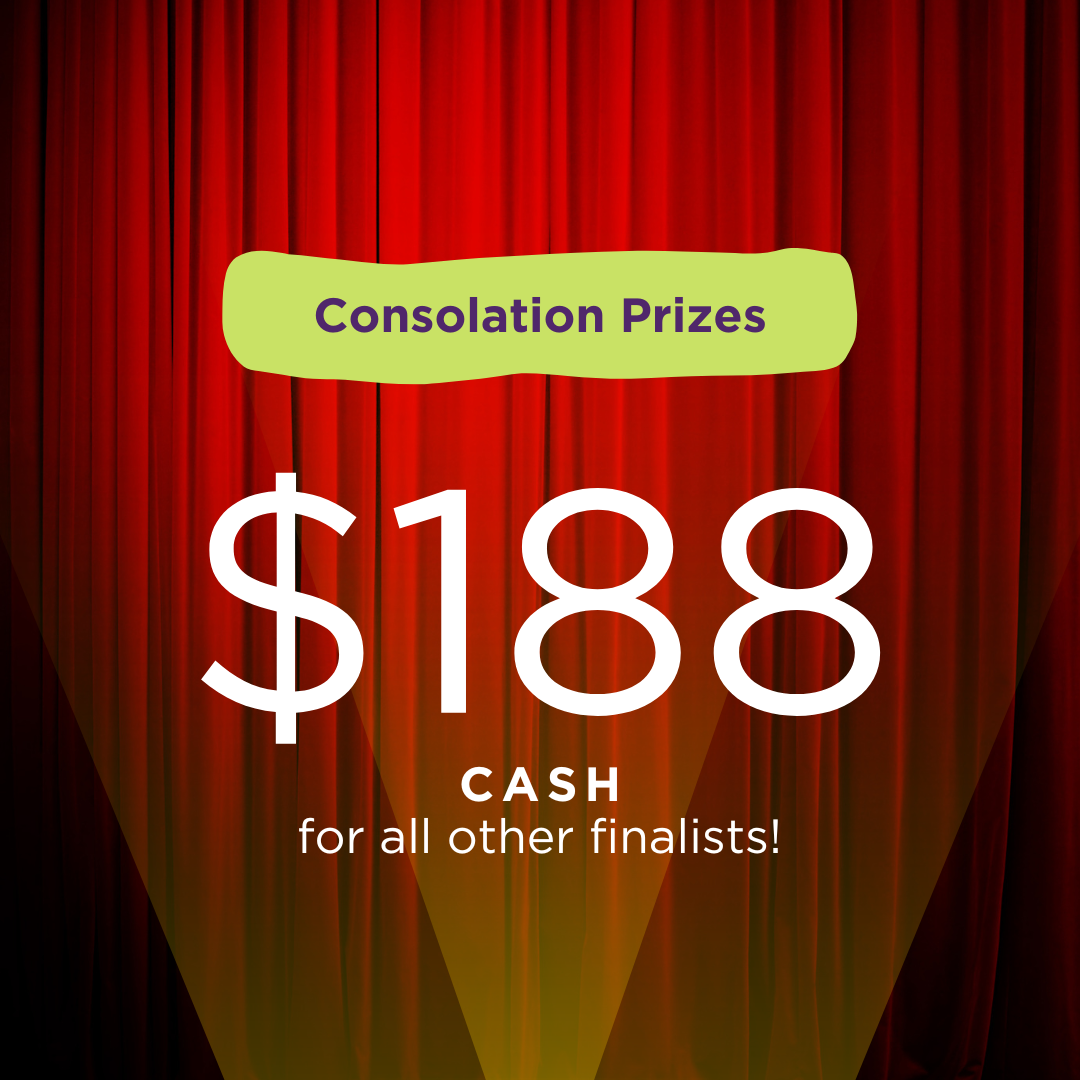 The competition is open to PYODs of any age.
One submission per PYOD or group (with at least one PYOD). A group cannot be more than eight people.
Talents may include (but not limited to) singing, dancing, instrumental music, skits, magic, comedy, martial arts, juggling, etc.
The talent selected on the registration form must remain consistent throughout the duration of the competition. For example: if the contestant(s) select vocal as their category may not switch to martial arts or other talent than was chosen on the registration form.
Costumes must be appropriate for all age groups. This is a community event.
Contestants are responsible for their own props and costumes.
In all cases, the judges' decisions are final and will not be open to discussion.
Absolutely no profanity or insensitive subject matter will be permitted.
Audition videos must not be more than 5 minutes in length. The contestant or group leader must identify himself/herself at the beginning of the video along with one sentence outlining the talent they will be presenting.
The competition is now open, and all entries must be submitted by 30 November 2022. Any entries received after the closing date will not be up for consideration.
All submissions are the property of Dementia Singapore. By sending in their submissions, contestants grant Dementia Singapore the permission to use any photographs, videotapes, and recordings from performances on any and all platforms, including social media.
Terms and conditions apply.
Be our first YOD Talent in 3 Steps
2. Record a 5-minute video
comprising of an introduction of yourself (name, age) and your performance.
3. Send the video via WhatsApp to 8764 4934.
Shortlisted participants will be notified
and called for an in-person audition.
For enquiries, please contact
Ivy Ong at 6389 5389 (ivy.ong@dementia.org.sg); or
Kei Ng at 6856 4606 (kei.ng@dementia.org.sg).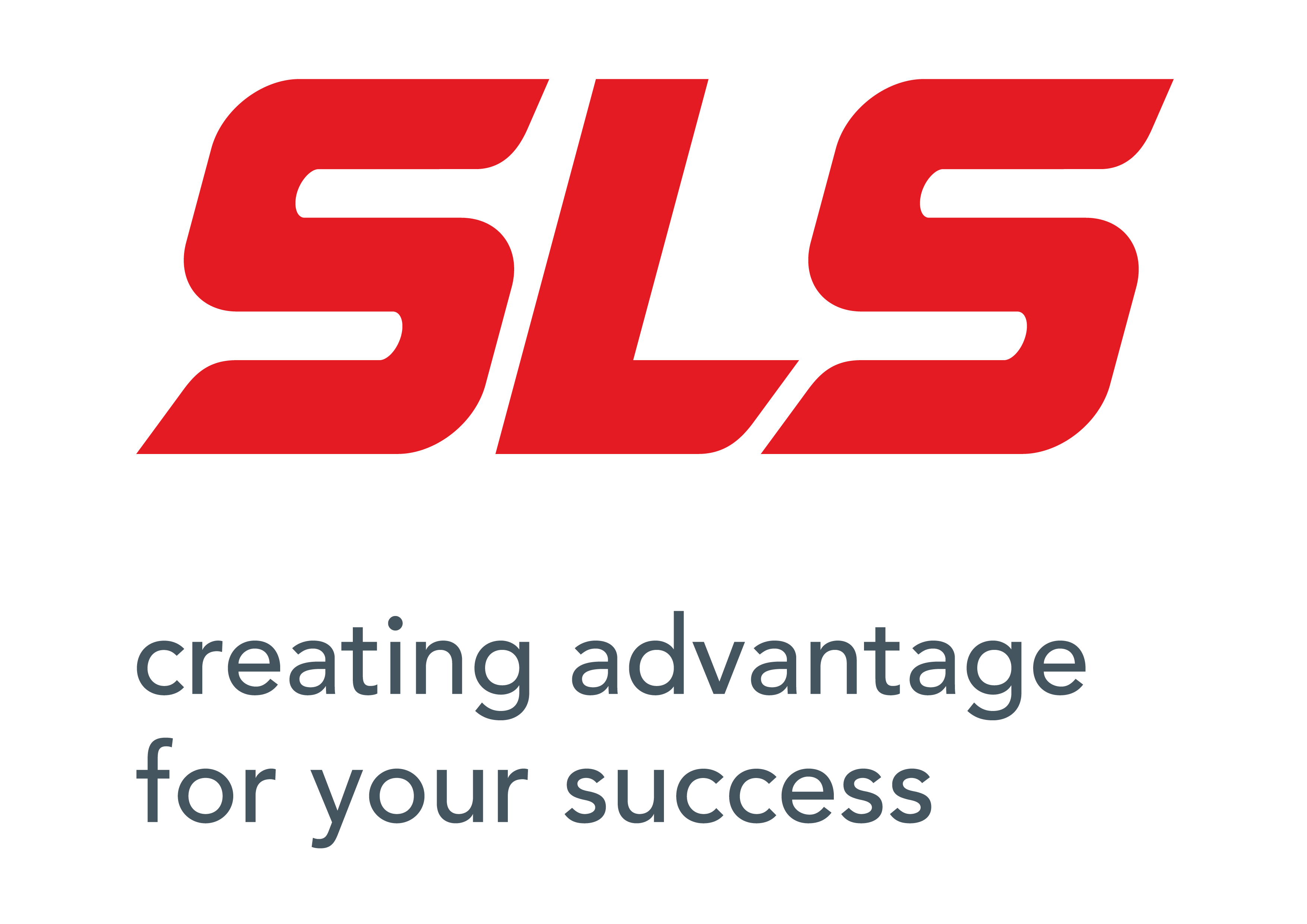 Footnotes:
[1] Dementia statistics. (n.d.). Alzheimer's Disease International. Retrieved 24 March, 2021, from https://www.alzint.org/about/dementia-facts-figures/dementia-statistics/
[2] Hendriks, S., Peetoom, K., Bakker, C., van der Flier, W. M., Papma, J. M., Koopmans, R., Verhey, F., de Vugt, M., Köhler, S., Young-Onset Dementia Epidemiology Study Group, Withall, A., Parlevliet, J. L., Uysal-Bozkir, Ö., Gibson, R. C., Neita, S. M., Nielsen, T. R., Salem, L. C., Nyberg, J., Lopes, M. A., Dominguez, J. C., … Ruano, L. (2021). Global prevalence of young-onset dementia: A Systematic Review and Meta-analysis. JAMA Neurology, 78(9), 1080–1090. https://doi.org/10.1001/jamaneurol.2021.2161