Singapore's population is ageing rapidly. Currently, one in 10 people aged 60 and above may have dementia. By 2030, there are an estimated 150,000 people in Singapore who may live with the condition.
Many of the people living with dementia are our loved ones, family, colleagues, friends, and neighbours. They face daily challenges grappling with the cognitive decline brought about by the condition. As a community, how can we best help them live well with dementia and age in place meaningfully and happily?
This booklet is thoughtfully put together by the Ang Mo Kio Partners' Network – comprising AMKFSC Community Services, AWWA, Dementia Singapore, Tan Tock Seng Hospital, and TOUCH Community Services. It acts as a localised resource for Ang Mo Kio residents to live well in the community despite dementia.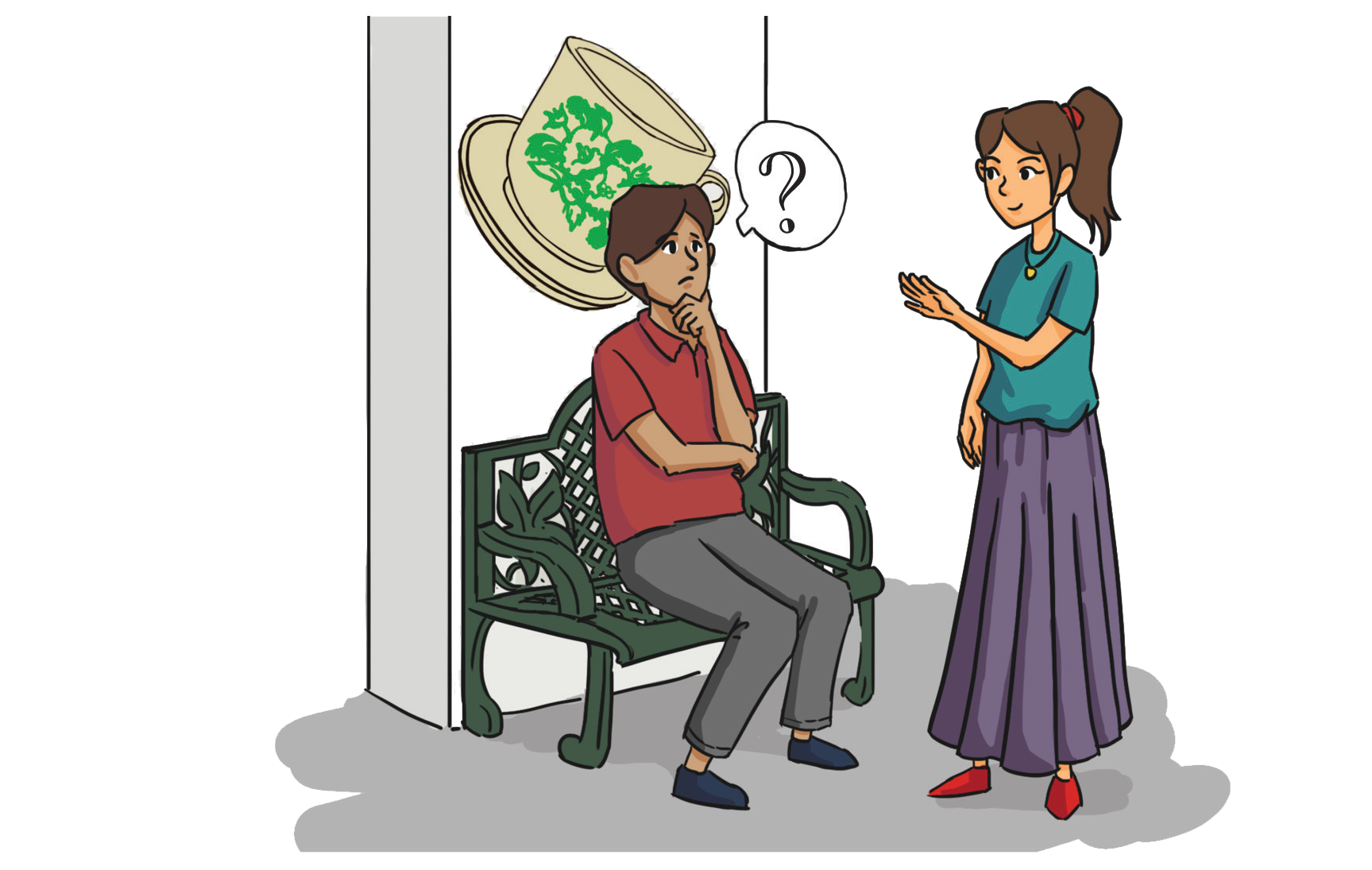 Contents
Within this resource booklet, you will find the following:
Guiding you Through
the Services in Ang Mo Kio
For printed copies, please contact your nearest Service Provider in Ang Mo Kio below:
Community Resource, Engagement & Support Team (CREST) in Ang Mo Kio

Community outreach team that conducts screening for residents at risk, provides emotional support to individuals and their caregivers and links individuals to relevant health and social care services when necessary.
CREST AMKFSC Community Services @ ComNet Senior Service
420 Ang Mo Kio Ave 10 #01-1143
Tel: 6453 5364
Email: [email protected]
AWWA – CREST
214 Ang Mo Kio Ave 3 Wellness Centre
Tel: 9621 7856
Email: [email protected]
TOUCH Community Services — CREST
433 Ang Mo Kio Ave 10 #01-1415
Tel: 6804 6563
Email: [email protected]
This Community Living Resource (Ang Mo Kio edition) is brought to you by the Ang Mo Kio Partners' Network: