Share your feedback now!
'Find Your Way' is an initiative by Dementia Singapore and SBS Transit to help persons with dementia navigate public transport spaces with greater ease and independence. SBS Transit is seeking your feedback on its effectiveness and how it can be made even better.
We value your inputs!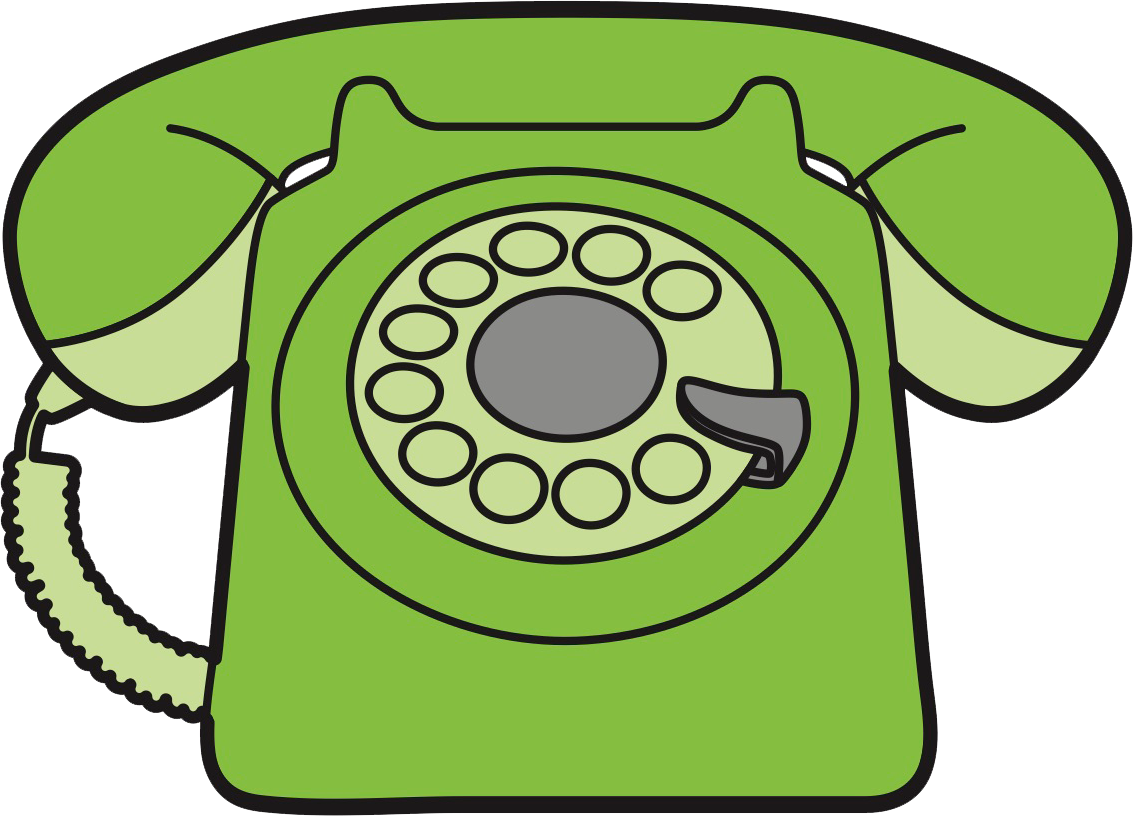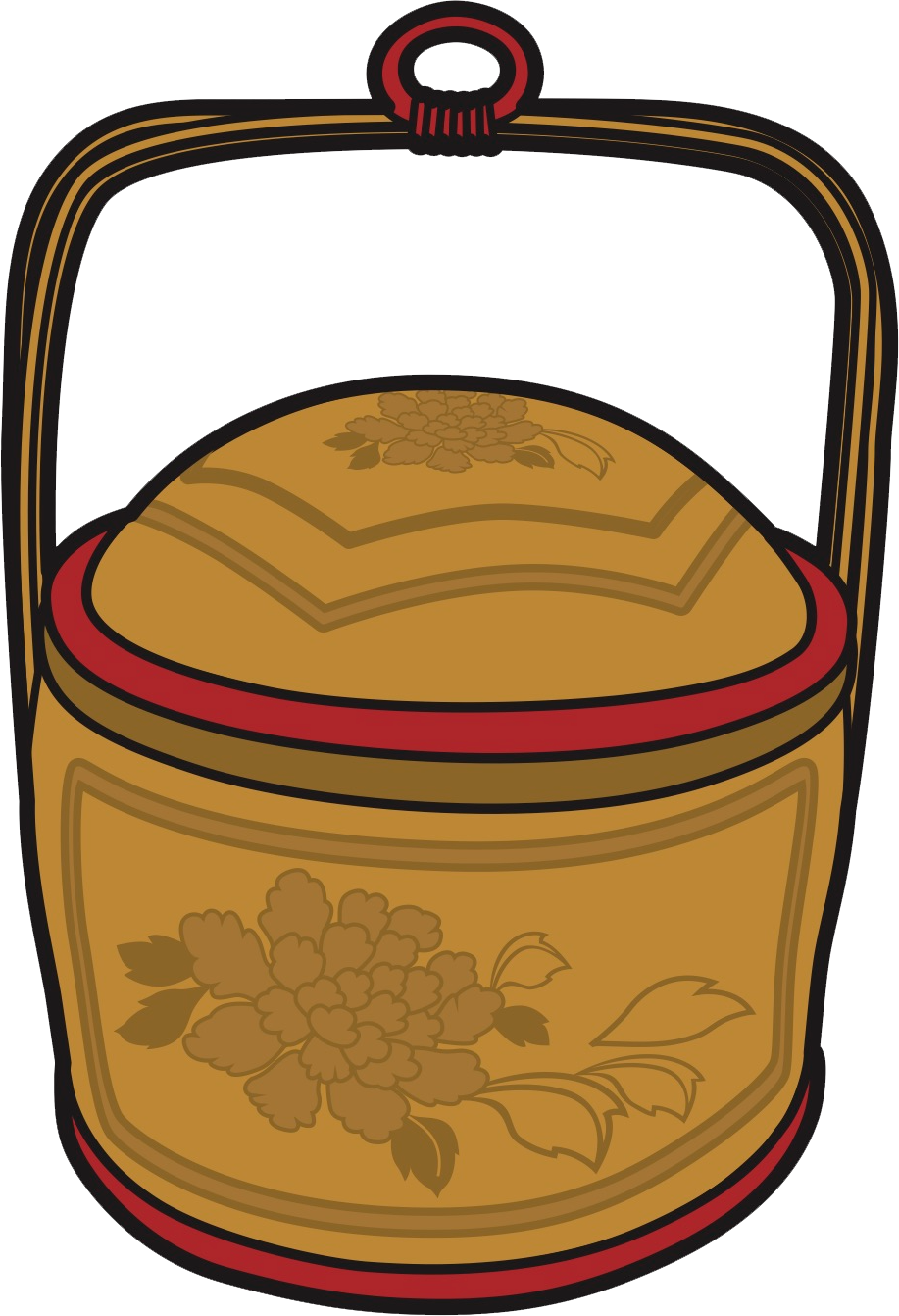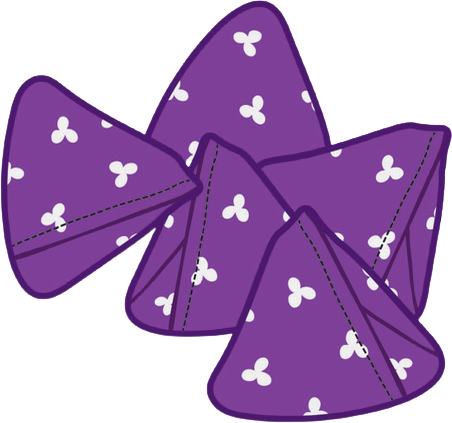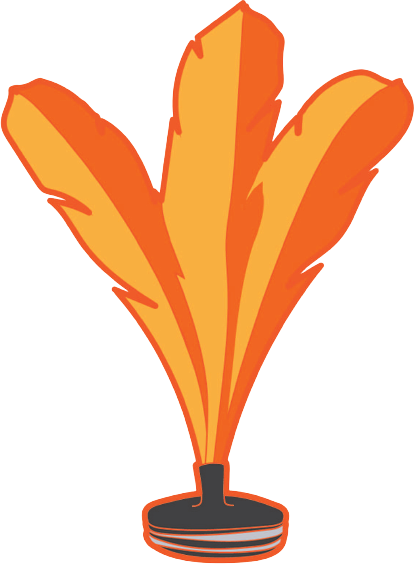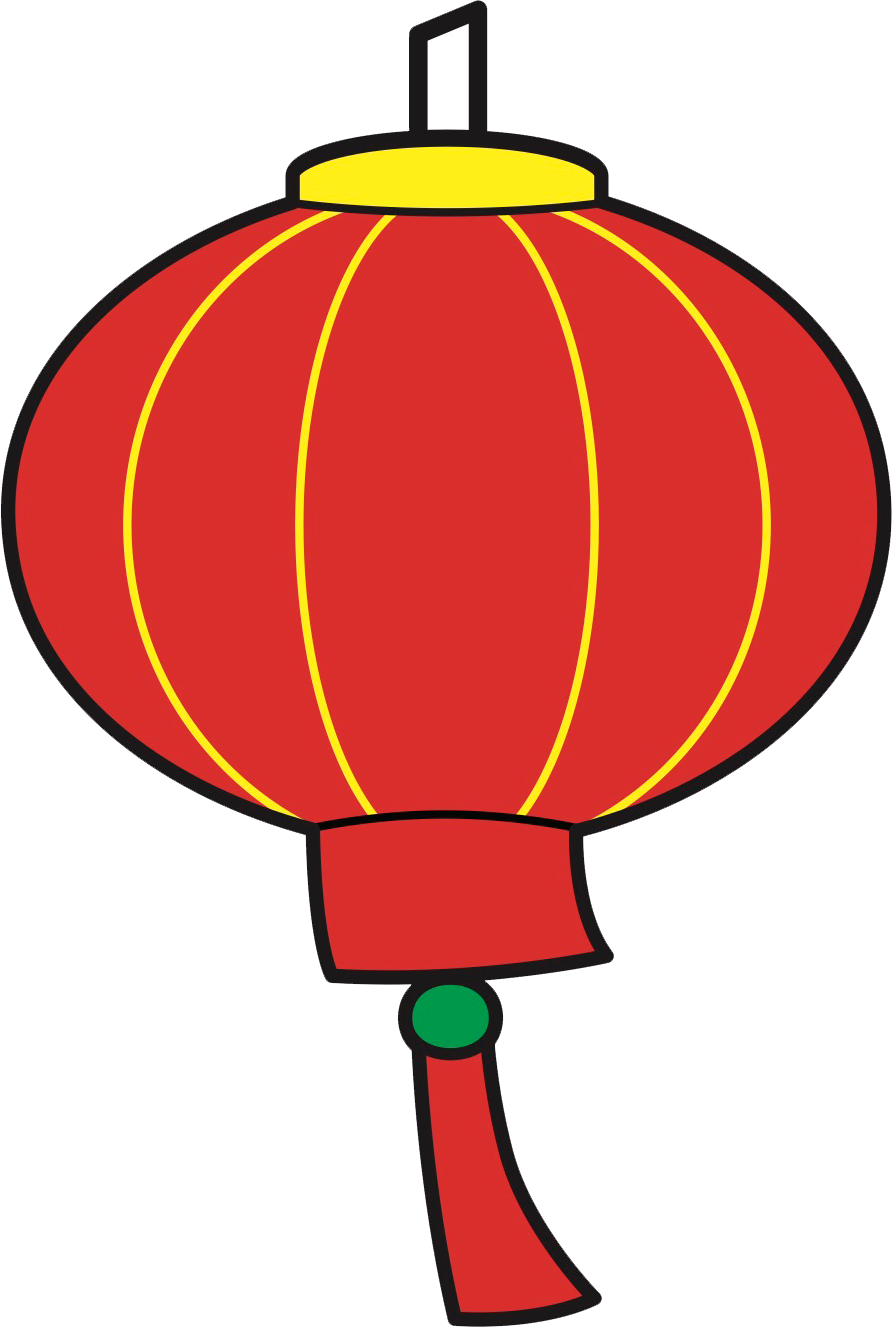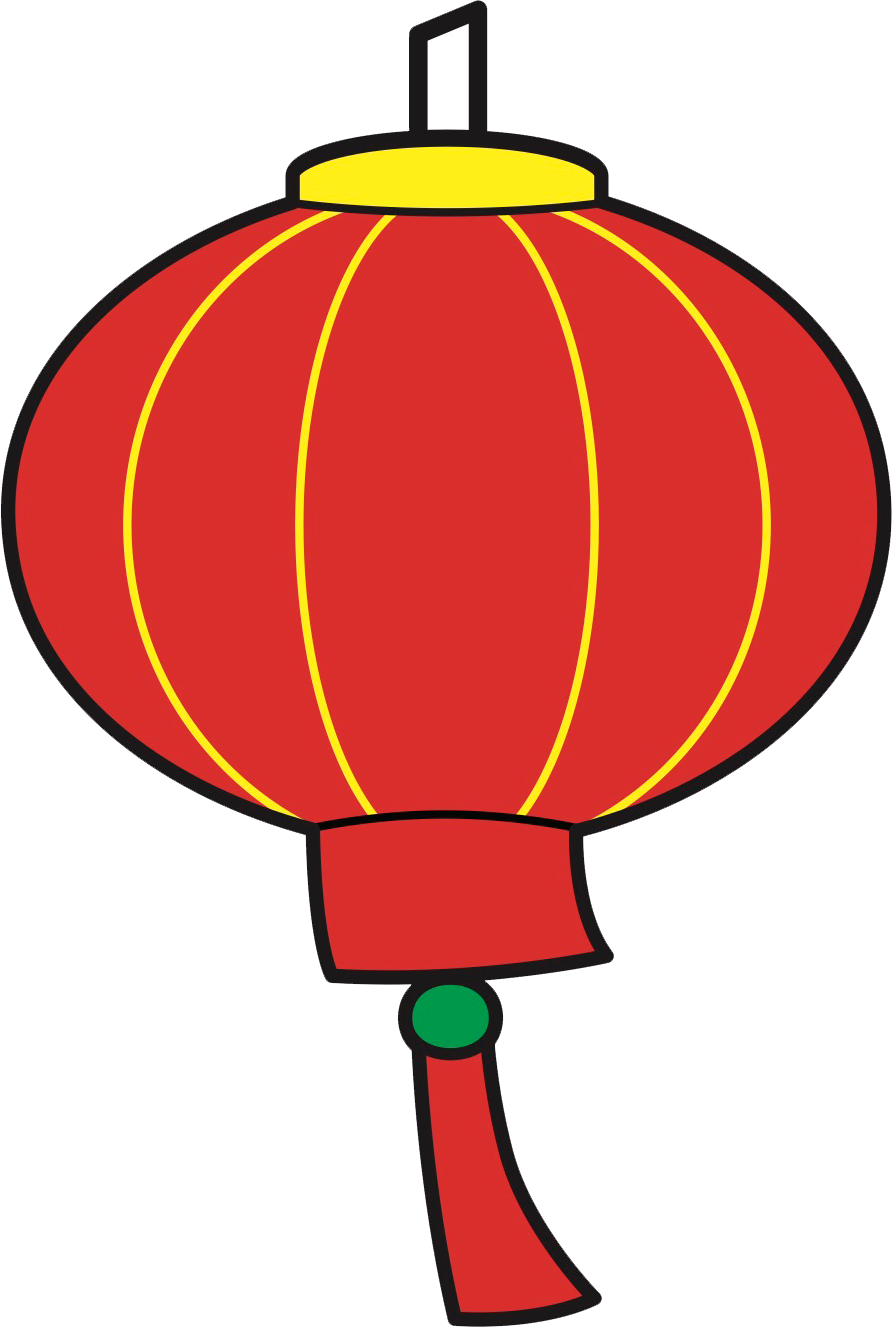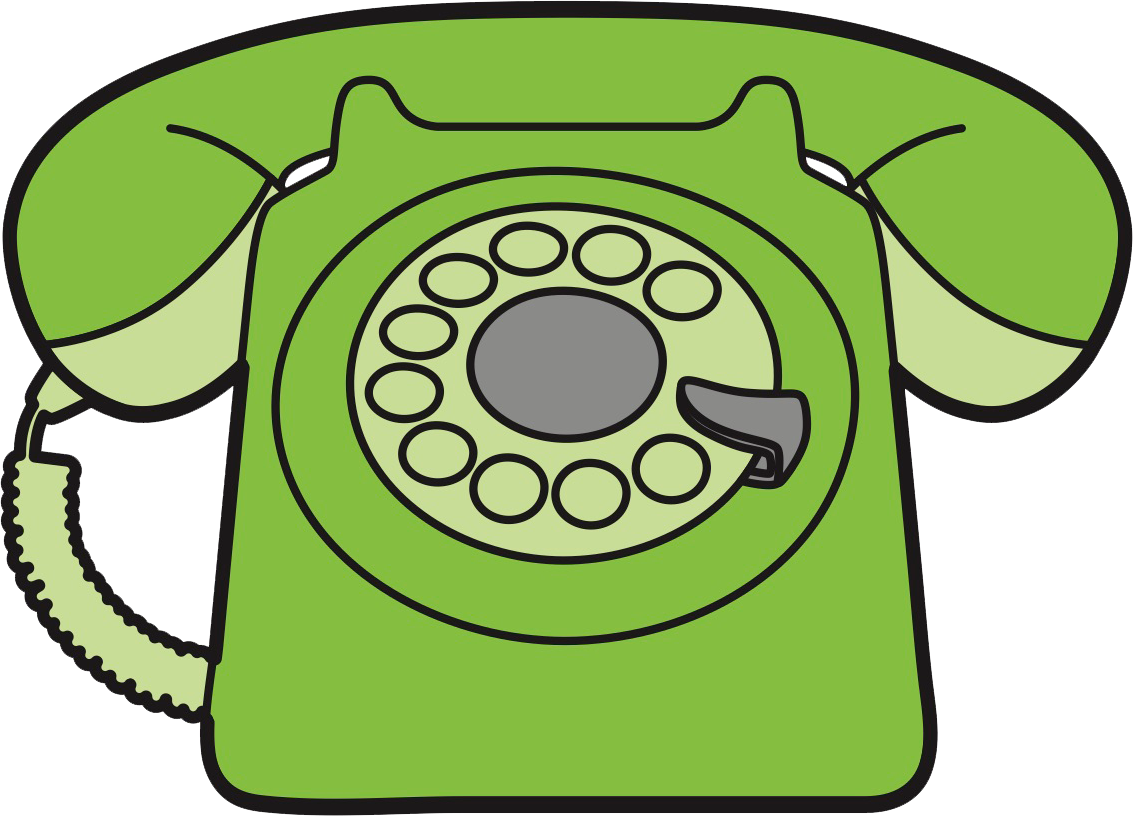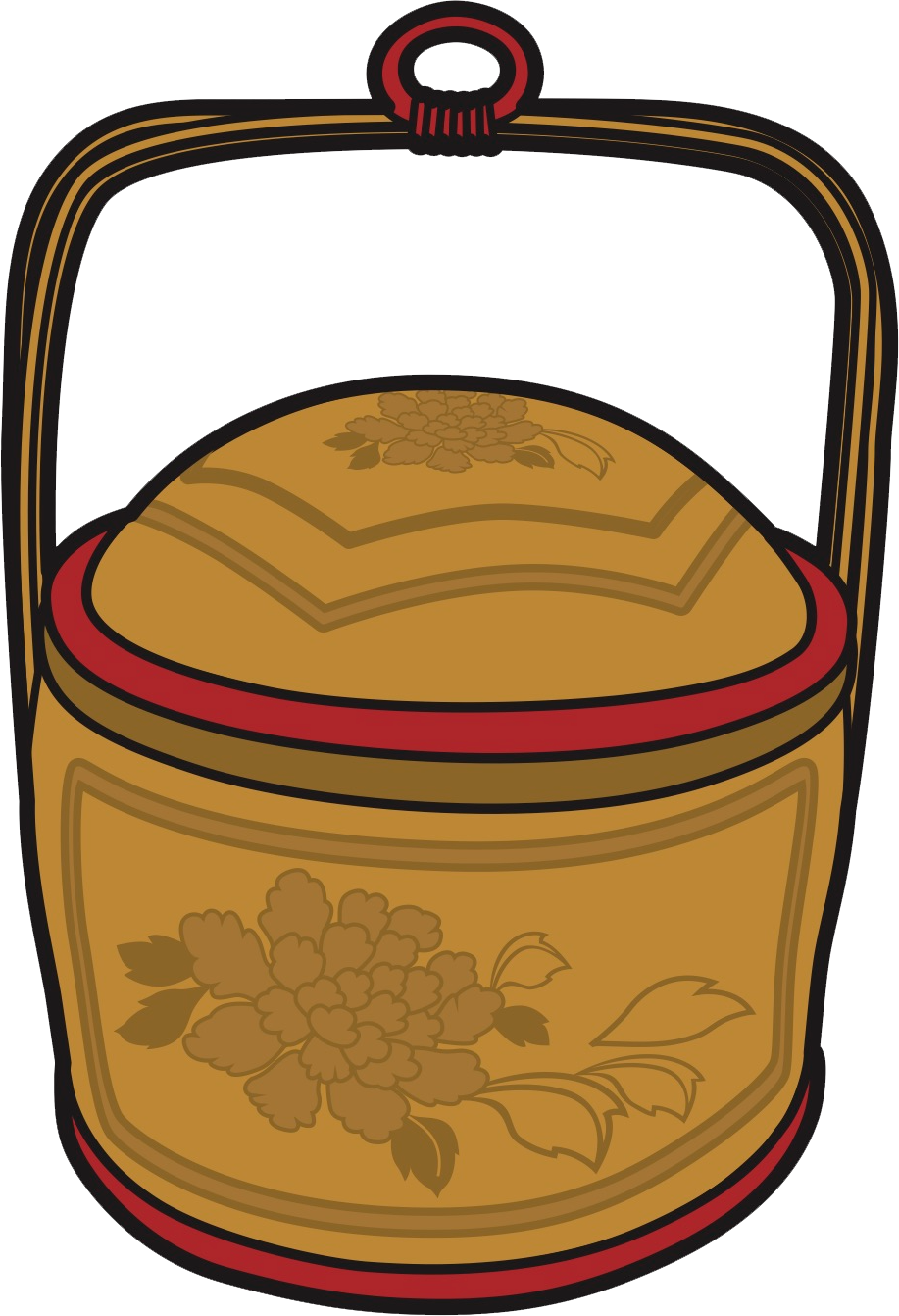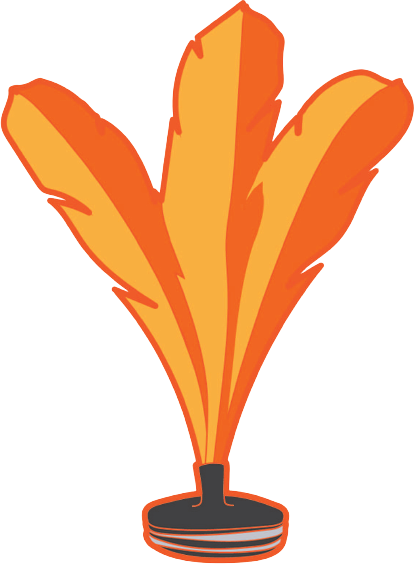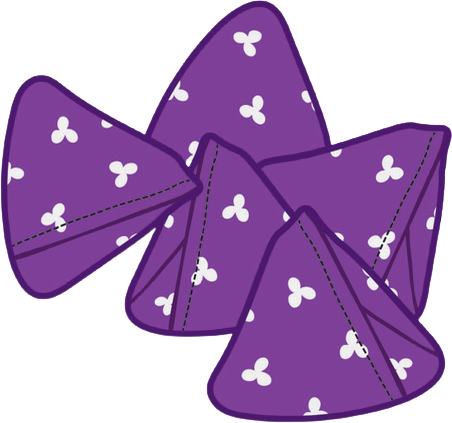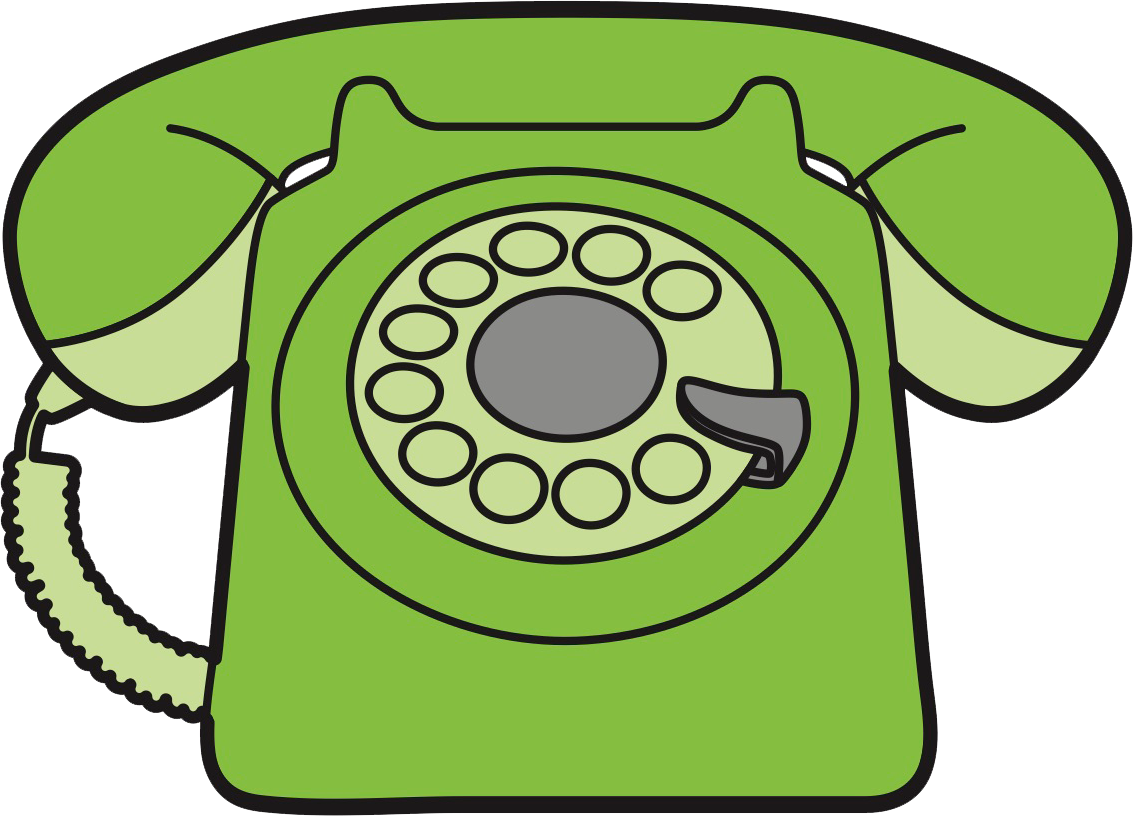 A Big Step Towards a Dementia-Friendly Singapore
Read This Issue Now
January 2023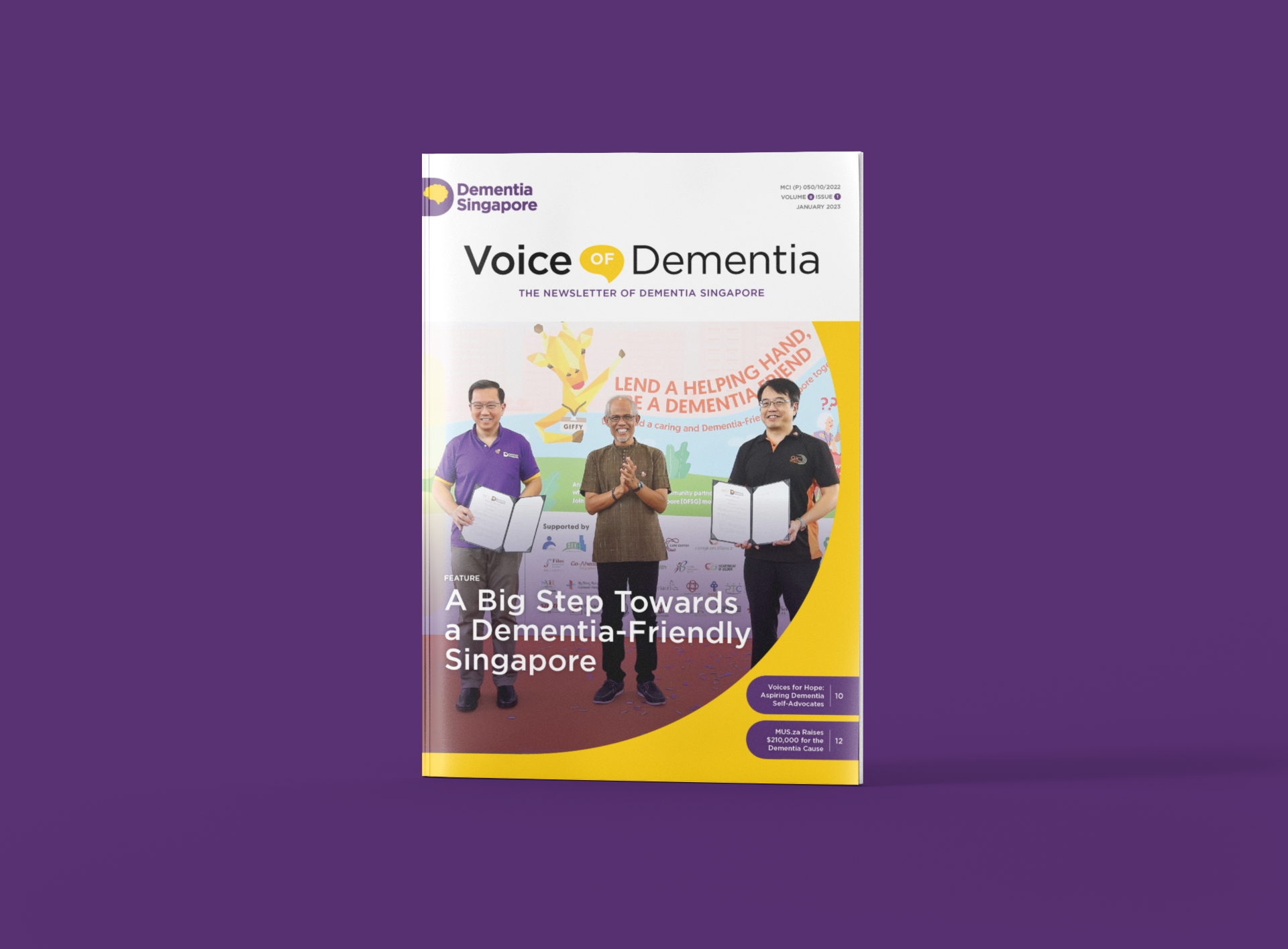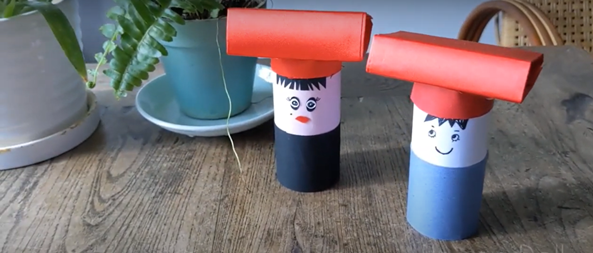 Free e-Learning Modules
on Reminiscence Arts
for Dementia
Learn more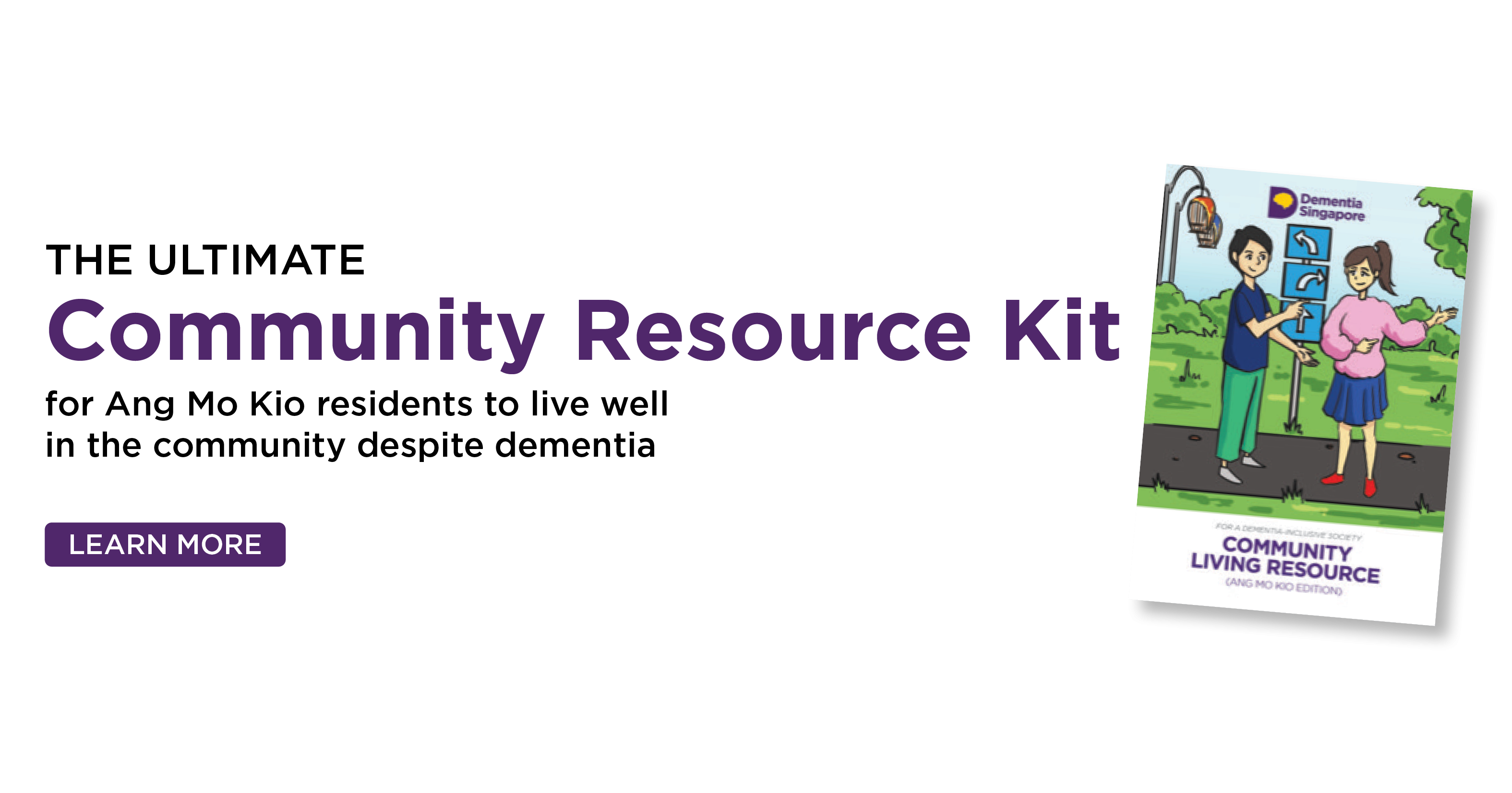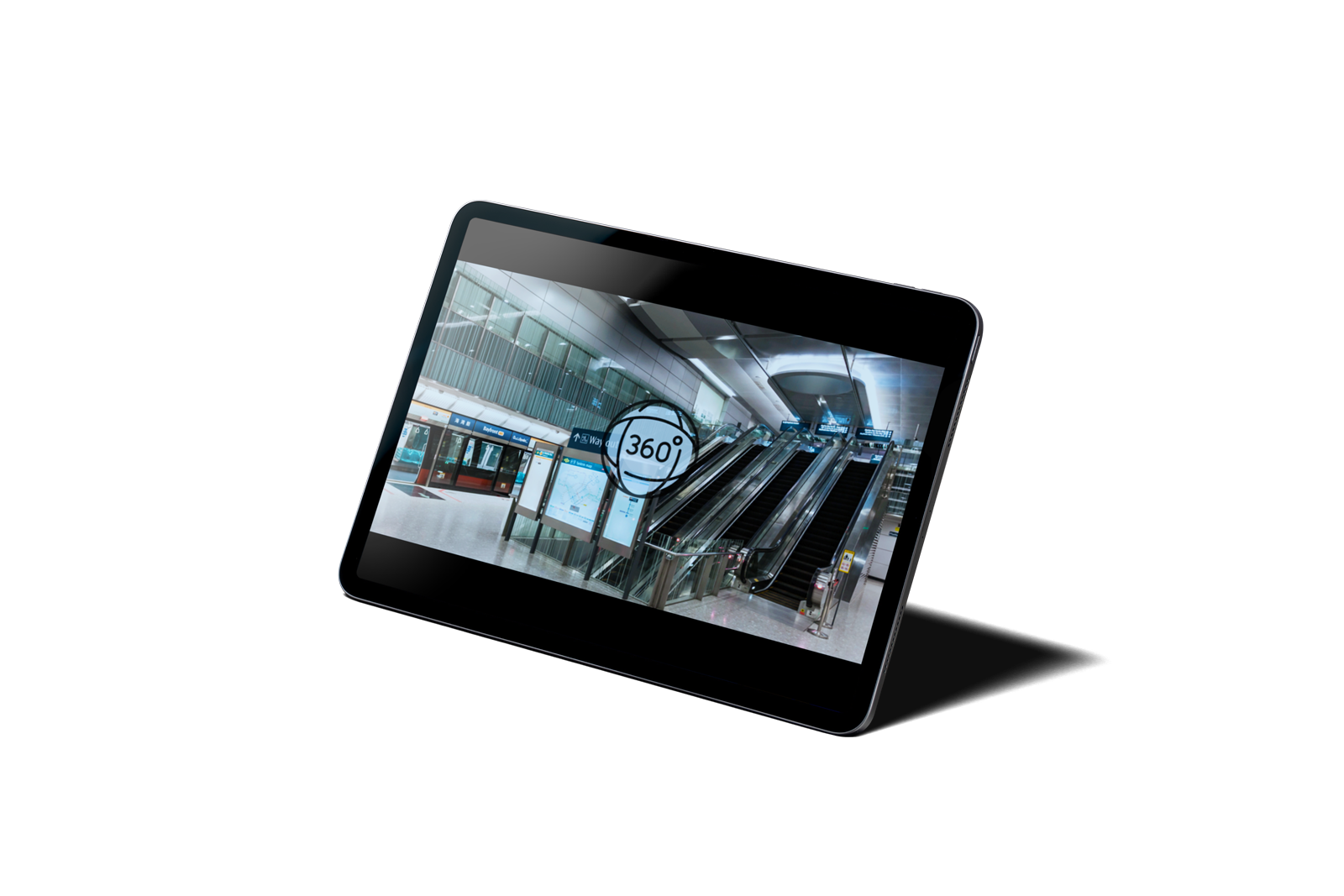 EXPERIENCE IT NOW!
EXPERIENCE DEMENTIA IN SINGAPORE (EDIS) –
Step into the shoes of persons living with dementia using Virtual Reality (VR) application.
Dementia Singapore, formerly known as 'Alzheimer's Disease Association', is Singapore's leading Social Service Agency in specialised dementia care, caregiver support, training, consultancy, and advocacy. Striving towards a dementia-inclusive society, Dementia Singapore hopes to improve the well-being of people impacted by dementia through Care Innovation, Advocacy and Empowerment.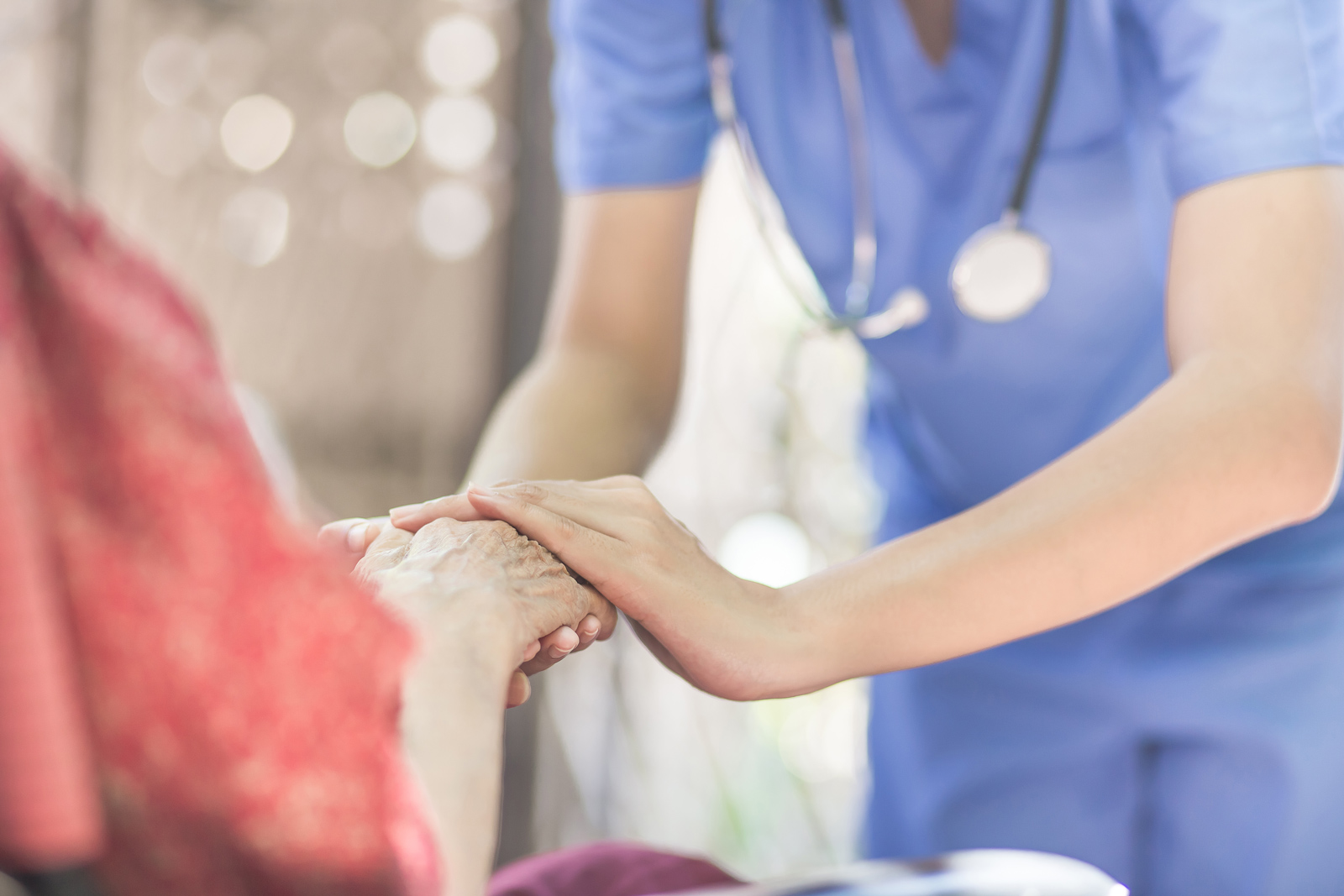 6, 7 Dec 2022
9am – 5.30pm, 9am – 12.30pm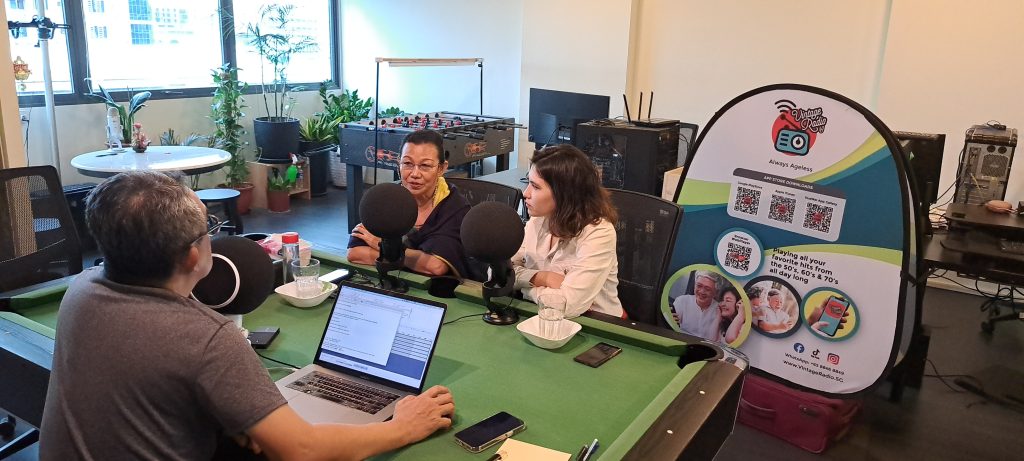 Tune in and be encouraged by CARA members, Alison Lim and Jamie Buitelaar , who are also dementia self-advocates and founders of Dementia & Co. as they face dementia.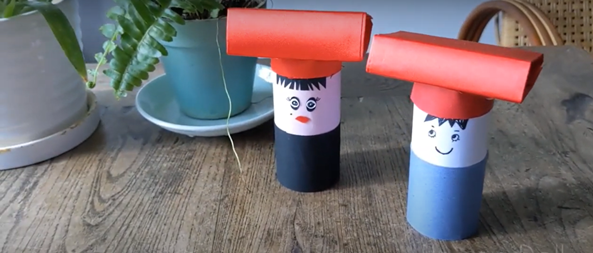 Anyone who is keen on Reminiscence Arts facilitation with persons with dementia can now learn the basics for free.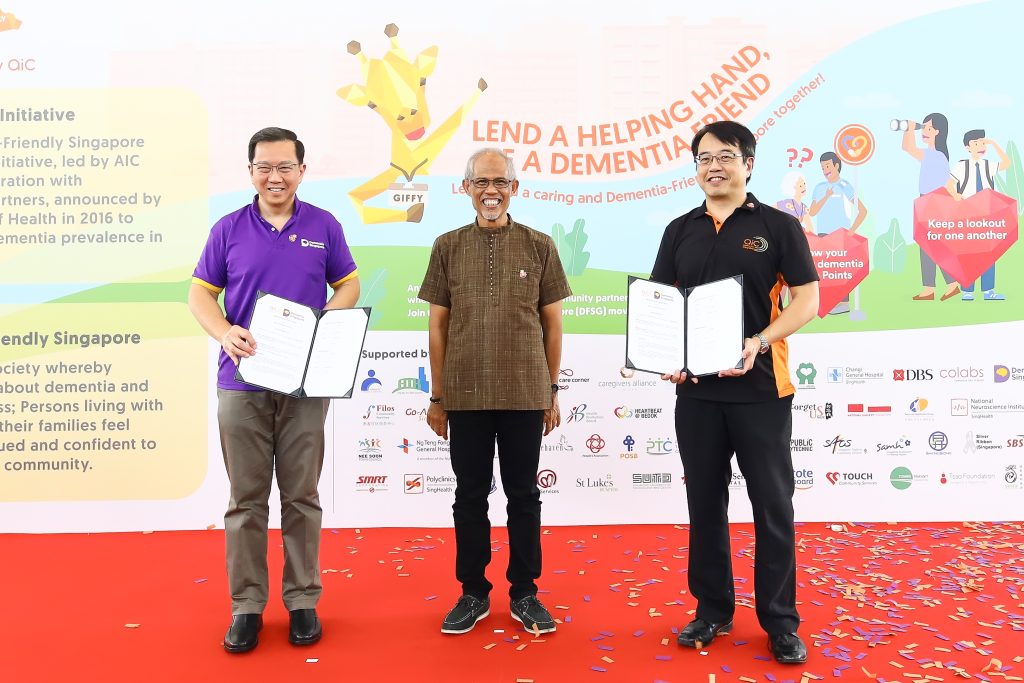 On 20 November 2022, the Agency for Integrated Care (AIC) launched the national campaign, the #DementiaFriendlySG movement. The launch event received great support from individuals (including persons with dementia), corporate and community partners. To cement its commitment, a strategic partnership with Dementia Singapore was also formalised to spur collaborations and explore efforts to meet the needs of people with dementia and their families.
Caregiver Support Services
20 Bendemeer Road, #01-02,
BS Bendemeer Centre,
Singapore 339914
Mon-Fri: 9am-6pm
Dementia Helpline
6377 0700
Mon-Fri: 9am-6pm, Sat: 9am-1pm
Dementia Singapore Academy
20 Bendemeer Road, #01-02,
BS Bendemeer Centre,
Singapore 339914
Mon-Fri: 9am-6pm
Dementia Social Club
298 Tiong Bahru Road, #10-05,
Central Plaza,
Singapore 168730
Mon: 2pm-4.30pm,
Tue-Fri: 9.30am-12pm / 2pm-4.30pm
6389 5389 / 6856 4606
Family of Wisdom (Bendemeer)
20 Bendemeer Road, #01-02,
BS Bendemeer Centre,
Singapore 339914
Mon-Fri: 9.30am-12.30pm / 2pm-5pm
6856 4605 / 6389 5385
New Horizon Centre (Bukit Batok)
Blk 511 Bukit Batok Street 52, #01-211,
Singapore 650511
Mon-Fri: 7.30am-6.30pm
6565 9958
New Horizon Centre (Jurong Point)
1 Jurong West Central 2, #04-04,
Jurong Point Shopping Centre,
Singapore 648886
Mon-Fri: 7.30am-6.30pm
6790 1650
New Horizon Centre (Tampines)
Blk 362 Tampines Street 34, #01-377,
Singapore 520362
Mon-Fri: 7.30am-6.30pm
6786 5373
New Horizon Centre (Toa Payoh)
Blk 157 Toa Payoh Lorong 1, #01-1195,
Singapore 310157
Mon-Fri: 7.30am-6.30pm
6353 8734