Post Diagnostic Support Programme (PDS) aims to proactively reach out and support newly diagnosed persons with dementia and their caregivers for a period of one year upon diagnosis.
Through PDS, we hope to support families in the following areas:
Enhance persons with dementia and their caregivers' understanding towards Dementia

Develop and equip families with more effective coping strategies

Introduce and link families up with the relevant resources/services

Building a community of support for caregivers

Provision of psycho-emotional support

Customisation of Individualised Care Plans (ICP)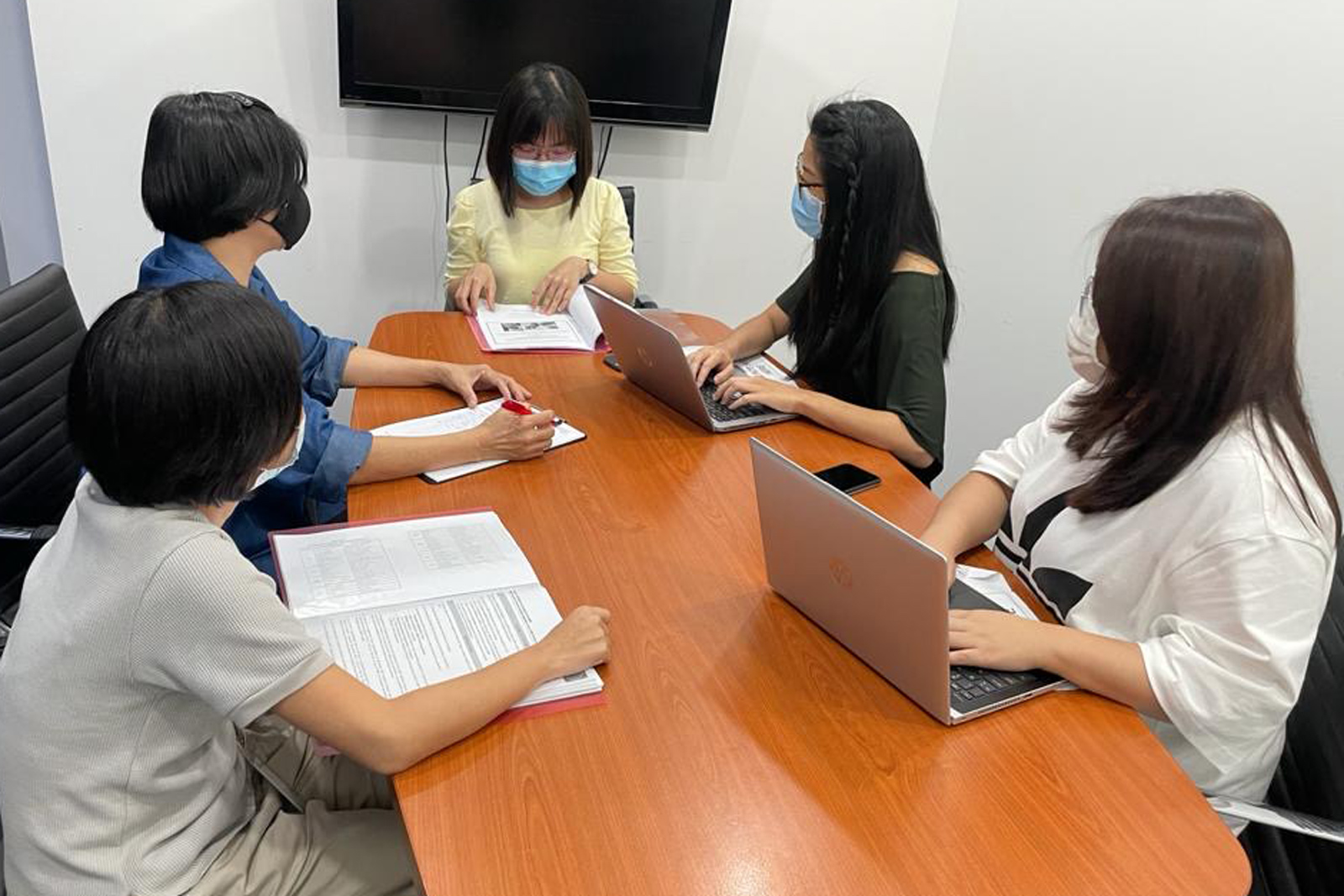 The pilot programme was launched in September 2020, in support of Lien Foundation. Only referrals from selected hospitals would be accepted into the programme. For more information, download the brochure here or contact our Dementia Helpline at 6377 0700.
Refer to our Care Services booklet to have an overview of our services for caregivers, and persons with dementia.