Volunteers Play An Important Role
Volunteers contribute significantly to our organisation. Be it supporting our team, facilitating our programmes and services or keeping our clients engaged through a variety of activities, volunteers co-create valuable experiences for people living with dementia with us.
When interactions shifted online, it was our volunteers who stepped forward to support us with virtual activities for our clients. This ensured that our clients are continuously engaged. Have a look at the virtual activities led by our volunteers on our Facebook page!
---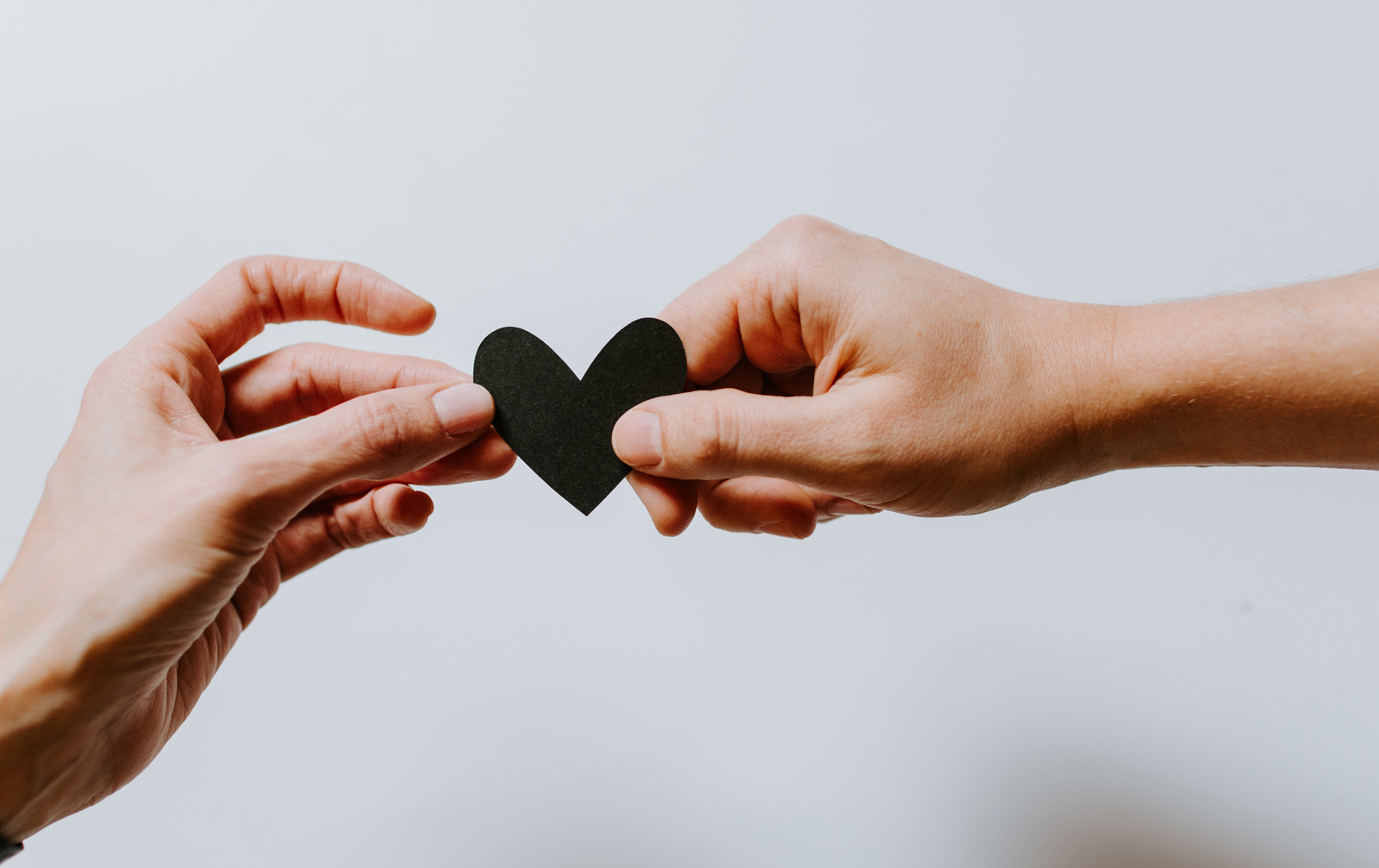 A Vibrant And Trusted Partnership
We aspire to create a meaningful exchange for our volunteers – with get-togethers, interest groups & activities, planning sessions, training and leadership development. Through a vibrant and trusted partnership, we seek to build a dementia-inclusive society together.
---
Volunteer with Us
Individual Volunteer

If you are an individual interested to volunteer, explore the different ways you can contribute here! We value volunteers' support on weekdays and weekends, as well as for ad-hoc purposes and events. You can offer support at our centres or share your skills, talents and creativity!

Corporate Volunteer

If your organisation is looking at ways to give back, why not explore corporate volunteering with us? Start the experience with a Dementia Awareness talk for your organisation. After which, your team can get together to plan group volunteering activities! Have a look here for some ideas and inspiration.
Our Volunteer Management team will journey with you, to create a meaningful and fulfilling volunteering experience.
---
Contact Us
You can reach us via email at volunteer@dementia.org.sg.
---
Volunteer Programme Guidelines
For a deeper understanding of your roles and responsibilities as a volunteer, do read through our Volunteer Programme Guidelines. We seek your co-operation in adhering to the Guidelines, observing the expected conduct and carrying out duties responsibly and competently.
Important Notes
In light of COVID-19, Dementia Singapore has ceased and/or postponed all non-essential volunteer events. While Dementia Singapore will accept sign-ups for new volunteers, volunteers will be placed on a waitlist for future deployment. The care, safety, and health of all our persons with dementia, caregivers, volunteers, partner organisations and staff are of utmost importance. Please refer to our advisory page for official updates regarding COVID-19.
Where feasible, virtual volunteering may be carried out for event-based/ad-hoc volunteering. During these unprecedented times, we hope to ensure that people living with dementia are keeping active and engaged while staying home, and that our caregivers are receiving as much support as possible.