Dementia Singapore manages and supports the New Horizon Centres which provide day care services for people with dementia. The New Horizon Centres at Bukit Batok, Jurong Point, Tampines and Toa Payoh also offer an Early Dementia Programme for those at an early stage of dementia.
---
Objectives
To provide relief for caregivers
To increase families' abilities to cope with, and continue caring for, people with dementia and/or physical disabilities
To provide nursing care, occupational therapy, physiotherapy and social activities
---
Professional staffing
The teams of professionals in the centres include doctors, occupational therapists, physiotherapists and nurses.
---
Activities/Programmes
Each individual is considered unique and valuable. Therefore, there is an individualised care plan for each person. Clients are carefully assessed to determine their physical, cognitive and social functioning in order to put together an effective therapeutic care plan.
Activities at the Centres include:
Occupational Therapy and Physiotherapy
Group Exercises
Group and Individual Games
Reminiscence Therapy
Leisure Activities and Hobbies
Outings and Excursions
Family Involvement
The involvement of the family is crucial, hence regular feedback is given to the family. Caregivers are also encouraged to participate in our Caregiver Support Groups where information and sharing on caring for a person with dementia are provided.
---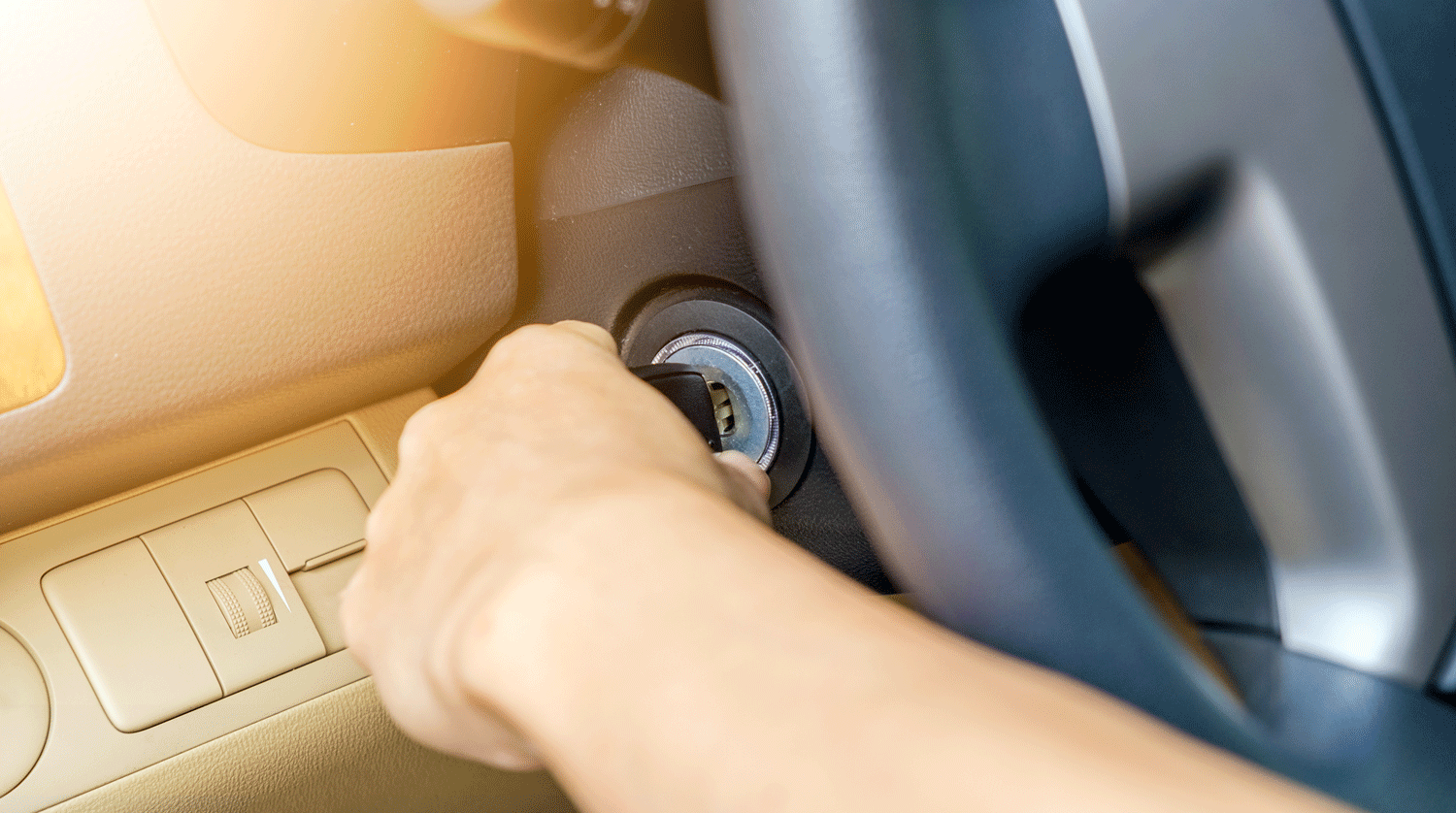 Transport
Transport will be provided for those living within 5 km of the Centre.
---
Charges
Attendance fees are charged according to the level of government subsidies that the family is eligible for. The subsidy levels are determined through Means Testing, that are carried out in line with guidelines from the Ministry of Health. Lunch and two tea breaks are provided, and transport charges are determined by Means Testing.
---
Locations
The addresses of our New Horizon Centres are listed below.
Refer to our Care Services booklet to have an overview of our services for caregivers, and persons with dementia.