MARCH 2021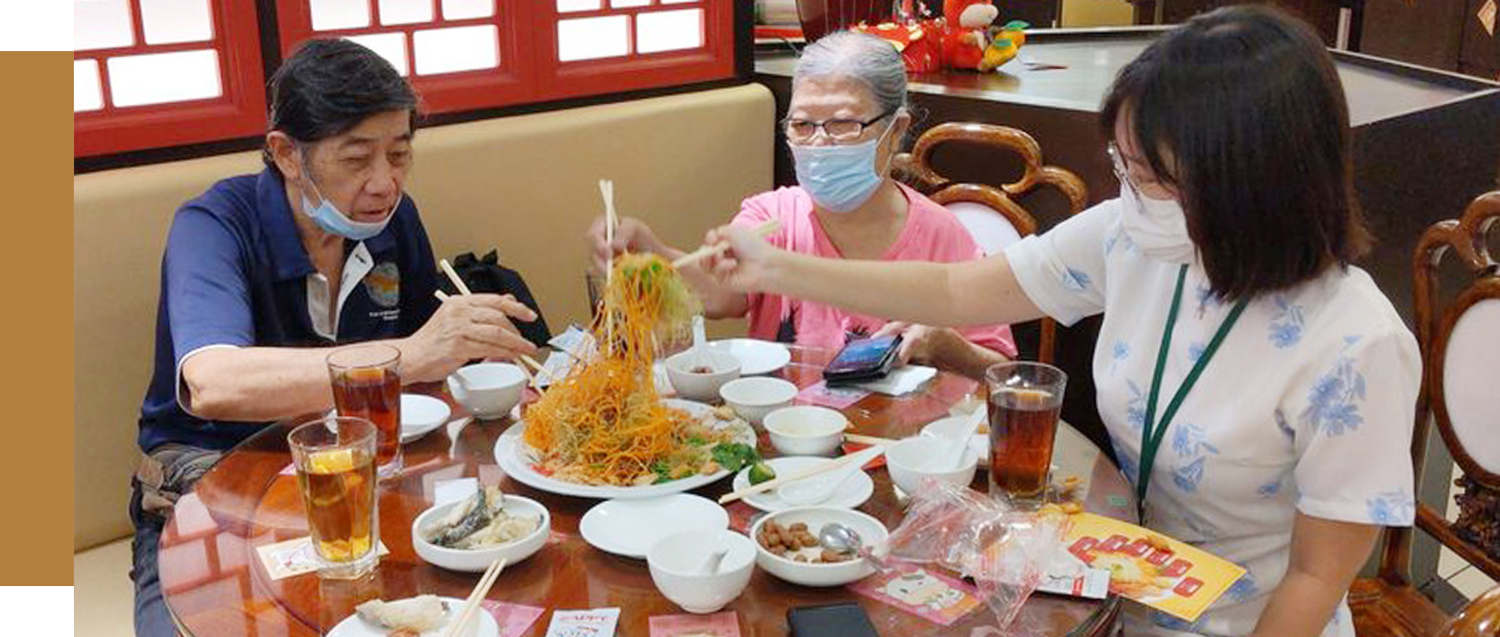 2021 has started as quickly as 2020 had ended. In just the blink of an eye, this month marks more than one year of life with COVID-19, and April marks the one-year anniversary of Singapore's Circuit Breaker. Safe-distancing, contact tracing, masking, and now, vaccinations, are steps we have taken as a community to curb the spread of the virus.
At ADA, we continue to help those living with dementia to live dignified and fulfilling lives amidst the pandemic. We also continue to support caregivers in their journey to love and engage #despitedementia. Our programmes, many of which have gone online, help alleviate the stress that caregivers face every day.
As ADA enters the next financial year in April 2021, we are grateful for your support, be it in donations, volunteering, or just raising awareness for the dementia cause. To stay updated with us and our upcoming endeavours, do send this newsletter to your friends and family, and subscribe! 
FEATURE STORIES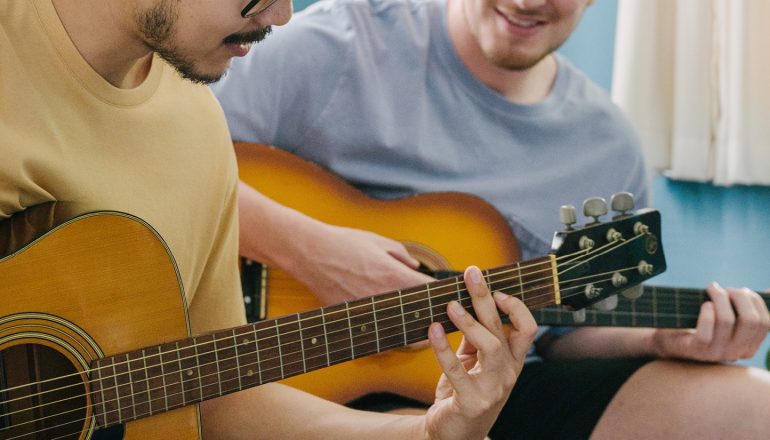 ADA's Caregiver Support Services launched a new programme, Caregiver Support & Network, to provide more hobbies and interest-based activities for caregivers. FIND OUT MORE.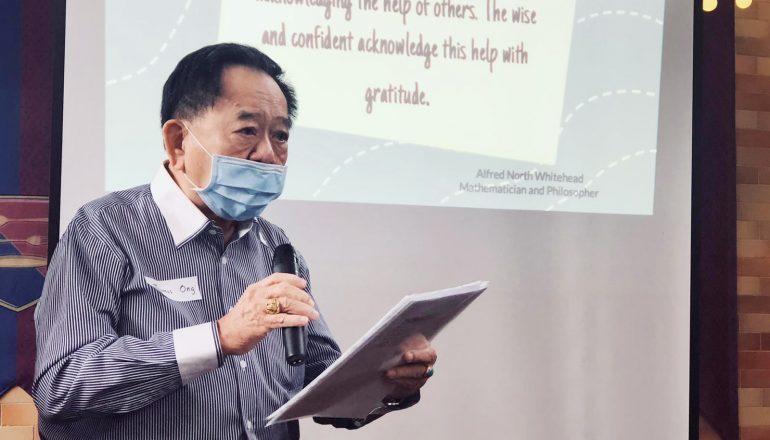 Despite the COVID-19 pandemic, the Voices for Hope programme continues to coach persons with dementia and care partners, giving them a boost in their confidence as they actively contribute to the community through their stories and sentiments. READ MORE.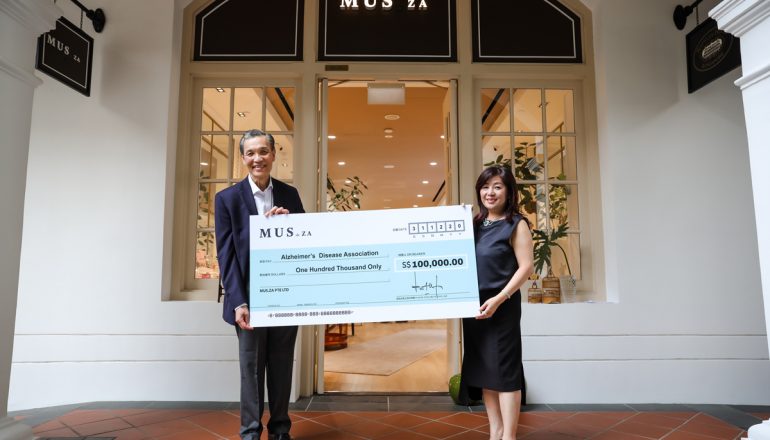 Despite the gloom of the pandemic still shrouding the world in 2021, generous individuals and companies are doing their utmost to spread the spirit of social good and cheer to the dementia community. READ MORE.
NEWS SNIPPETS
UPCOMING EVENTS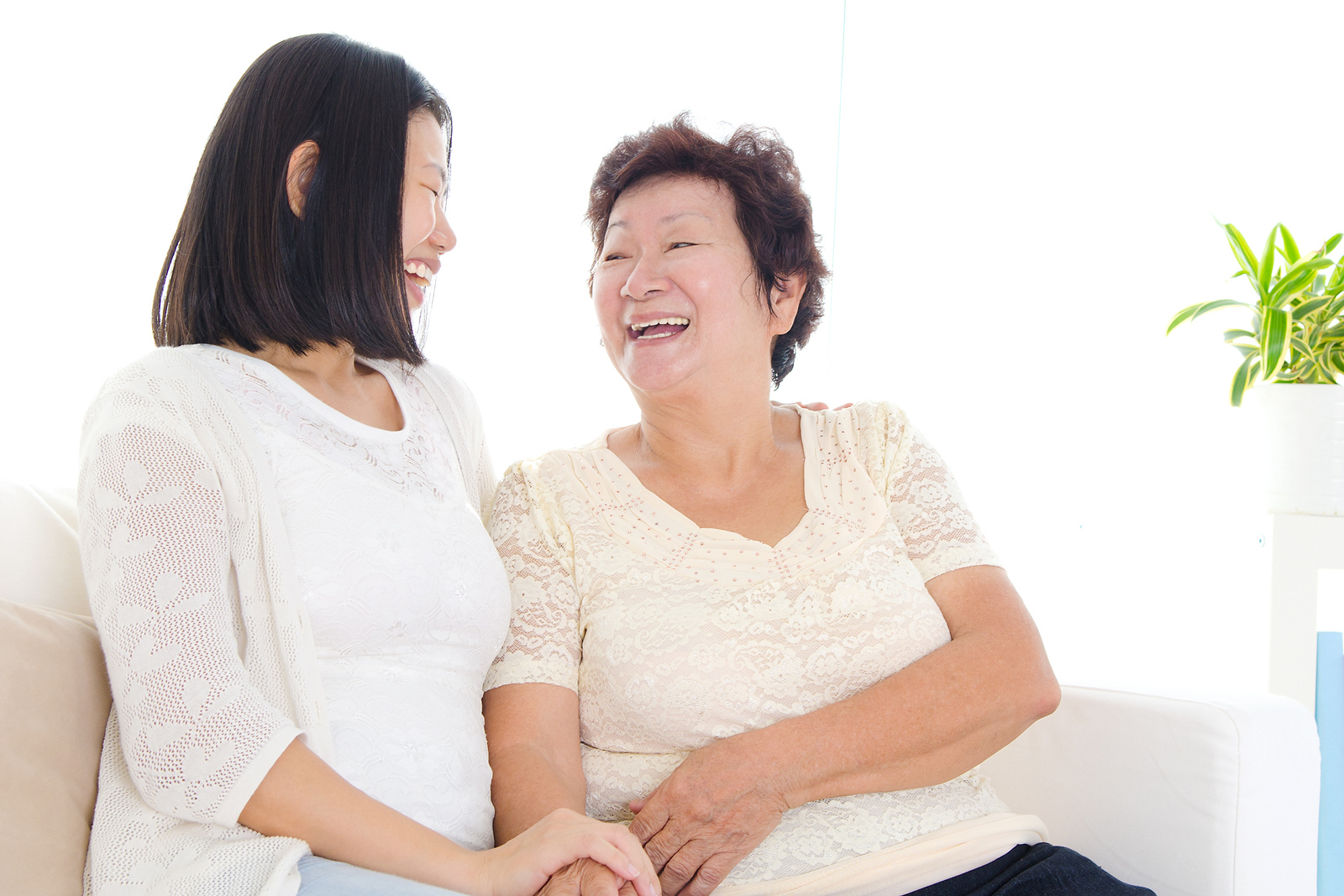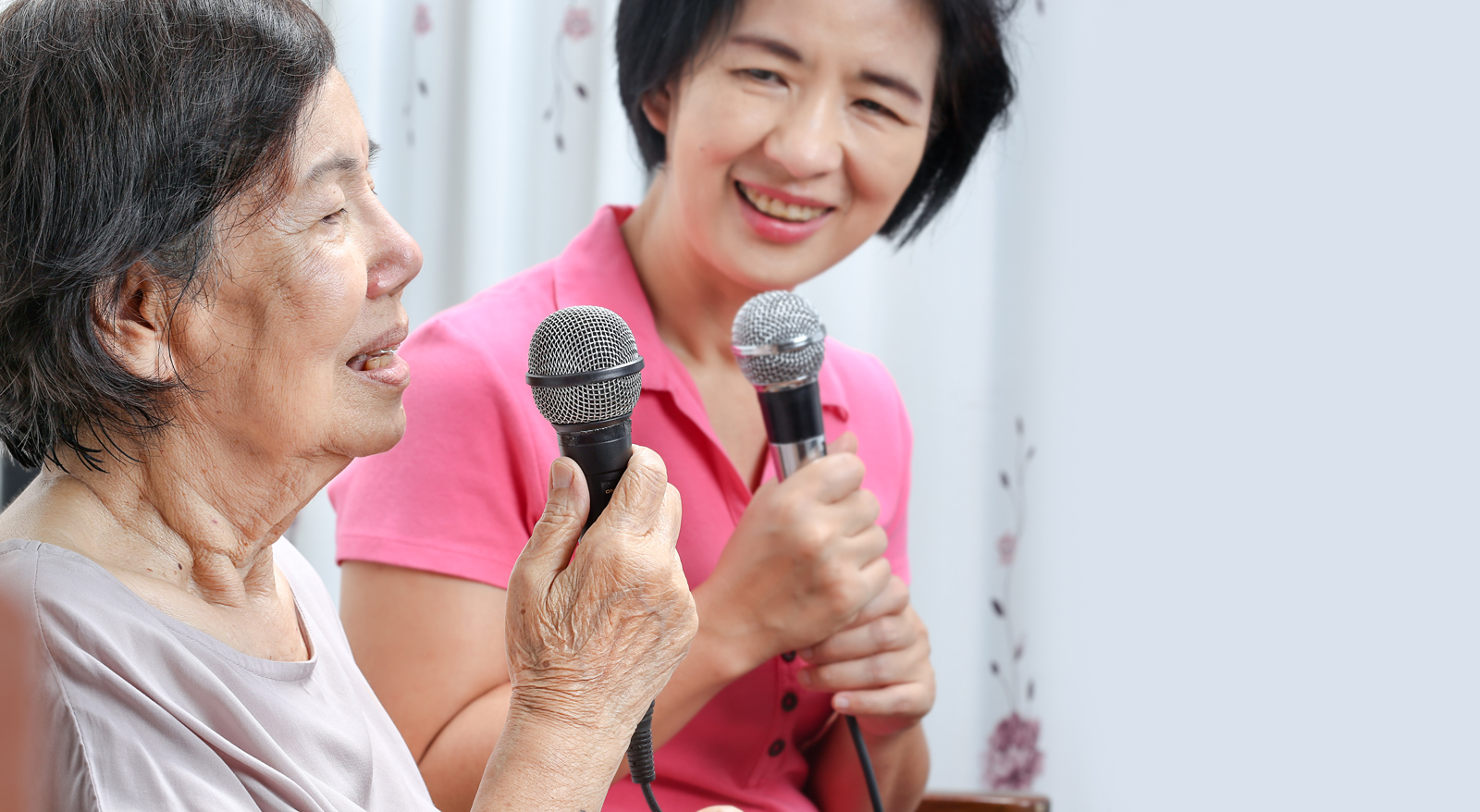 19 Apr 2021
7.30pm-8.30pm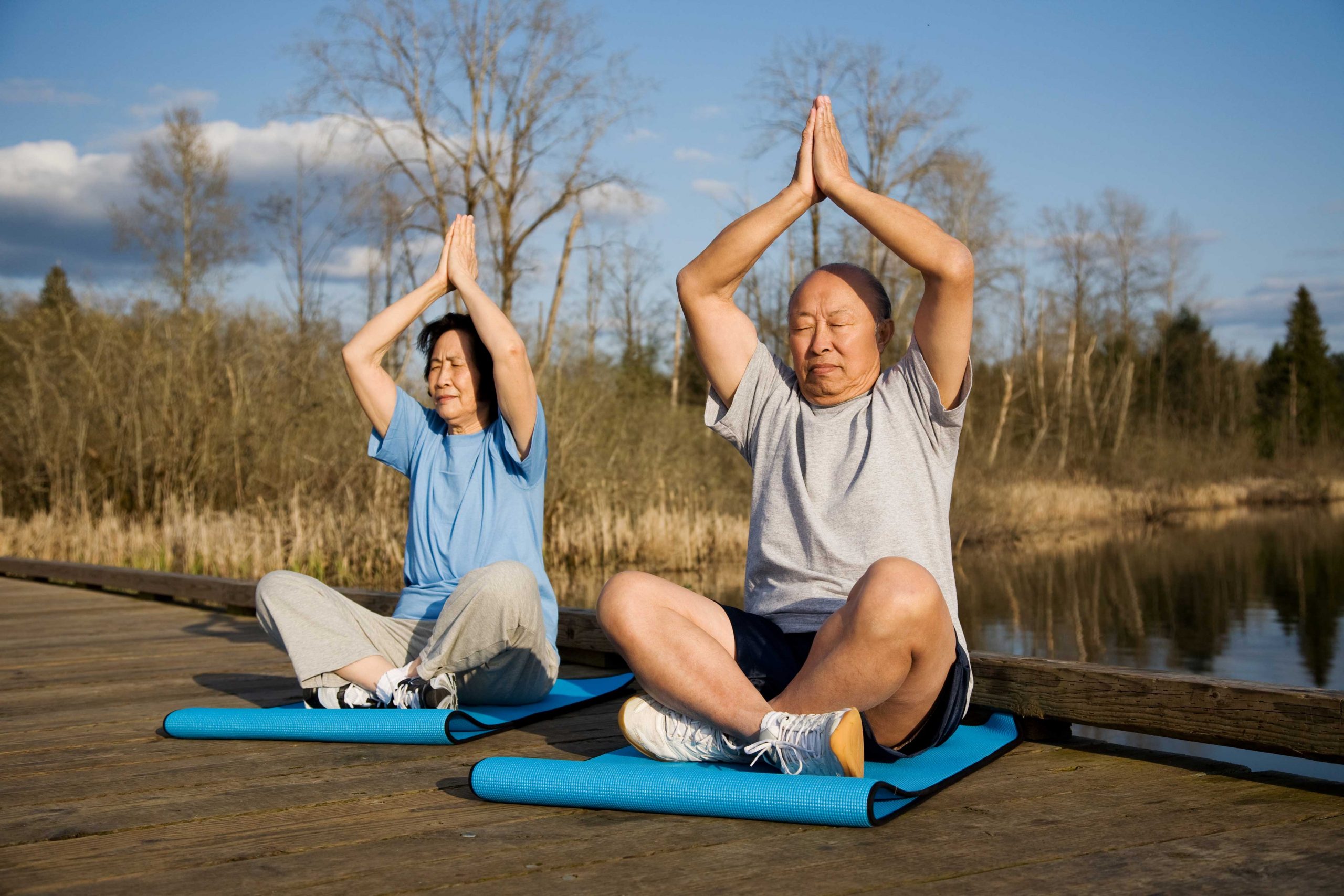 29 Apr 2021
6.30pm-7.30pm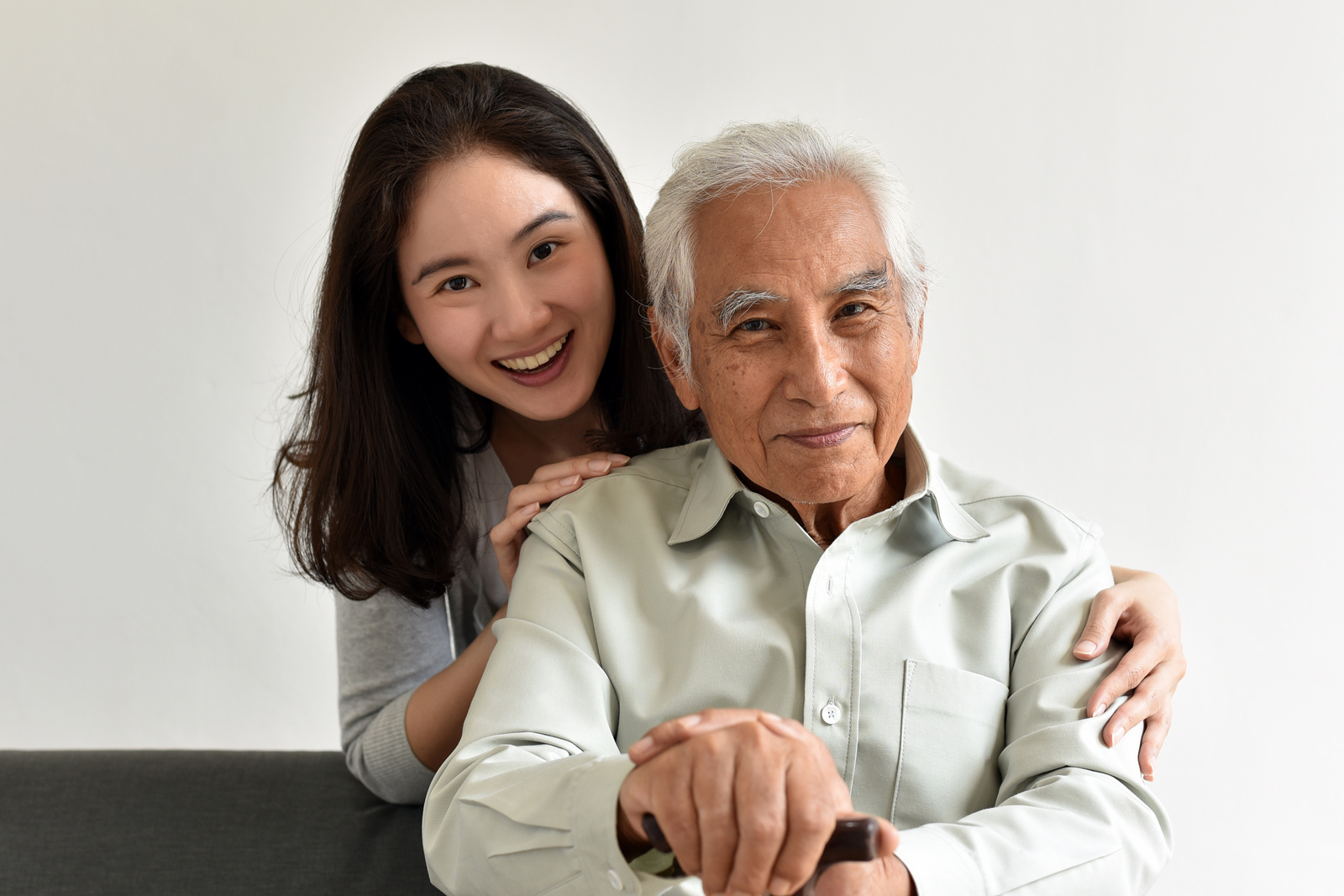 WATCH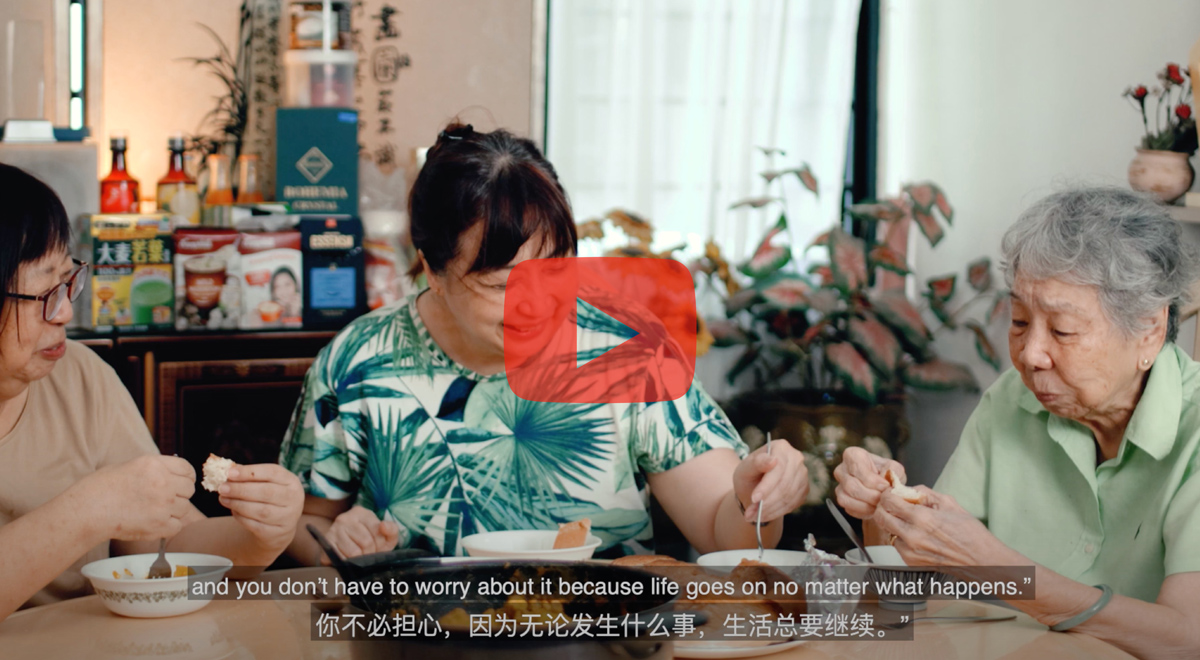 Just months after her husband was diagnosed with fourth-stage cancer, Katherine and her family were crushed to learn about her dementia diagnosis. A few years later, her husband passed away and the family had to grapple with grief and loss for a long time. For daughters Belinda and Babara, choosing to overcome the blows, pick up the pieces, and dedicate their lives to care for their mother was an easy decision. Dubbed Katherine's "angels" on Earth, Belinda and Babara's caregiving goal is to simply bring joy to mother's life in all they do. Together, they continue to live life to the fullest while tackling the challenges of dementia head-on. Such is The Power of Love. SEE MORE VIDEOS.
ADA Resource & Training Centre
20 Bendemeer Road, #01-02,
BS Bendemeer Centre,
Singapore 339914
Mon-Fri: 9am-6pm
6293 9971
Caregiver Support Centre
20 Bendemeer Road, #01-02,
BS Bendemeer Centre,
Singapore 339914
Mon-Fri: 9am-6pm
6389 5121
Dementia Helpline
6377 0700
Family of Wisdom (Bendemeer)
20 Bendemeer Road, #01-02,
BS Bendemeer Centre,
Singapore 339914
Mon-Fri: 9am-6pm
6389 5385
Family of Wisdom (Tiong Bahru)
298 Tiong Bahru Road, #10-05,
Central Plaza,
Singapore 168730
Mon-Fri: 8.30am-5.30pm
6593 6440 / 6593 6442
New Horizon Centre (Bukit Batok)
Blk 511 Bukit Batok Street 52, #01-211,
Singapore 650511
Mon-Fri: 7.30am-6.30pm
6565 9958
New Horizon Centre (Jurong Point)
1 Jurong West Central 2, #04-04,
Jurong Point Shopping Centre,
Singapore 648886
Mon-Fri: 7.30am-6.30pm
6790 1650
New Horizon Centre (Tampines)
Blk 362 Tampines Street 34, #01-377,
Singapore 520362
Mon-Fri: 7.30am-6.30pm
6786 5373
New Horizon Centre (Toa Payoh)
Blk 157 Toa Payoh Lorong 1, #01-1195,
Singapore 310157
Mon-Fri: 7.30am-6.30pm
6353 8734
Copyright © 2021 Alzheimer's Disease Association (Singapore).