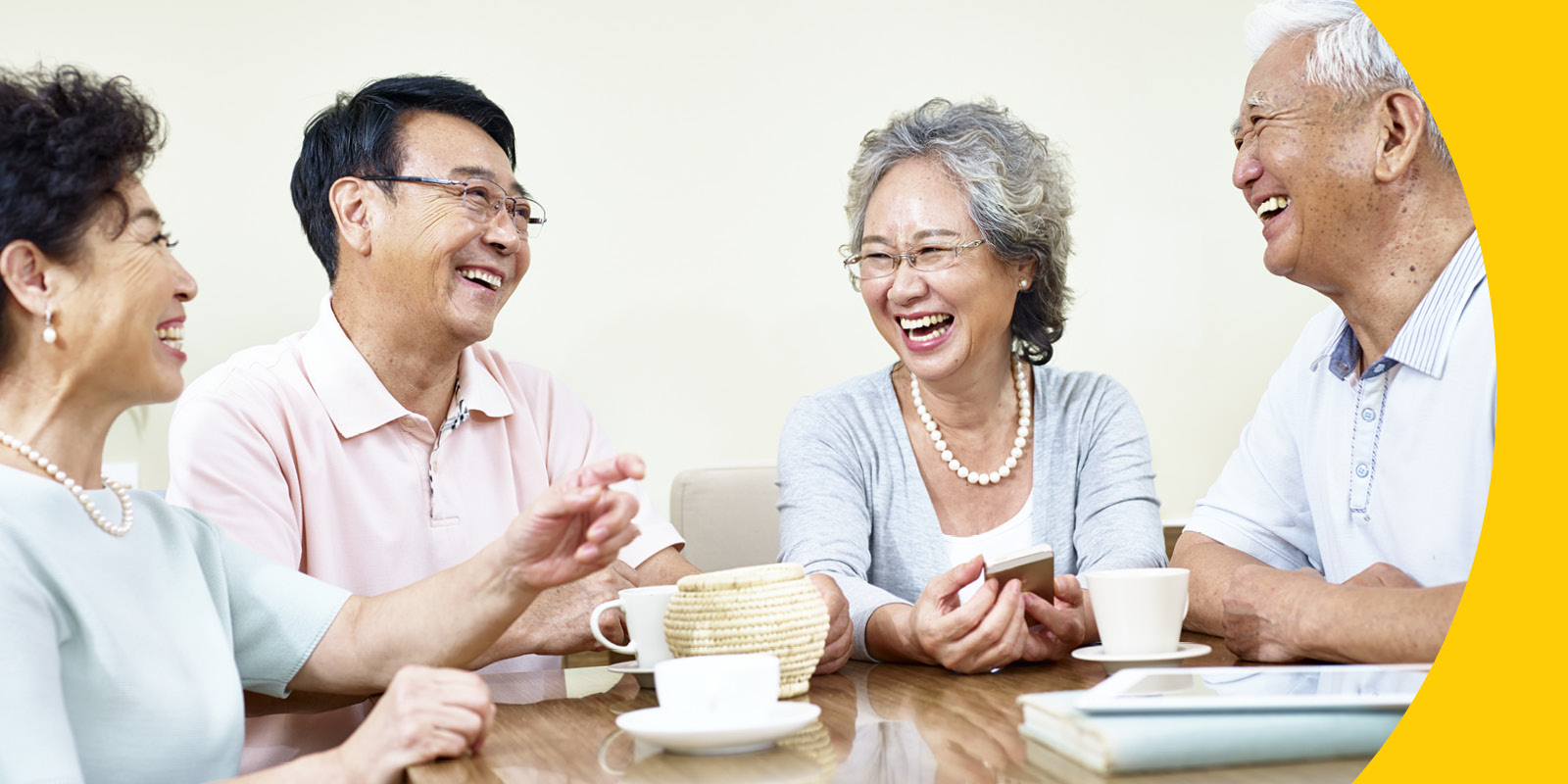 At last, we are emerging from the throes of the pandemic, with restrictions easing and loved ones able to reunite in larger groups. We look forward to a brighter year ahead for all.
Dementia Singapore has partnered with key organisations like SBS Transit and Kebun Baru Grassroots Organisations to forge fresh initiatives supporting people living with dementia. We also celebrated the graduation of our 8th cohort of Voices for Hope – empowered as self-advocates in the dementia community.
Share this e-newsletter with your family and friends, and subscribe to learn more about creating a dementia-friendly Singapore.
FEATURE STORIES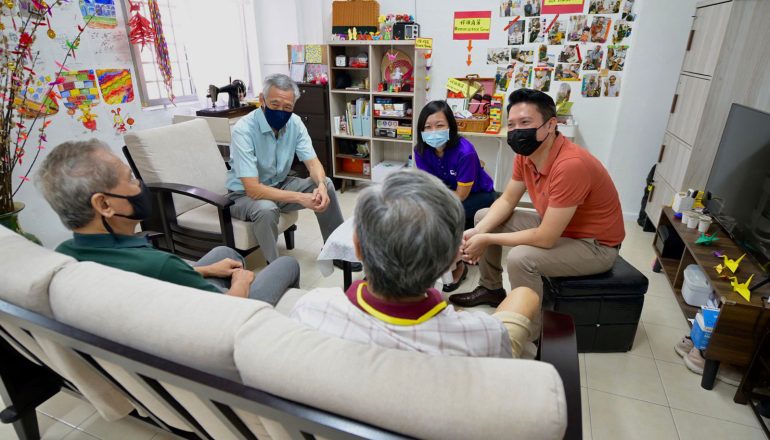 Aimed at providing support and community care for frail and vulnerable seniors, IDeAL@115 also caters to at-risk residents and those living with dementia. FIND OUT MORE.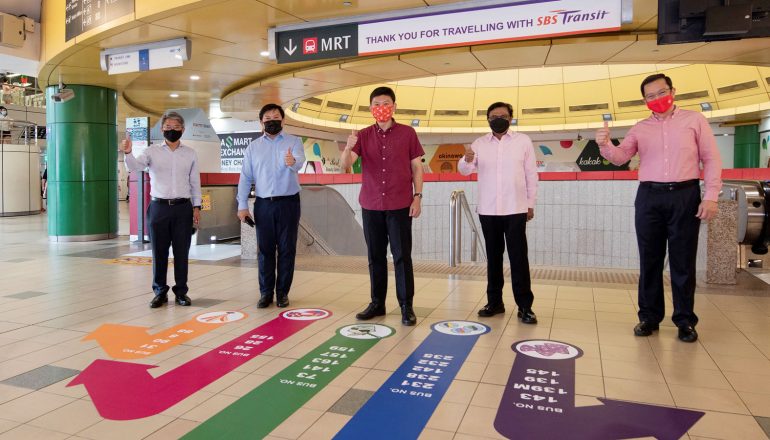 Head down to Toa Payoh Bus Interchange and you will be greeted by vibrant murals of nostalgic games and activities that many of our seniors would be familiar with. This is part of a collaborative effort between SBS Transit and Dementia Singapore called "Find Your Way", which aims to help persons with dementia navigate bus interchanges and MRT stations with ease. READ MORE.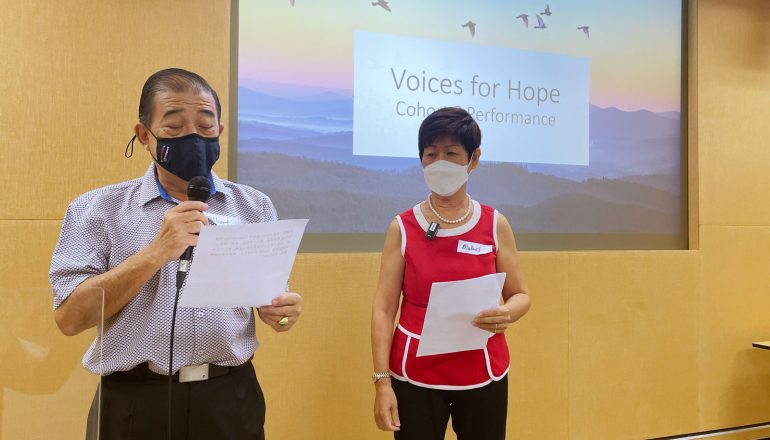 Kicking off 2022 on a high were our Voices for Hope graduates! Now, even with its eighth cohort, the transformation of each graduate is remarkable and continues to be an important reminder of why it is important to empower our dementia community on their unique journeys. READ MORE.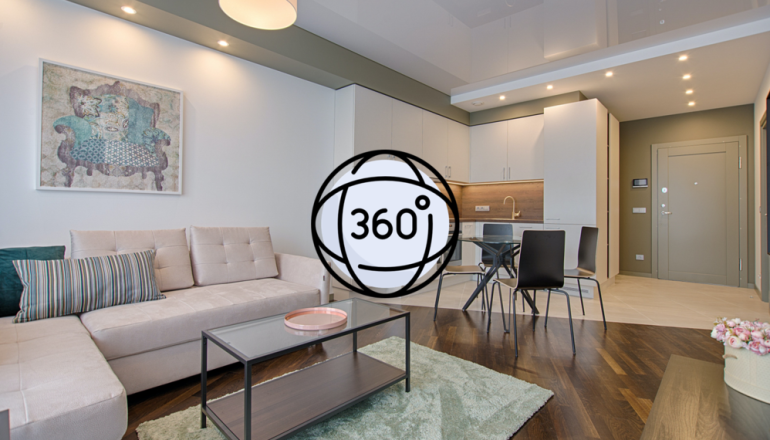 What is in a day of a person living with dementia? Step into the shoes of a person living with dementia using the Virtual Reality (VR) application, 'Experience Dementia in Singapore'. READ MORE.
NEWS SNIPPETS
UPCOMING EVENTS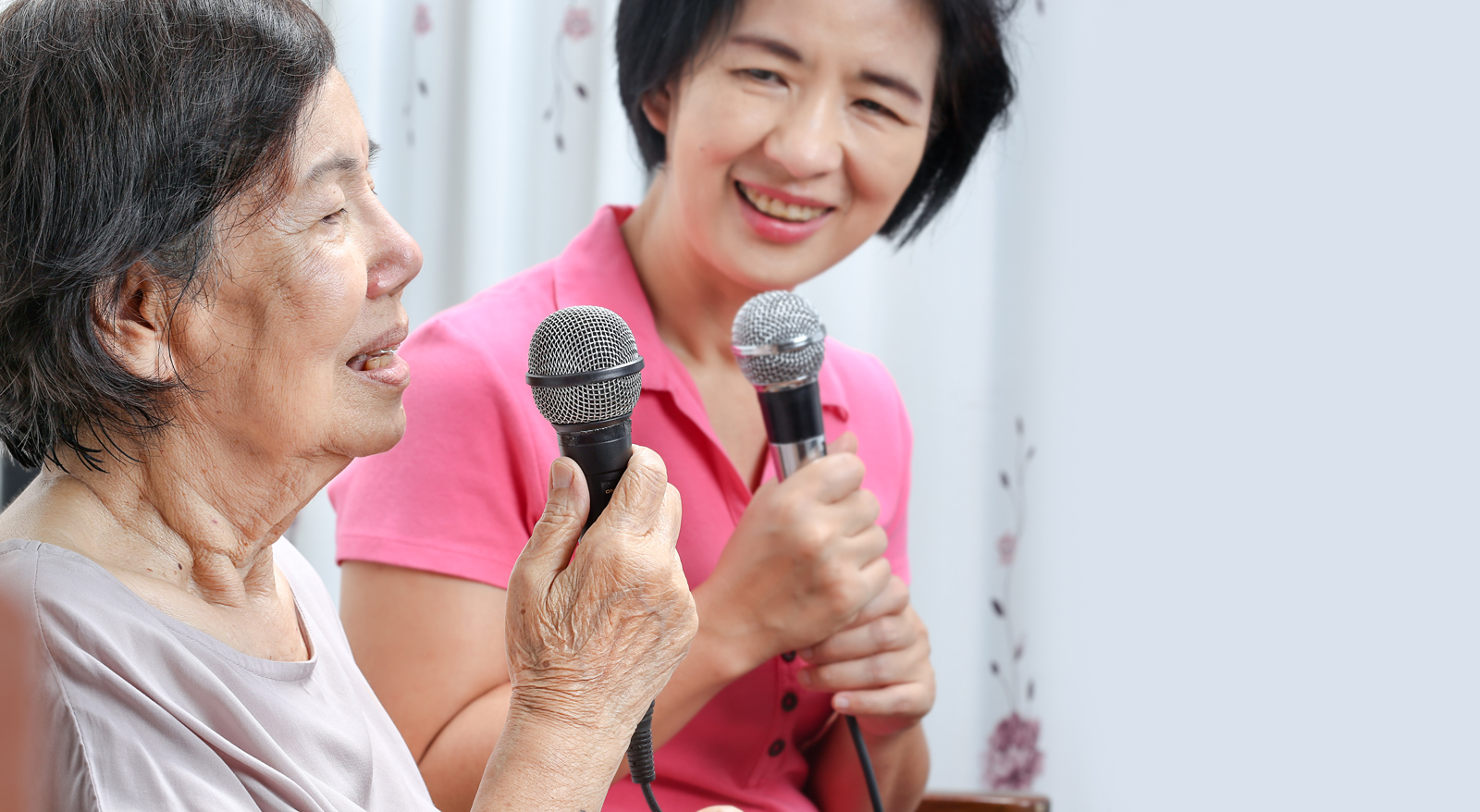 19 Apr 2022
2.30pm-3.30pm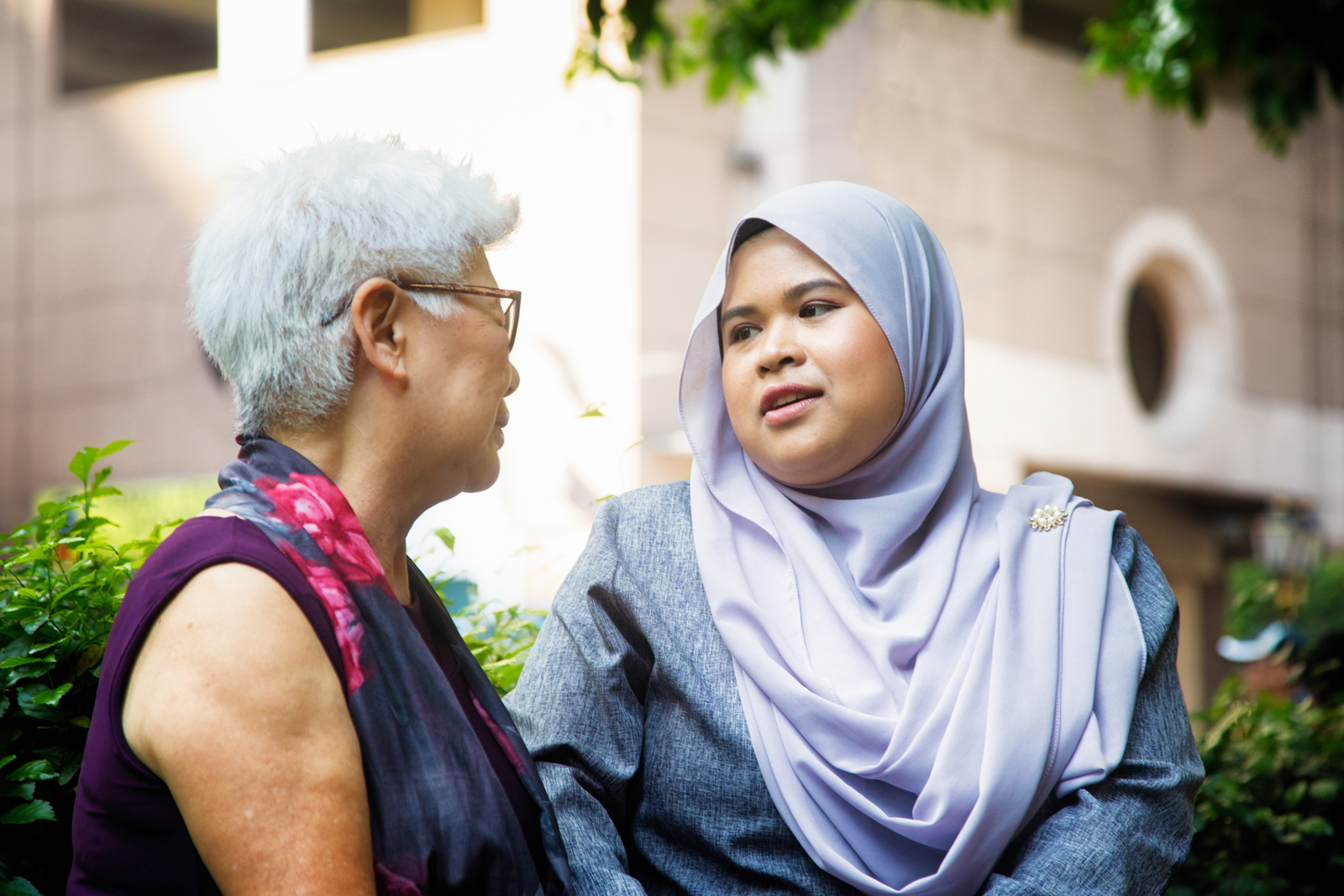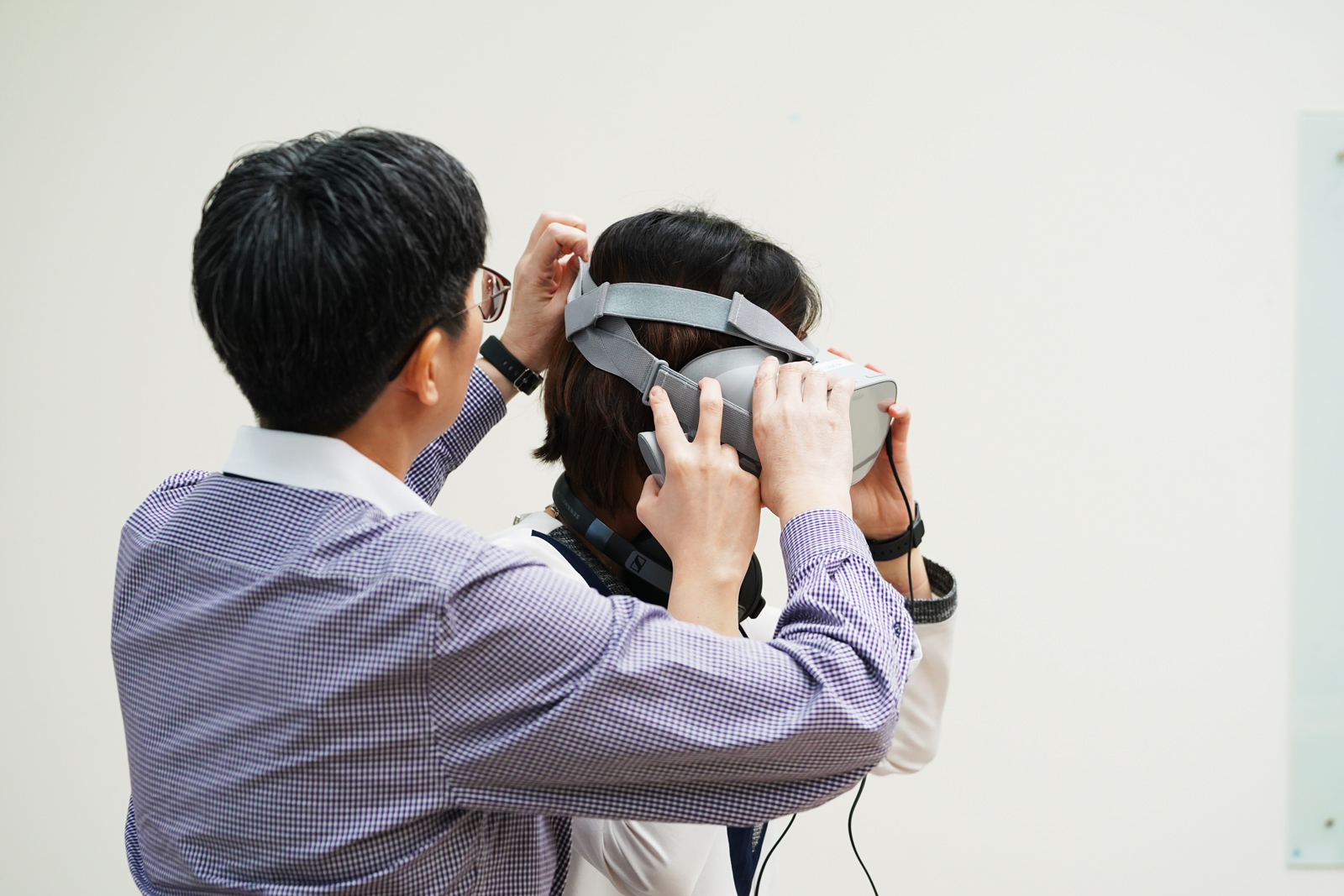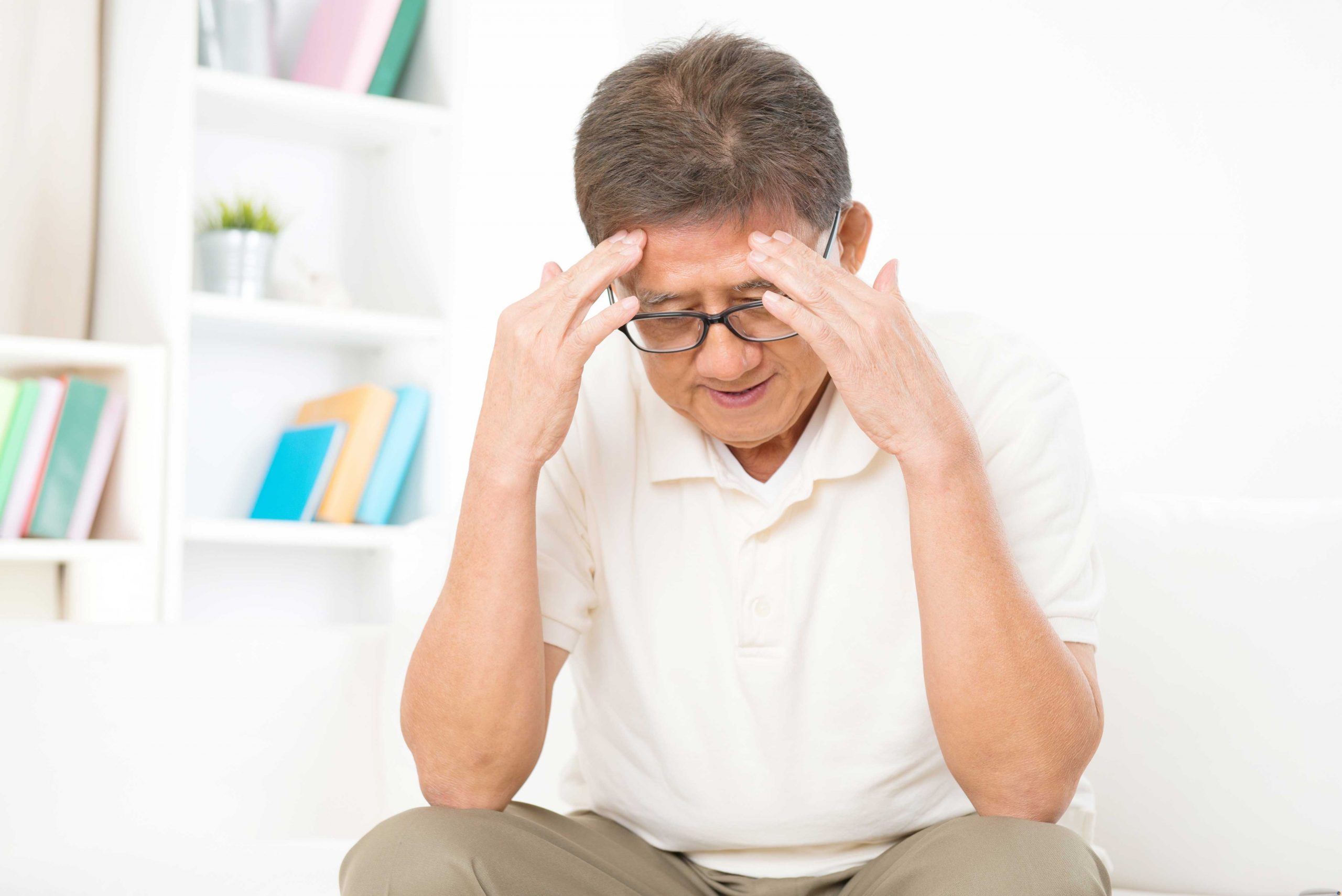 14 May 2022
2.30pm-4.30pm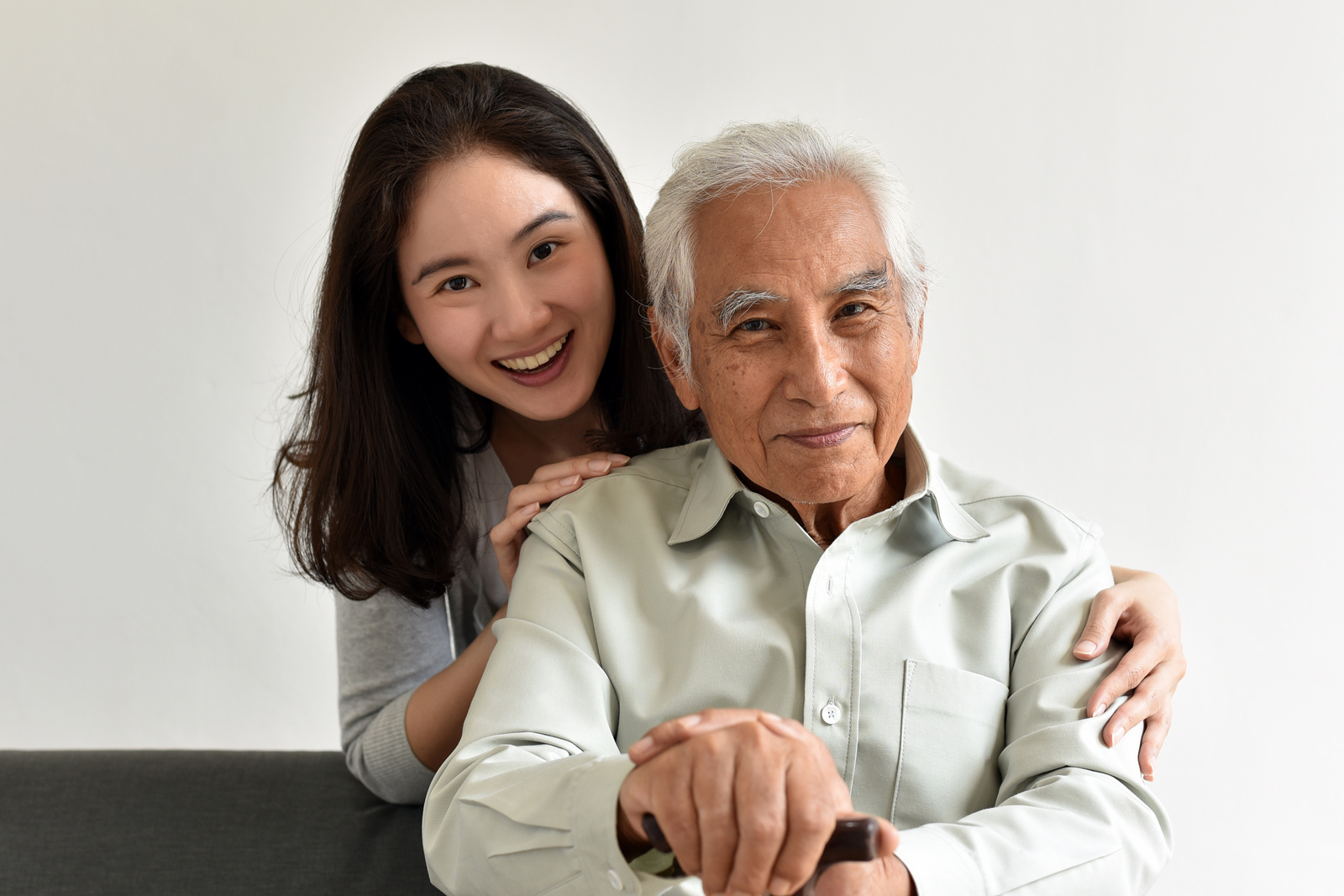 Meet 83-year-old Thomas Ong. With the community's support and love from his daughter, Michelle, Thomas doesn't allow his dementia diagnosis to define his golden years.
Every day, we meet families impacted by dementia. And every day, we are constantly inspired by their tenacity and courage as they ride the ups and downs of their lives. We are honoured to walk the journey with them.
Together with our CEO, Jason Foo, watch as Thomas and Michelle share a glimpse of what we do at Dementia Singapore as we work towards a dementia-inclusive society.