Hurt can come in different forms; it doesn't have to be physical.
 

Sometimes words can hurt, too. And when they do, it's more than just skin deep.
The words we use can have a significant and lasting impact. Hence it is important to adopt the use of the appropriate words early, not just for the sake of persons living with dementia, but also to change the mindset of the community towards it.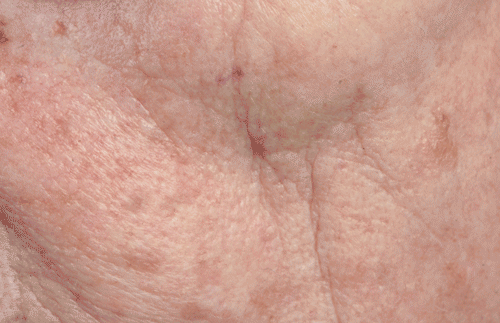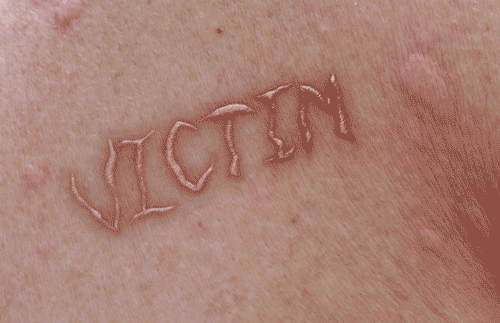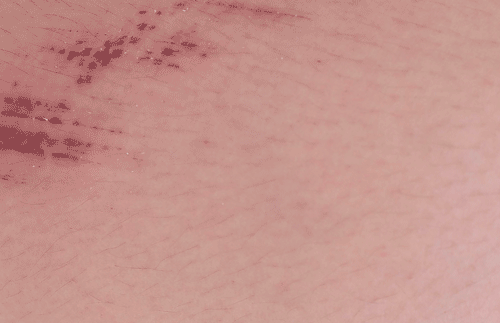 The number of people living with dementia in Singapore is forecast to grow from over 82,000 in 2018 to 240,000 people by 2050. Unfortunately, dementia stigma is still very prevalent in Singapore, as discovered in a nationwide survey by Dementia Singapore (formerly known as the Alzheimer's Disease Association, or ADA) and Singapore Management University (SMU) in 2019. The 'Remember.For.Me' survey revealed that among persons with dementia interviewed, 3 in 4 felt rejection and loneliness, and more than 1 in 2 felt that others acted as though they are less competent due to their condition.  Using the appropriate language is an important step to reduce dementia stigma and enable persons with dementia to live with dignity in their own homes and our communities.
Adapted from Dementia Australia's 2018 language guidelines, these guidelines were developed and localised in four languages to promote consistent use of appropriate language when talking about dementia or people with dementia.
"…We can all contribute and enable persons with dementia to live in happiness and with dignity in their own homes and our communities…."
– Jason Foo, CEO of DSG
Take the step to build a more dementia-inclusive Singapore by sharing the video and spreading the message that words do not have to hurt.