Most people are aware about dementia and Alzheimer's Disease. However, they harbour many misconceptions about the disease, like that it's the end of the road. Thankfully, more people in the media are raising awareness about dementia and trying to communicate its trials and difficulties through the medium of film. Whether you're looking for hope, or the reassurance that someone out there knows how you're feeling, here are five films featuring dementia that we know you'll appreciate.
Glen Campbell: I'll Be Me
Glen Campbell: I'll Be Me is more than just a tribute to a great country music singer, but a poignant and sometimes painful look at a maestro being disintegrated by this ravaging disease. However, it's not going to stop the Rhinestone Cowboy from giving Alzheimer's "a good left hook". You'd think a diagnosis would cause someone to shrink away from the spotlight, but the spotlight is all Campbell knows. He may not know the seasons or recognise himself in home videos, but the performer in him is immortal. You can't help but be touched and amazed as you watch this "sick" individual masterfully play a guitar solo to thousands, commanding the stage the way only a legend can.
Watch on Amazon Prime or iTunes.
Still Alice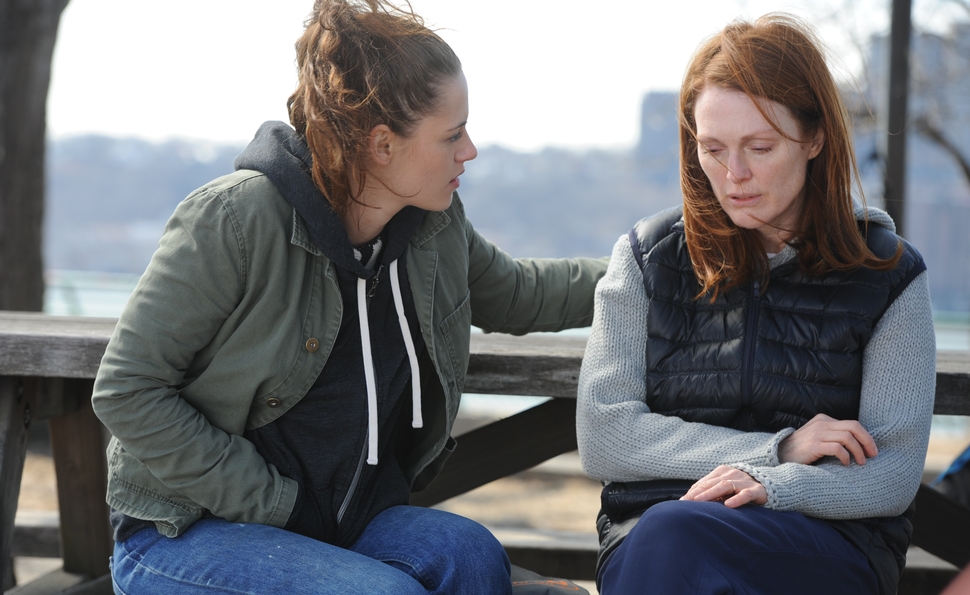 From the book of the same name, Still Alice tells the story of how it feels to disappear from yourself. In her Academy Award-winning role, Julianne Moore plays Alice, a brilliant linguist who is diagnosed with Early-Onset Alzheimer's. Alice finds herself losing her career, her marriage, but most importantly, her deftness with language which is the very essence of her identity. It's a moving film, more so after you learn its director, the late Richard Glatzer, was battling amyotrophic lateral sclerosis (ALS) during production.
Watch on Amazon Prime or iTunes.
Robot & Frank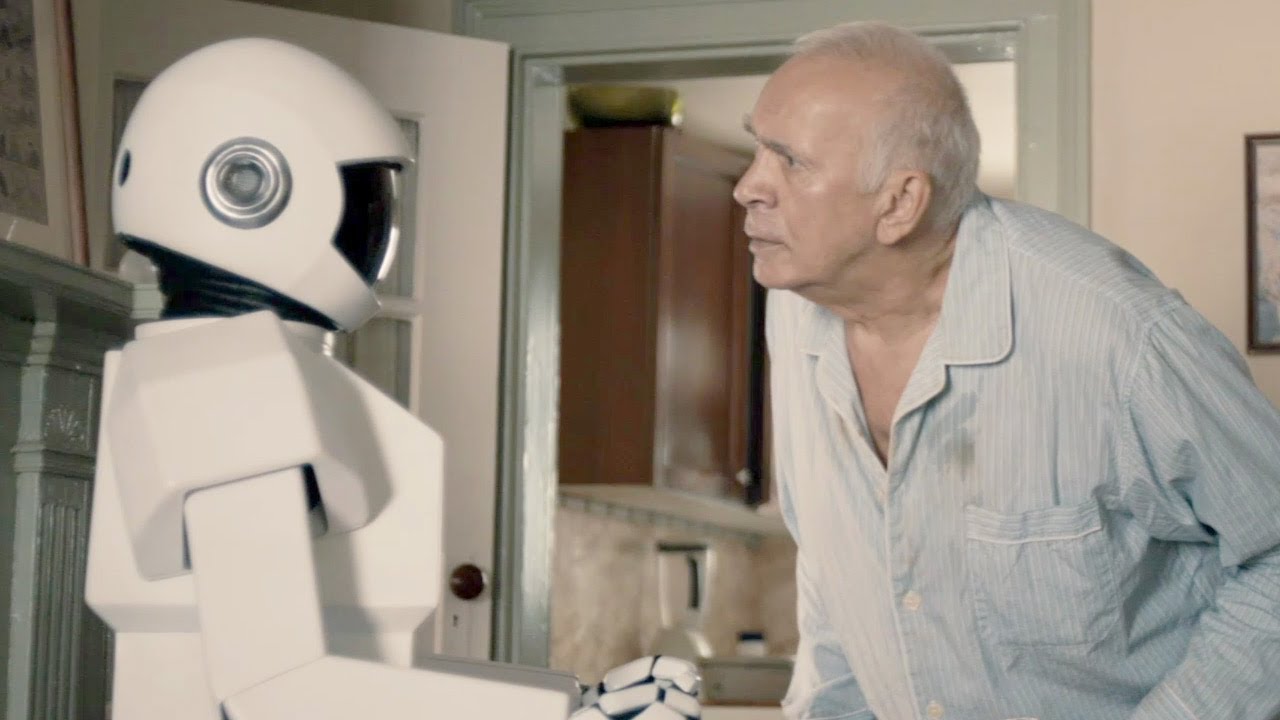 Set in the future, Robot & Frank is a comical drama about a retired burglar who is suffering from dementia. Thespian Frank Langella is Frank, a once notorious jewel thief plagued by dementia. To show concern, his son gifts him with the latest accessory in eldercare: a robot butler. At first, the cantankerous Frank is irritated by the new-fangled help who tries to help him diet and start new hobbies. However, when he learns that he can train the robot, he starts to plan a new string of burglaries that get him and Robot into a tight situation.
Watch on Amazon Prime or iTunes.
Alive Inside
Witness the wonders of music's healing powers in this passionate documentary about reaching the hearts and souls of dementia patients with the help of an iPod. The film follows social worker Dan Cohen as he uses music to "awaken" patients with dementia and Alzheimer's. You'll see bedridden individuals come to life as they hear songs from the youth while their family watches on, stunned by the instant change. At the same time, the film delves questions the state of healthcare in nursing homes, showing us that there's a more humanist way to heal than just pushing pills.
Watch on Amazon Prime and iTunes.
Memories Of Tomorrow
In this Japanese film, we follow Saeki (Ken Watanabe), a driven ad man who suddenly finds himself forgetting dates and getting lose in the hectic maze that is Tokyo. When he learns that he is suffering from Early-Onset Alzheimer's, Saeki is determined to fight the disease. With the help of his devoted wife, he puts a game plan in place to keep his life as normal as he can, even accepting a smaller position in order to keep working in his company. Still, the movie doesn't shy away from the turmoil the disease brings. There are tragic moments like watching Saeki being turned away by the company he's worked tirelessly for. However, despite the sad moments, this film doesn't just call you to pity its protagonist but come to respect and have compassion for a man besieged by his own failing mind.