In the five decades since our independence, Singapore has undergone a myriad of changes. There exist objects in our memory that we hardly see any more; evocative fragments that draw aged memories to the surface of things.
For persons with dementia who often remember things from long ago and forget more recent happenings, perhaps these will bring forth memories and be a good conversation starter this National Day!

Yaohan
With its iconic green and white logo, Yaohan combined a supermarket and department store, a pioneering concept that contributed to its early success in Singapore. Perhaps your loved one will remember the snaking queues for freshly-baked red bean buns, some of which would sell out so quickly that notice boards were placed to show the times the next batches would be ready. They might also remember heading over to Yaohan on weekends and wandering the various areas where everything from groceries to branded goods could be found. If you weren't there with them during those hey days, perhaps you could use these as starting points to see if any memories of the place are triggered.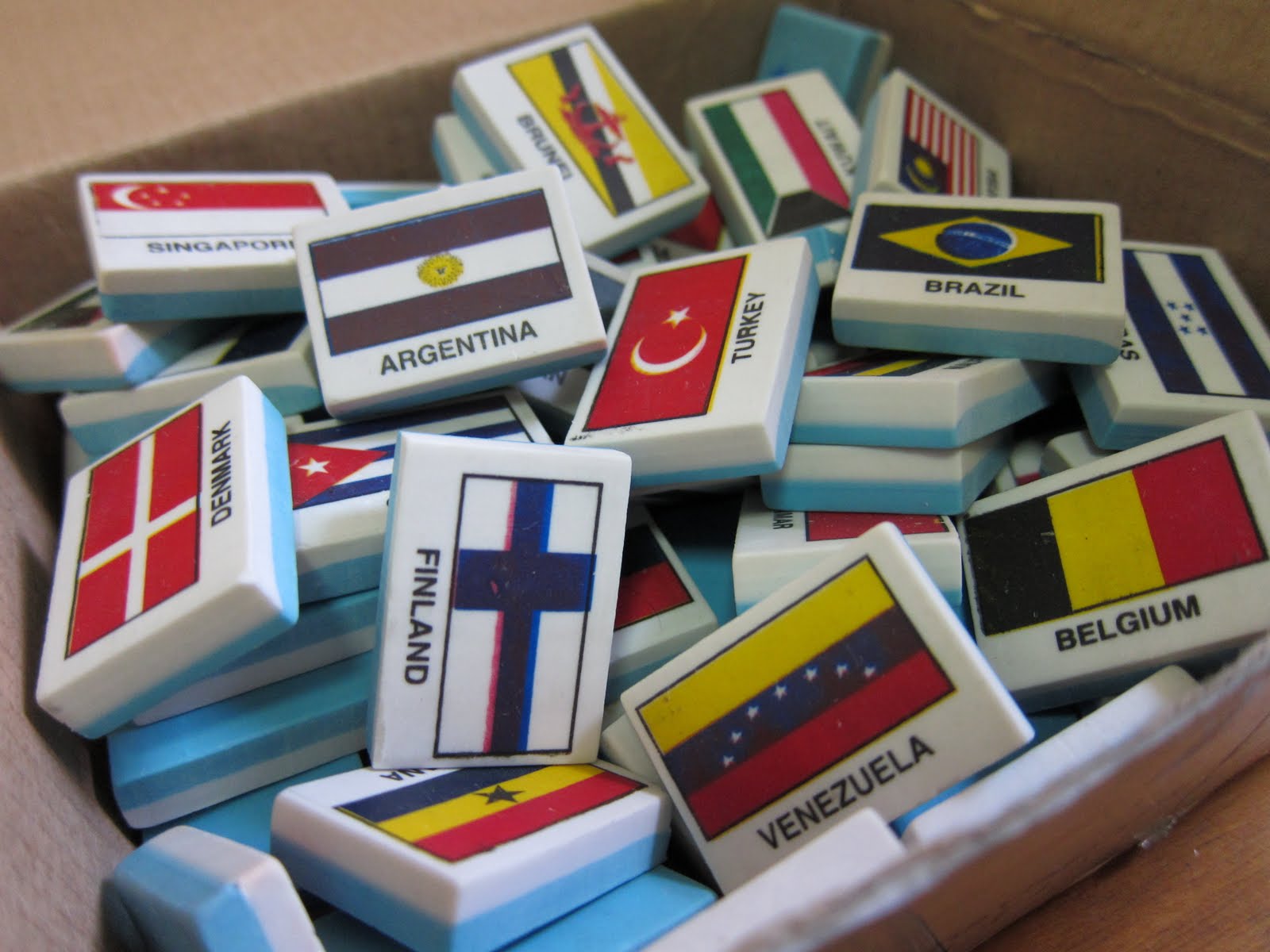 Flag Erasers
These erasers were never used for actually erasing anything, and instead, provided hours of amusement for the young and the free. You can still find these bad boys in some bookshops in Singapore, so why not buy a few and see if the person with dementia remembers anything about those days of epic eraser battles, where competitors came together to find the one eraser to rule them all.
Payphones
Back in the day, making calls was all about standing at a public telephone with a stack of 10 cent coins which would slowly dwindle down as the minutes ticked by. Maybe your loved one will remember the sweet nothings which were exchanged with their first loves or the lengthy conversations with their best buddies. Either way, the nostalgia of a payphone might just stir up some memories in a person with dementia, and lead to a meaningful conversation about the good old days.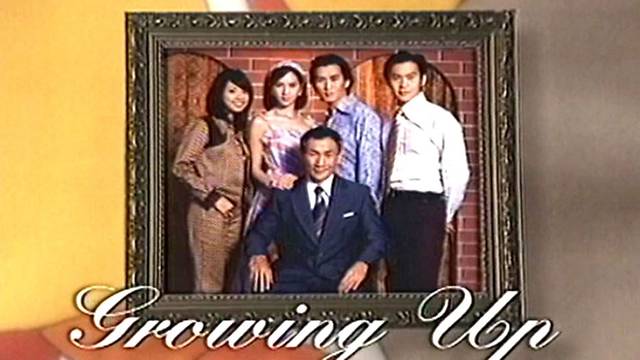 "Growing Up"
Following the lives of the Tay family and their eclectic neighbours, this TV drama was a staple for local families to sit down and watch together. With characters that were easily relatable, Growing Up ran for six seasons, and was a colourful caricature of life in Singapore from the 60s to the 80s. Episodes are still available online at Toggle, and watching them with your loved ones might get them reminiscing about when they first moved into a HDB, and other aspects of their lives from the era.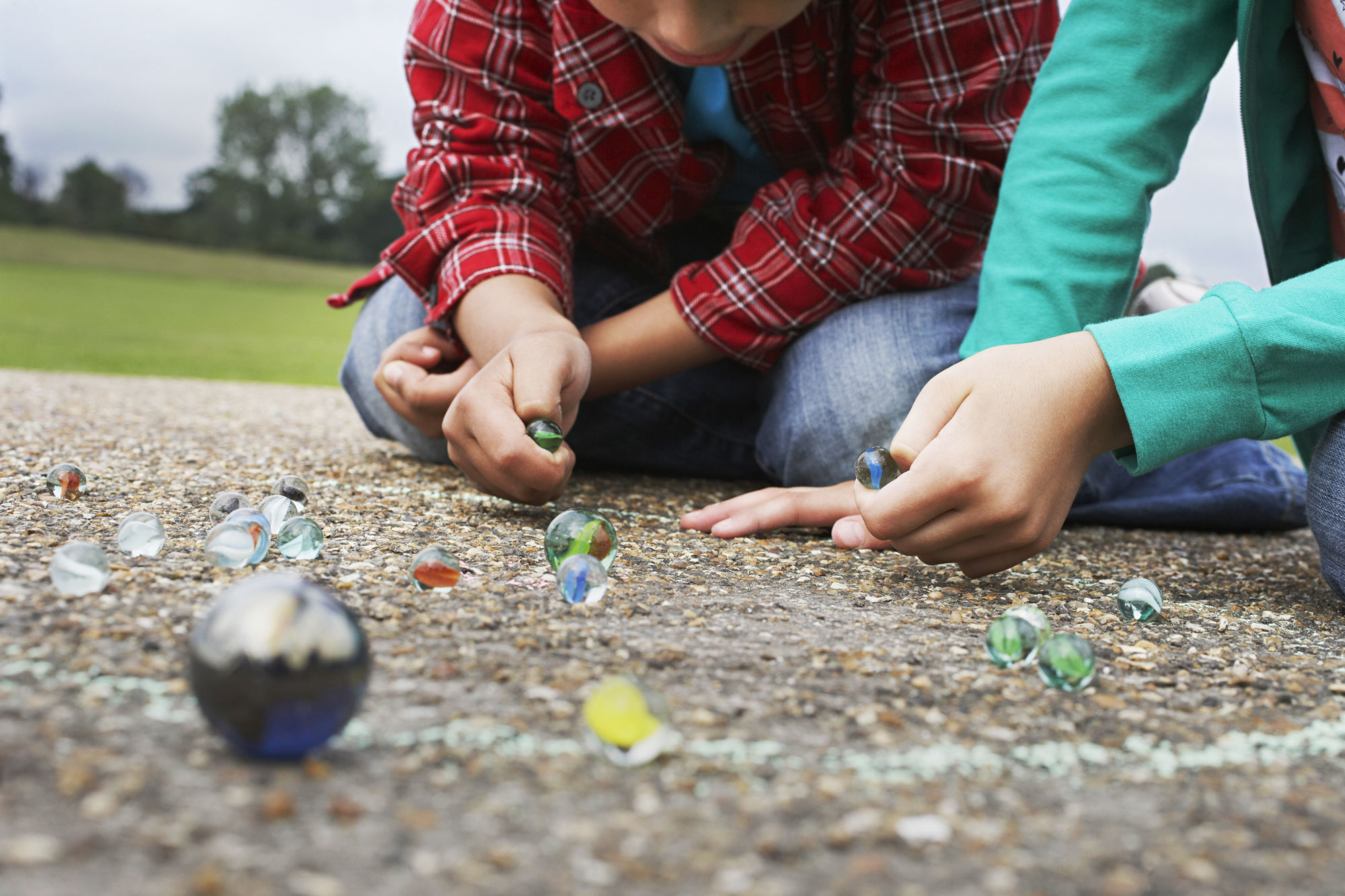 Goli
Some might remember this game, played with pretty glass marbles. Remember the hours spent in the scorching heat, at sand pits where goli kings would battle to win over prized bags of marble balls. This could be a fun topic to talk about with the person with dementia.
Classic Enamel Mugs
Found on many a table as an almost permanent fixture, this mug was the drinkware of choice for many. With designs ranging from painted flowers to solid colours, chances are your loved one owned at least one of these in their lifetime. If you still have these stored somewhere or manage to find one online, why not bring it out and brew a cup of milo for the person with dementia to drink? A conversation over a warm drink would certainly feel more inviting for them.