Tune in and be encouraged by CARA members, Alison Lim and Jamie Buitelaar , who are also dementia self-advocates and founders of Dementia & Co. as they face dementia.
Even though Alison Lim was diagnosed with young onset dementia in 2016 when she was 59 years old, she is adamant about living a fulfilling life despite the condition.
In this episode, hear more about how the mother-daughter duo dealt with the dementia diagnosis, and eventually founded Dementia & Co., a social enterprise that aims to raise awareness of what it is like to live with dementia and how people can support persons with dementia and their families.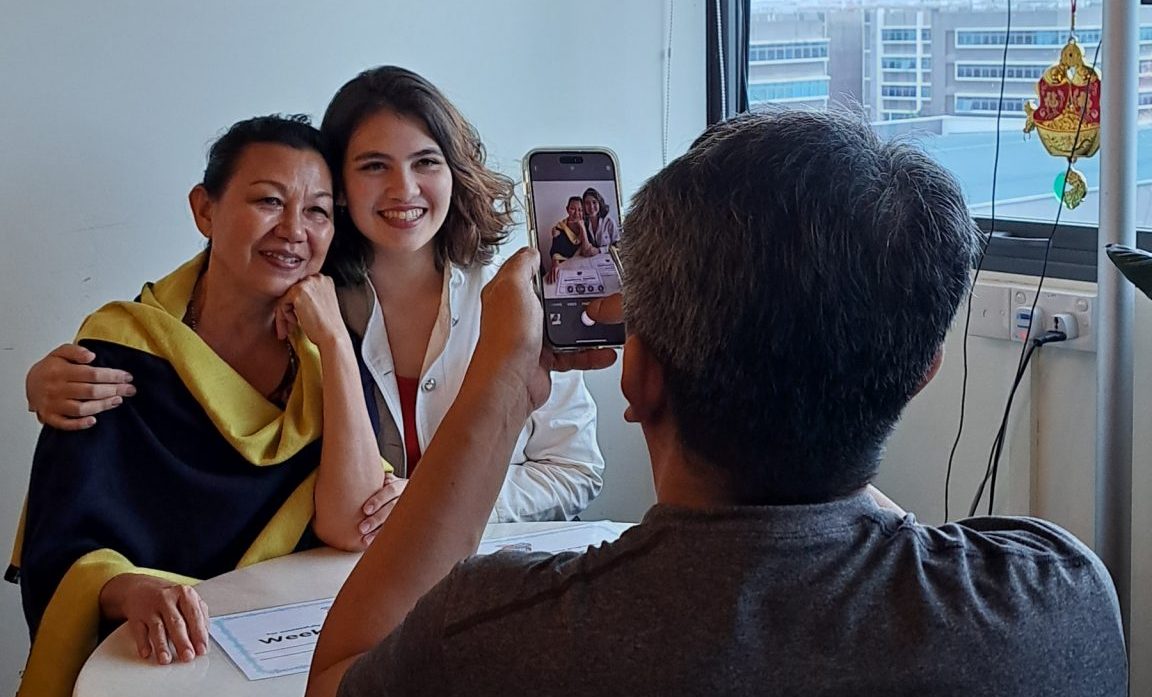 Alison and Jamie also shared their experiences with how CARA has helped them locate a lost friend, and how the platform enables members to "live in the present" and enjoy life.
Also hear first-hand from Aloysius of Vintage Radio about some exciting news about CARA's upcoming music streaming feature.
Listen to their experiences, and words of advice below:
Like what you hear? You can now download the VintageRadio App on your mobile phones and tune in on the go here.