A new year is always a time of new beginnings, and for the dedicated team at CARA, 2023 was no exception. In addition to celebrating its first anniversary earlier this year, CARA also forged a significant partnership with the Municipal Services Office.
In February 2023, CARA achieved a significant milestone with a strategic partnership between Dementia Singapore and the Municipal Services Office (MSO). The collaboration of CARA and MSO's OneService app aims to provide holistic support for the dementia community in Singapore.
When their loved one with dementia goes missing, caregivers can make a report using the CARA app's newly launched 'Report Missing Person' feature. CARA members will then receive a push notification, enabling them to view the Report and keep a lookout for the missing person. For each Missing Person Report submitted via the CARA app, the same information will be broadcasted via a push notification to OneService users who reside within the town of the lost person's last seen location. Users are also notified when the missing person is found.
With a larger population reach of more than 500,000 OneService app users, the chances of a quicker reunion with families are now higher.
How it works:
Launch Event
On the morning of 13 February 2023, Ms Sim Ann, Senior Minister of State for Foreign Affairs and National Development, launched the milestone partnership at Dementia Singapore's New Horizon Centre (Bukit Batok).
She said: "Families experience much anxiety when their loved ones with dementia go missing. The Municipal Services Office is pleased to partner Dementia Singapore by broadcasting its missing persons alerts on the OneService app. By reaching a wider audience and encouraging residents to keep a lookout for one another, I am confident that we can foster a more dementia-friendly Singapore together."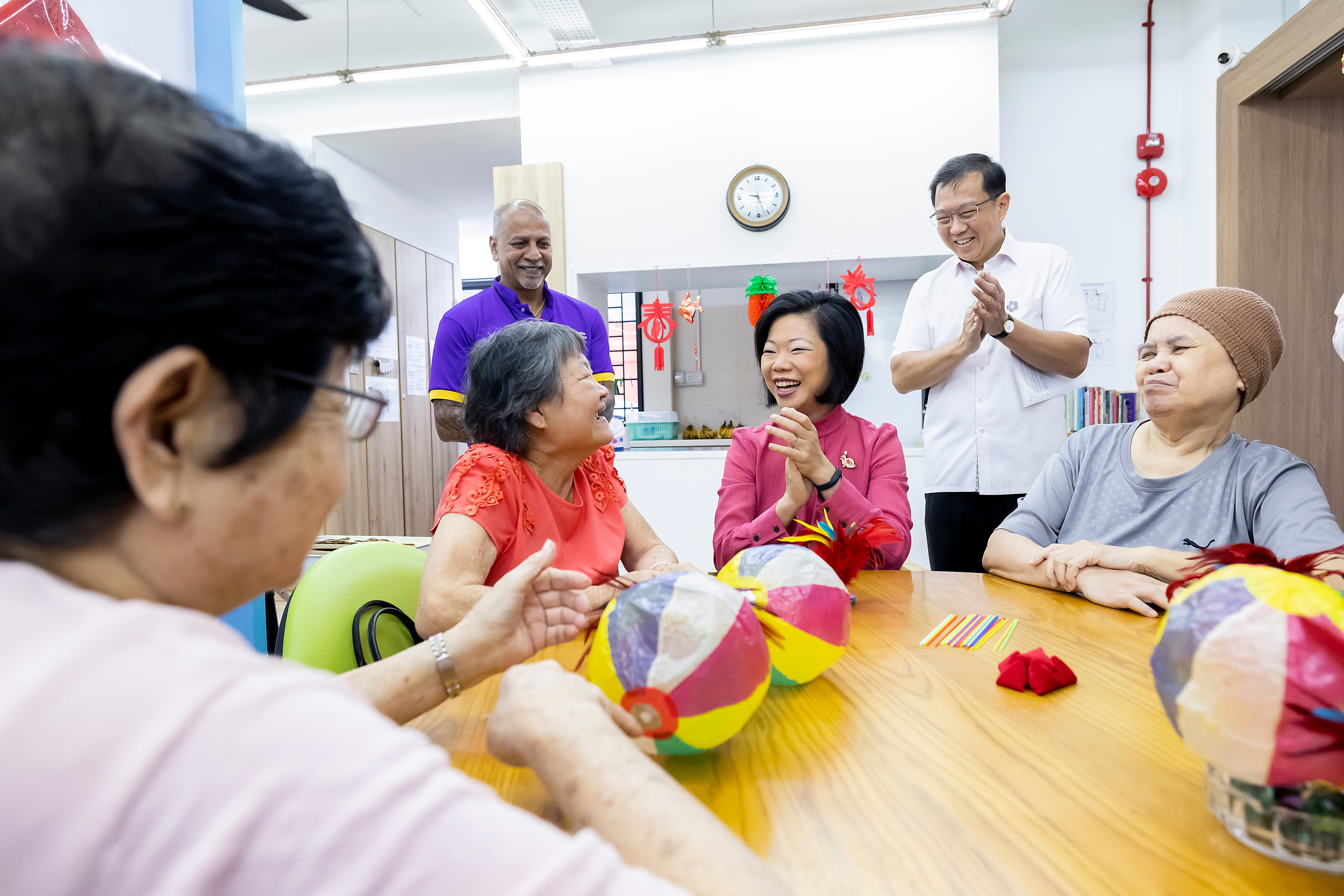 Also in attendance were Mr Yeo Wee Siong, Senior Director of Planning at MSO, and representatives from Dementia Singapore: Jason Foo, CEO, R.S. Chandraajothi, Manager for New Horizon Centres (Bukit Batok and Jurong Point), and Bernard Lim, Director of Advocacy & Communications.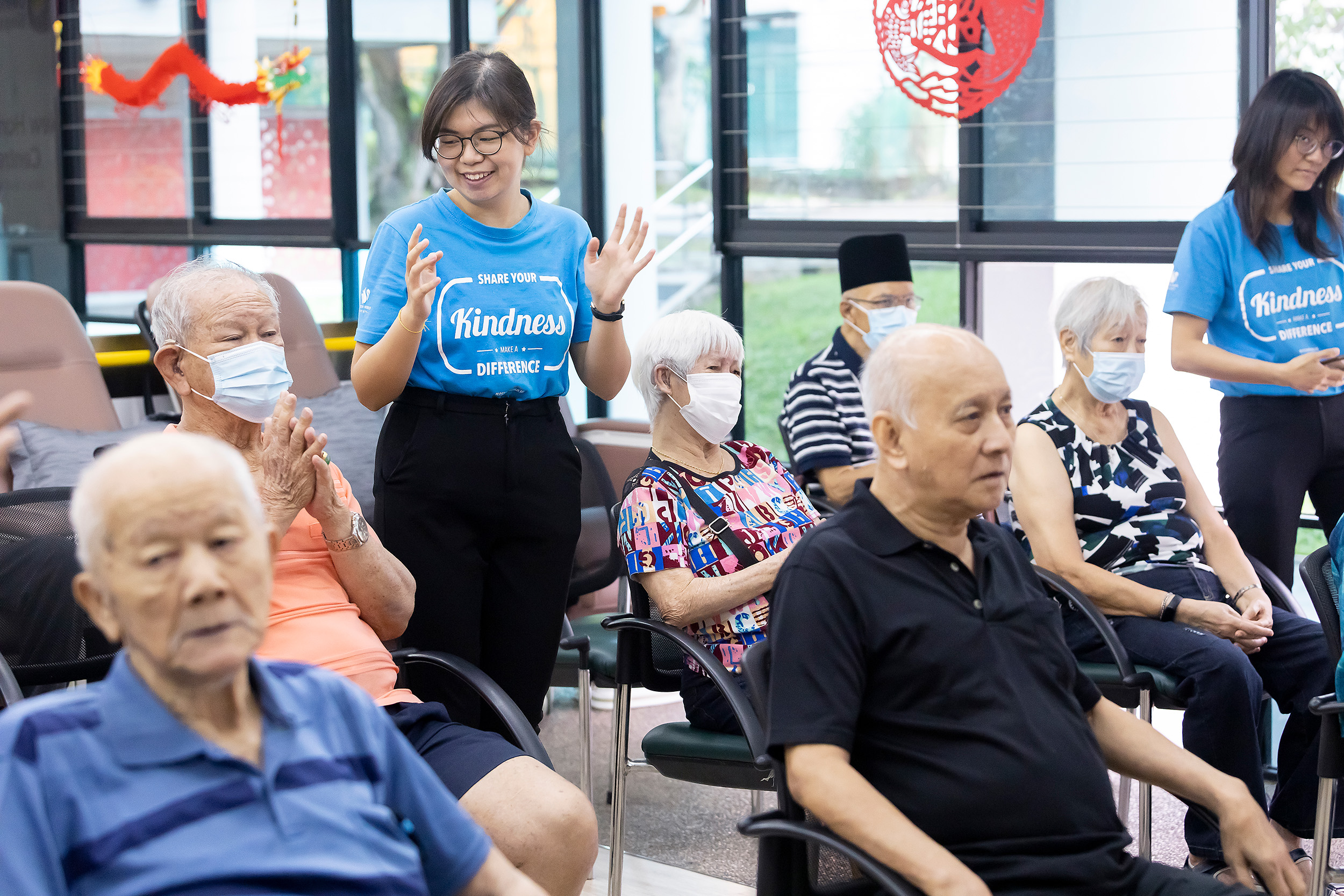 At the launch event, volunteers from Dunearn Youth and Blossom World Society also provided engaging activities for persons with dementia, including a reminiscence music therapy session and traditional games.
Joy of Memories
On 13 January 2023, the CARA team was proud to host its one-year anniversary celebration event, titled "Joy of Memories", at Projector X: Picturehouse at The Cathay. The event brought together the CARA family, including CARA members, partners, staff, Dementia Singapore Committee member Linda Hoon, and our CEO Jason Foo. The event was also graced by Member of Parliament, Sembawang GRC, Ms Poh Li San.
Hosted by veteran DJs Brian Richmond and Patrick Kwek from Vintage Radio SG, the event provided an engaging line-up of activities and games that kept guests entertained. Indeed, spirits were high in the cinema hall and Patrick's musical performance added to the lively ambience as he sang popular Mandarin songs that got the crowd grooving to the beat!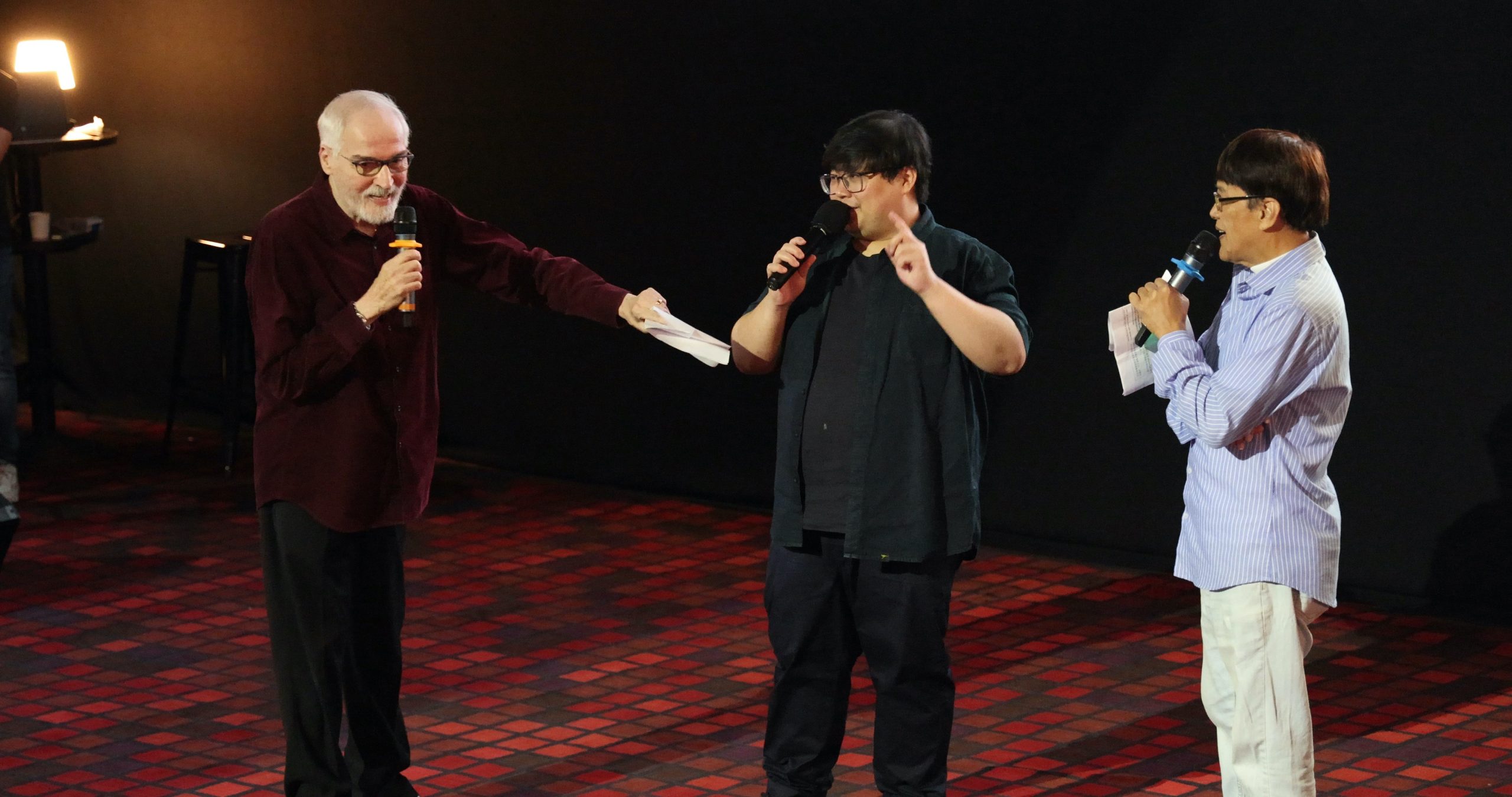 MasterChef Singapore Season 2's first runner-up, Chef Leon Lim, also took to the stage. During his segment, Chef Leon captivated the guests with a touching story of how his grandmother, who is living with dementia, was an inspiration behind his culinary journey.
He also emphasised that food is a powerful medium that can evoke cherished memories and bring loved ones together. The highlight of his appearance was his exclusive live demonstration, where he showcased his culinary prowess and creativity by preparing his own take on "Fuzhou Stir-fried Rice Cakes", much to the delight of the guests. Making the event even more memorable, Chef Leon concluded his segment by treating guests to a surprise performance of nostalgic tunes!
Ending off the celebration was Dementia Singapore CEO Jason Foo, who made several exciting announcements. The first was the integration of Vintage Radio's streaming content into the CARA app. With Vintage Radio on board, CARA hopes to provide an avenue for persons with dementia and caregivers to reminisce and bond by listening to their favourite tunes and singing along, sparking enjoyable conversations along the way.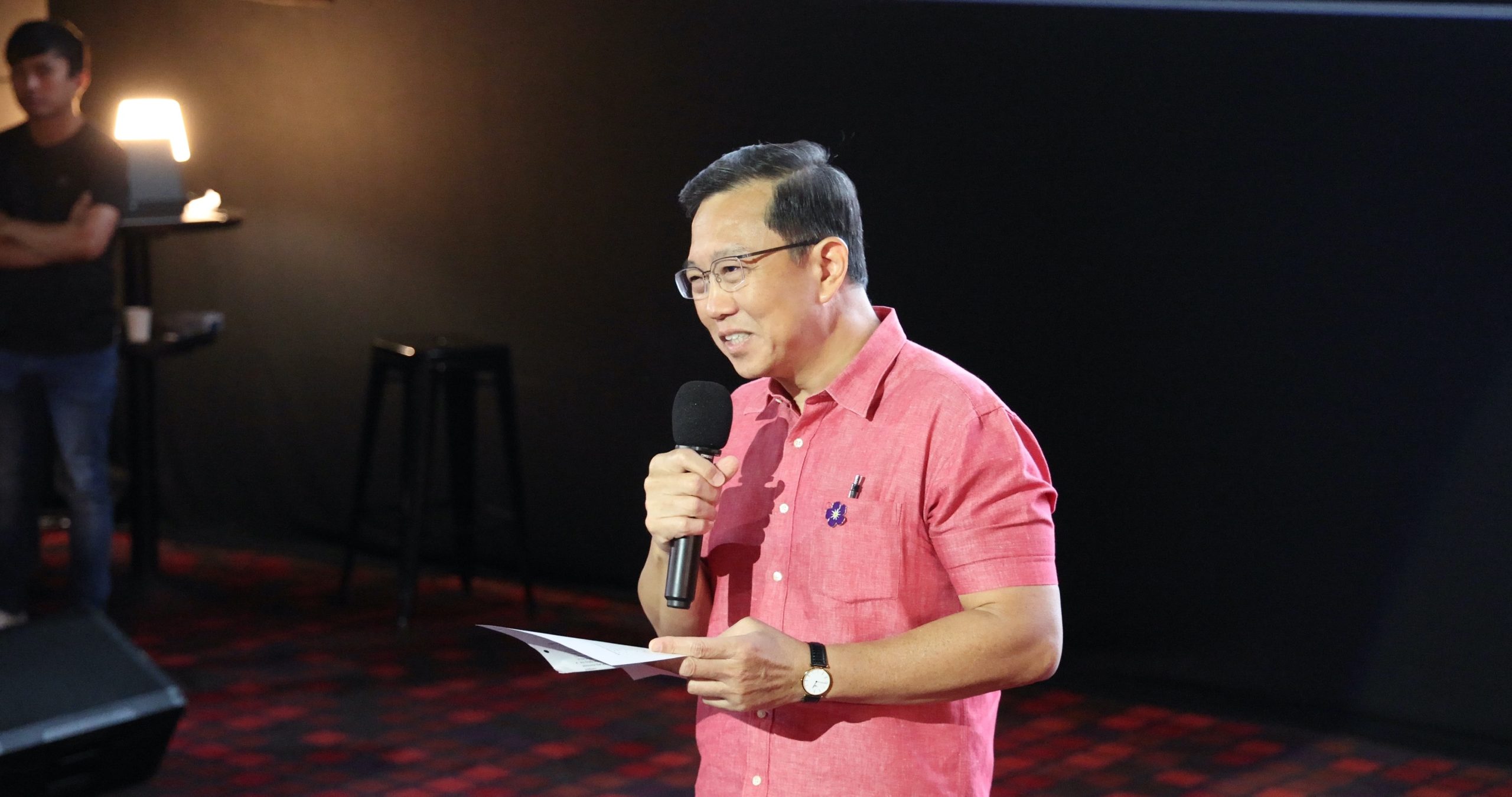 Jason also announced the addition of Jean Yip, a leading hairdressing, beauty, and wellness brand, to their family of Benefit Partners, providing CARA members with hairdressing benefits at six of their outlets!
He concluded the afternoon by expressing his gratitude to all CARA members, especially persons with dementia and their caregivers, for their support and feedback which have been essential to helping the team constantly improve the app to meet their evolving needs.
Post-event, guests were treated to a scrumptious spread, which included Chef Leon's special rice cakes! Indeed, the "Joy of Memories" was a roaring success, leaving guests and the CARA team alike with fond memories of the afternoon!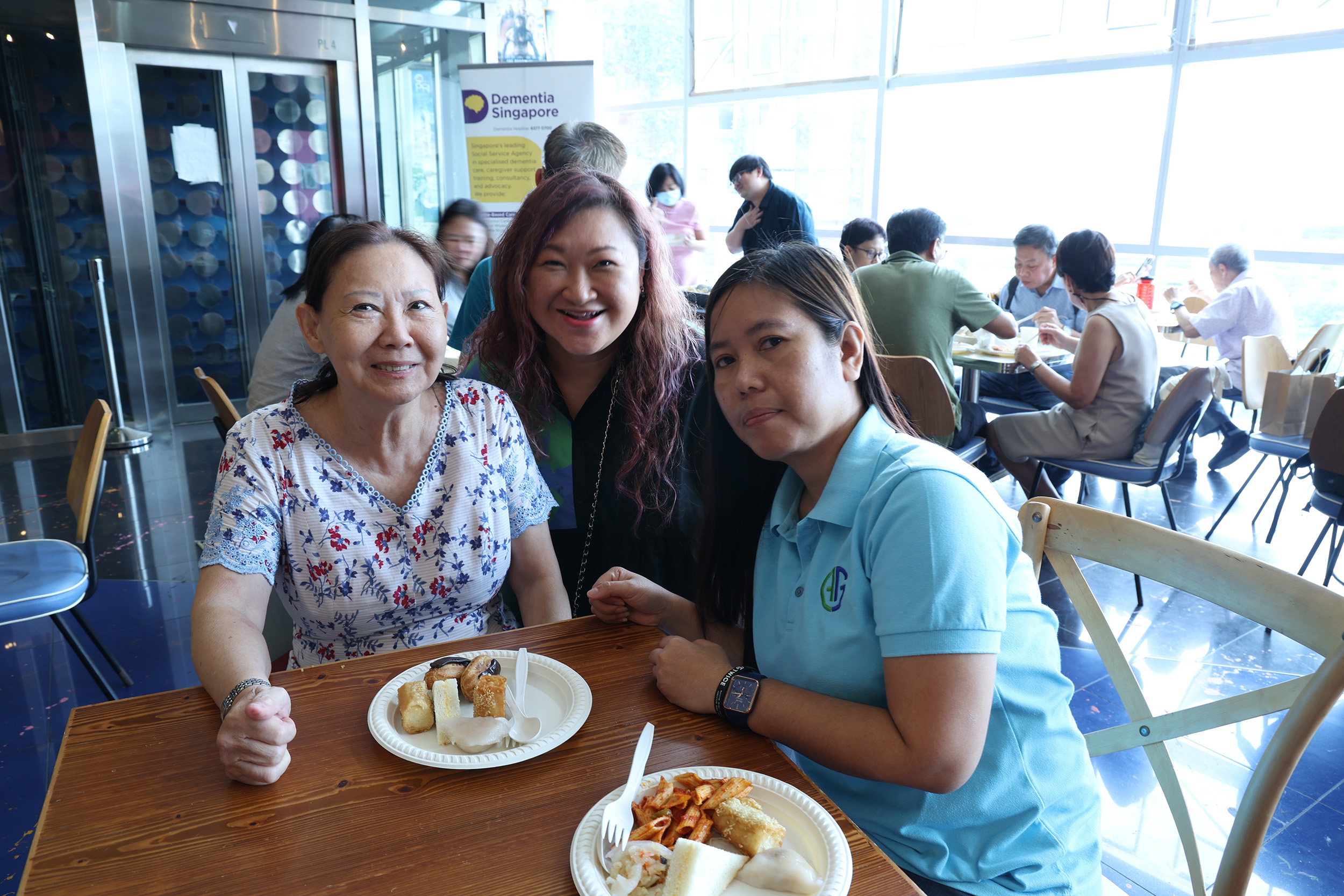 2023 certainly started off with a bang for the CARA team! As the team continues to navigate the ever-evolving landscape of dementia care, it remains steadfast in its dedication to its pillars of Community, Assurance, Rewards, and Acceptance, offering a beacon of hope and support to those who need it the most.