Business Toolkit
for a Dementia-Inclusive
Singapore
Learn more
Make a Difference
Donate Now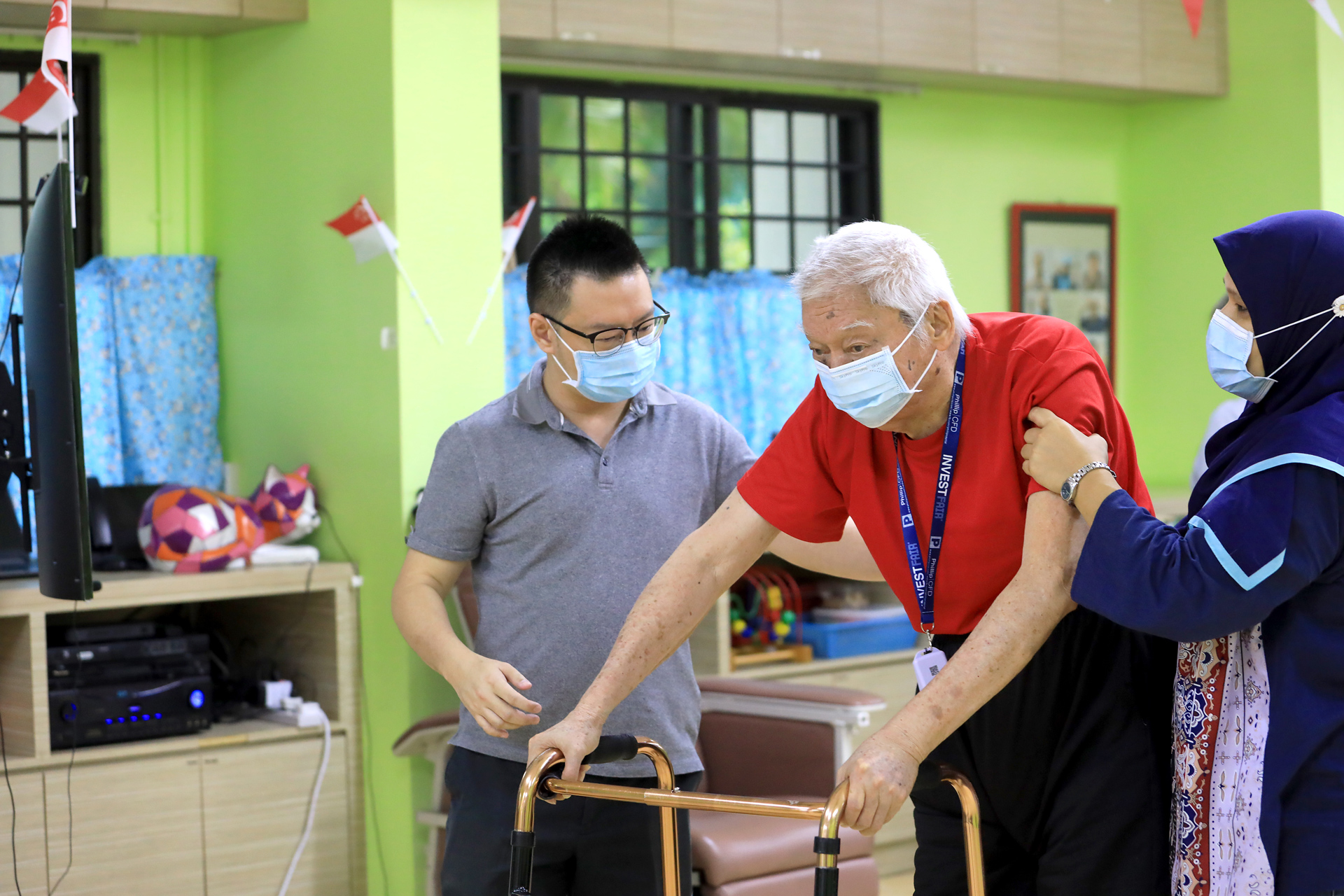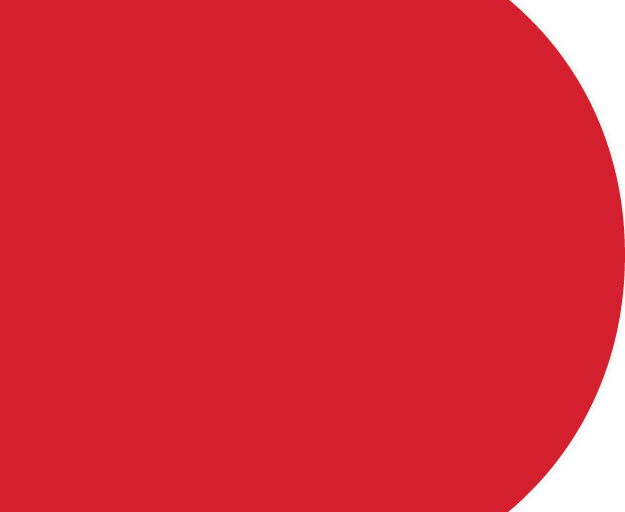 Donate to our 'ONE with Dementia' fundraising campaign, in collaboration with Singapore's radio station, ONE FM 91.3.


President Halimah Yacob launches new Dementia Singapore on World Alzheimer's Month
Read more

Learn more: our move to Dementia Singapore

Dementia Singapore, formerly known as 'Alzheimer's Disease Association', is Singapore's leading Social Service Agency in specialised dementia care, caregiver support, training, consultancy, and advocacy. Striving towards a dementia-inclusive society, Dementia Singapore hopes to improve the well-being of people impacted by dementia through Care Innovation, Advocacy and Empowerment.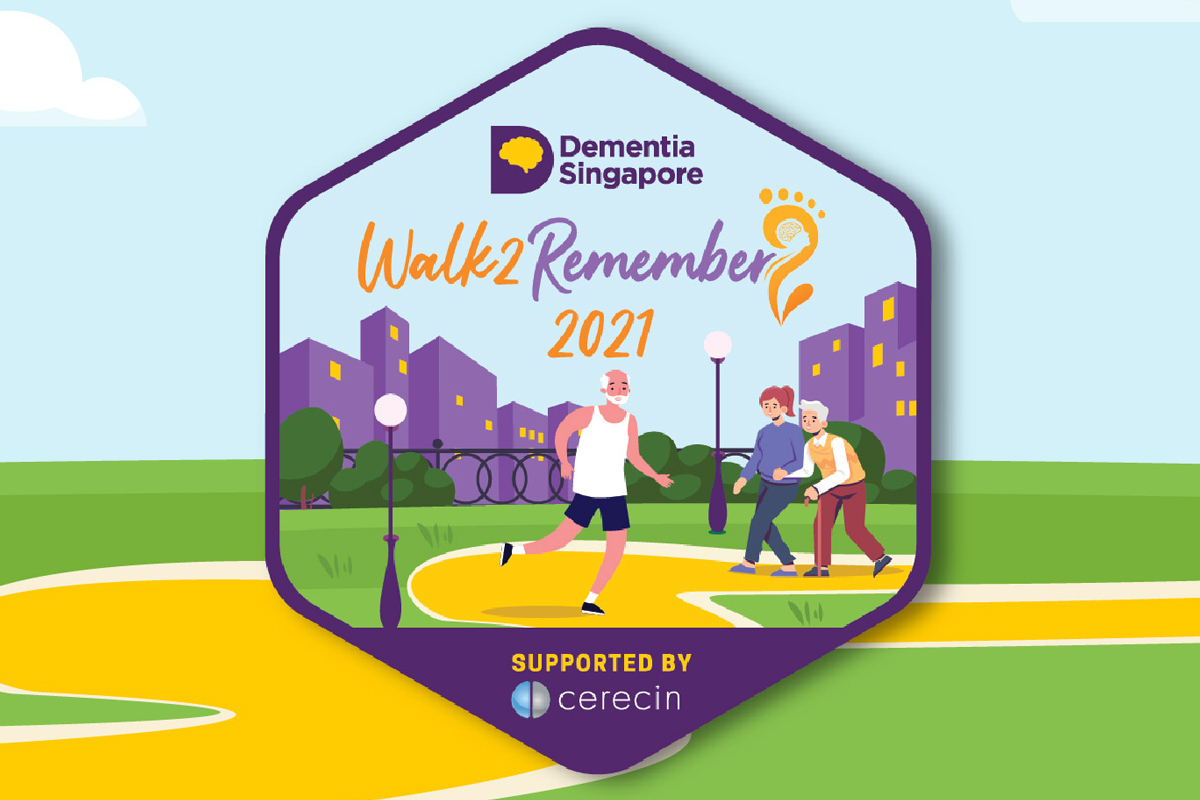 Join our free virtual step challenge this World Alzheimer's Month!
1 – 21 Sep 2021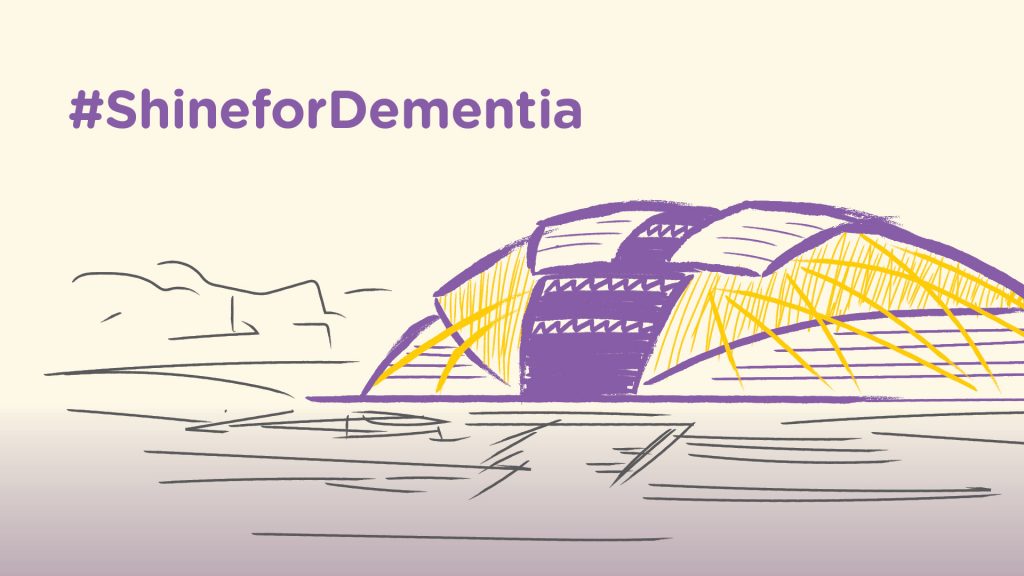 One of Singapore's most iconic landmarks will be lighted up on 21 September 2021 as a show of solidarity for the dementia community. You're invited to join us!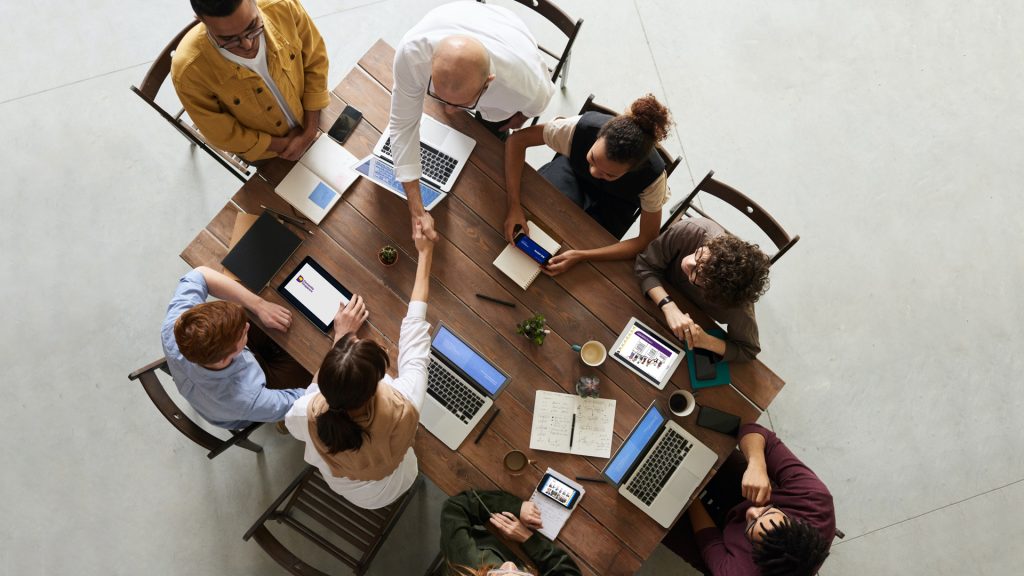 In our efforts to build a dementia-inclusive Singapore, Dementia Singapore has launched a brand-new, awareness and do-it-yourself resource for businesses on 6 September 2021. It is Singapore's first toolkit that offers a three-stage framework that can be easily integrated into business practices.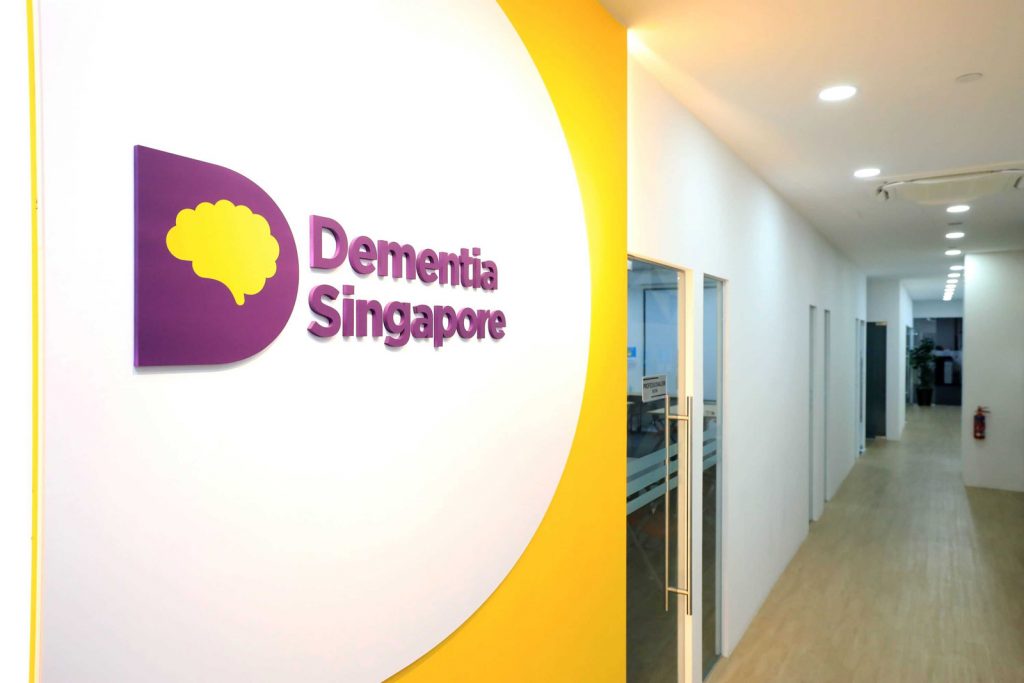 Formerly known as Alzheimer's Disease Association, Dementia Singapore cements itself as the leading organisation in dementia with expansion of services and scope.
Caregiver Support Centre
20 Bendemeer Road, #01-02,
BS Bendemeer Centre,
Singapore 339914
Mon-Fri: 9am-6pm
Dementia Helpline
6377 0700
Dementia Singapore Academy
20 Bendemeer Road, #01-02,
BS Bendemeer Centre,
Singapore 339914
Mon-Fri: 9am-6pm
Family of Wisdom (Bendemeer)
20 Bendemeer Road, #01-02,
BS Bendemeer Centre,
Singapore 339914
Mon-Fri: 9.30am-12.30pm / 2pm-5pm
Family of Wisdom (Tiong Bahru)
298 Tiong Bahru Road, #10-05,
Central Plaza,
Singapore 168730
Mon, Tue, Thu, Fri:
9.30am-12.30pm / 2pm-5pm
New Horizon Centre (Bukit Batok)
Blk 511 Bukit Batok Street 52, #01-211,
Singapore 650511
Mon-Fri: 7.30am-6.30pm
New Horizon Centre (Jurong Point)
1 Jurong West Central 2, #04-04,
Jurong Point Shopping Centre,
Singapore 648886
Mon-Fri: 7.30am-6.30pm
New Horizon Centre (Tampines)
Blk 362 Tampines Street 34, #01-377,
Singapore 520362
Mon-Fri: 7.30am-6.30pm
New Horizon Centre (Toa Payoh)
Blk 157 Toa Payoh Lorong 1, #01-1195,
Singapore 310157
Mon-Fri: 7.30am-6.30pm