Things can get overwhelming in the process of caring for someone with dementia. Naturally, the amount of reliance and responsibility resting solely on a caregiver's shoulders can be overbearing, not to mention having your personal time and rest stripped away.

When the going gets tough, a little technology can come in handy. It allows persons with dementia to use their minds and their brains to stay active while keeping them occupied and focused to free you up for some much-needed respite. The advent of tablets and touch screens have greatly enhanced the ease of using these devices where computers may be deemed too intimidating to use for some. Here are some brain-training apps that can help to sharpen the mind, improve cognitive ability, and hopefully fight off the looming effects of dementia and Alzheimer's Disease.
MindMate
If you're looking for an exercise app, to-do list, diary, and music app all rolled into one, MindMate is the trusted and holistic app companion for a person with dementia. The multiple award-winning app helps to fight dementia and its effects with brain workouts – a carefully curated series of games that are backed by research and target four core cognitive abilities. Getting increasingly forgetful? The app's Reminders feature helps you remember anything from grocery lists to birthdays using to-do lists and customisable reminders. An in-app music and television section allows access to movies and music from the past, while a diary function helps your loved ones pen down and share their precious life stories.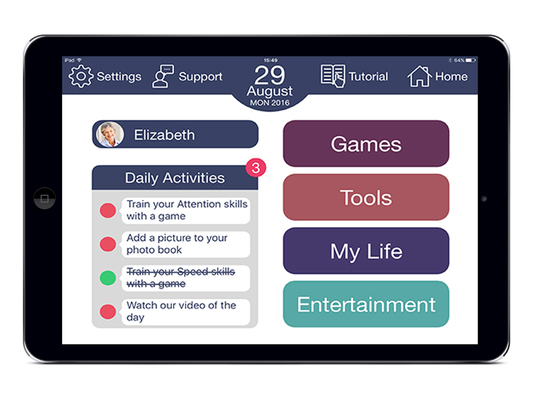 Free to download on App store.
Lumosity
Created by a team of scientists and game designers, Lumosity looks to challenge the brain and push cognitive research forward. It offers a comprehensive brain training program with over 30 brain games that work core cognitive skills. Before training begins, you'll take a Fit Test to obtain a baseline score over three games, after which users are able to enjoy daily workouts in memory, attention, speed, flexibility, and problem-solving. The best and worst Lumosity scores are also tracked for training insights.
Free to download on App store and Google Play.
Elevate
Two key areas that deteriorate rapidly upon a dementia diagnosis are communication and analysis. Selected as Apple's App of the Year, Elevate targets both these aspects by providing challenges in writing, mathematics, listening, speaking, and reading. This builds up a user's vocabulary bank and comprehension skill, and confidence in the process. A 2015 effectiveness study found that Elevate users improved by 69% in four key skill groups compared to participants who do not use the app. The personalised program adjusts over time to ensure the user stays challenged and engaged, providing the 'cognitive pick-me-up' persons with dementia need.
Free to download on App store and Google Play.
Sea Hero Quest
How can one chase creatures around magical seas and swamps while playing their part for Alzheimer's Disease research? Playing Sea Hero Quest allows you to do both and be a real-life dementia hero. Supported by scientists from University College London, University of East Anglia, and Alzheimer's Research, the game tracks your navigational data anonymously, storing it securely and combining with players from around the world to create the world's largest crowd sourced data set benchmarking human spatial navigation. This will eventually lead to the development of new diagnosis tools and treatments for dementia.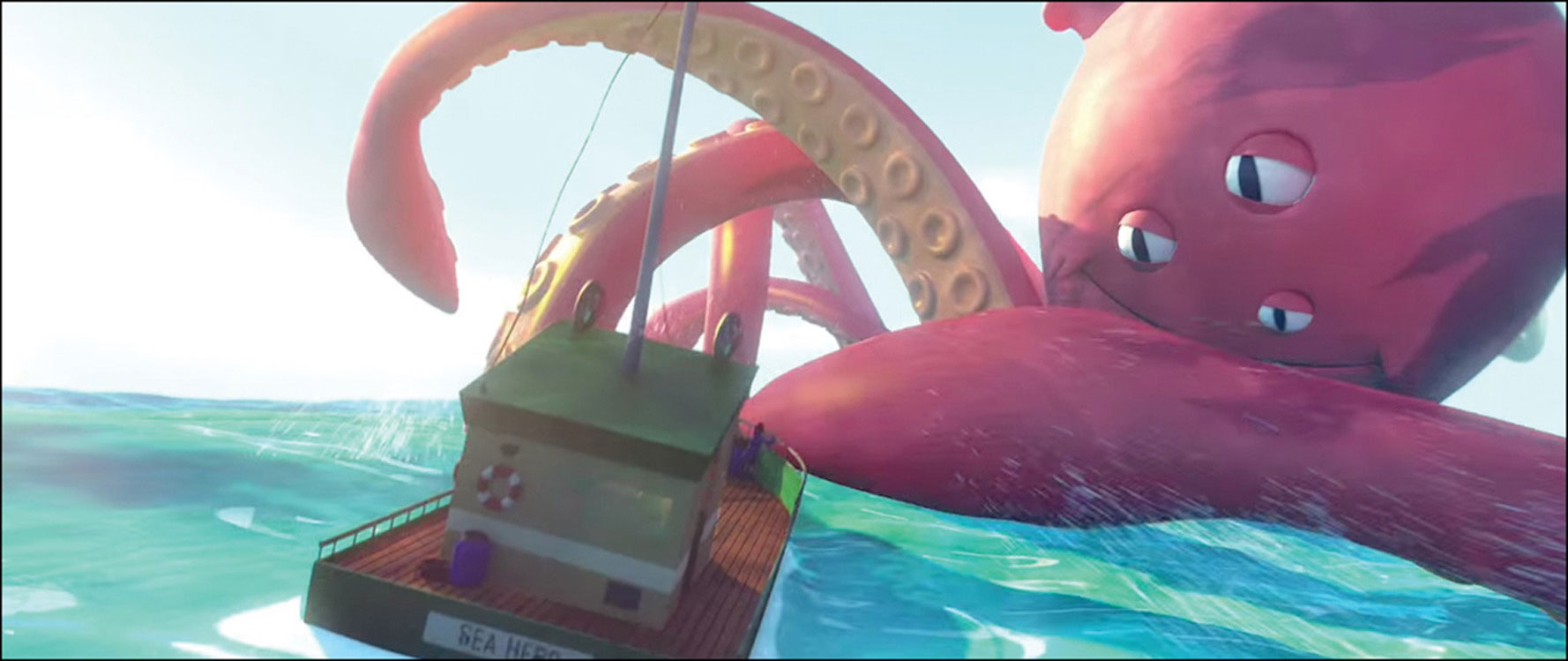 Free to download on App store and Google Play.
Flower Garden
Sometimes, all your loved one with dementia needs is to feel useful. Flower Garden is not solely a gaming app for those with green thumbs. It lets persons with dementia find serenity and satisfaction in planting, tending, and eventually gifting flowers, unleashing creativity along the way. Gardening can now be enjoyed indoors as the virtual flowers bloom and are made into bouquets that can be delivered with personalised e-cards to friends and loved ones. With Flower Garden, stress and depressing thoughts can be buried.
Free to download on App store and Google Play.