With the first week of March out of the way, the March holidays is upon us again. This brief term holiday offers a window of opportunity for meaningful family time with both young and old. Take your plans one step further and make it more memorable by incorporating activities that stave off the tendrils of dementia and creates great memories at the same time. Contrary to popular belief, Alzheimer's Disease and dementia do not only strike the old, with it affecting people as young as in their thirties.
Rather than spending this break in front of the television, get out of the house and engage in fun that keeps the brain healthy and memory bank full. From spending an afternoon with fuzzy furkids to playing mind games (literally), here are some suggestions on making your March holidays a dementia-friendly one.
Dementia Not On The Menu
Grab a bite and get educated at the same time at Kim San Leng Food Centre at Block 511, Bishan Street 13. Billed as the first dementia-friendly coffee shop in Singapore, the 15 stallholders there are all trained "dementia friends" with the ability to recognise and assist patrons who may be dementia sufferers. Stepping into the coffee shop at the heart of Bishan, you would first notice large, life-sized photographs of familiar hawker dishes on every table, along with accompanying English and Chinese text telling the problems diners with dementia may face. Some of these include thinking they've been served the wrong food or asking for the wrong condiments.
Part of the Forget Us Not (FUN) initiative by Lien Foundation, the coffee shop is a good place for you and your family to enjoy a good meal while learning and being more aware of dementia and how it affects the daily lives of others – even something as simple as ordering food.
Good Memories Fur Real
Whether you are a self-confessed dog or cat lover, there's no denying the magic of interacting with pets. And for family members with dementia, it can even become a form of enjoyable therapy. Recent research has shown that animals may provide benefits to demented individuals, with a study published by the National Centre for Biotechnology Information revealing that demented residents of a nursing home displayed significantly fewer signs of agitation and more social behaviours during animal therapy. Check out dog cafes like Pasta J (facebook.com/PastaJSG), which serves up hearty pasta along with canine health and wellness seminars, or We Are The Furballs (facebook.com/wearethefurballs), where all you do is pet and play with their resident furkids for a fee.
For Old Time's Sake
Few activities stoke the memory more than a walk down memory lane. Like a photograph, museums offer up a wealth of knowledge and history, and one that is of utmost relevance to us is the Former Ford Factory. Also known as Memories at Old Ford Factory, the revamped heritage site (the historical building where Singapore surrendered to the Japanese in World War II) houses a permanent exhibition by the National Archives of Singapore. The perfect place for the older members of the household to revisit familiar memories from a past period of their lives, and for children to pick up an interesting history lesson, the exhibition weaves personal stories with memorabilia and artefacts for a meaningful family day with history.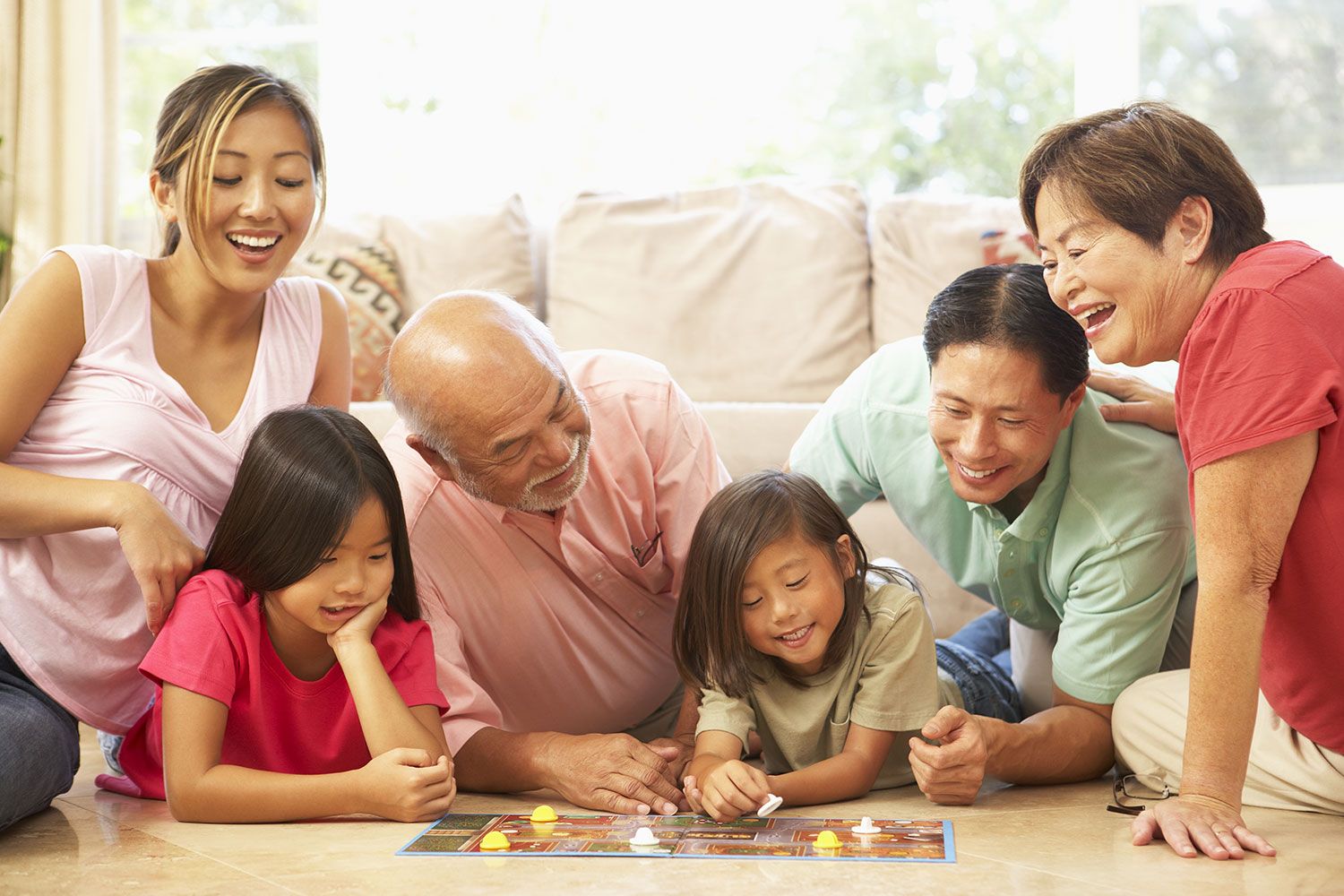 Working The Mind Through Games
This one should delight the little ones. If a trip to the museum may be a little to sombre for you and your family, get your brain juices flowing in a fun and light-hearted way this holiday playing brain-friendly games at a board game café. Not only do they offer up hours of laughter and family bonding, they also have extensive and yummy grub that create a satisfying experience. Unleash your inner sleuth with classics like Cluedo, or get strategising with the mining-themed card game Saboteur. Popular board game hotspots are The Mind Café and Settlers' Café. If you intend to make it a day-long event (should you get hooked), look out for the various packages on offer, which usually include free flow of beverages and snacks.