Dementia can be a socially alienating illness. Many spend their time cooped up indoors, or in a nursing home, no longer able to lead normal lives. It's a shame as many persons with dementia (PWD), can continue their daily routines if given a safe environment to do so. These havens are called Dementia-Friendly Communities (DFC), designated neighbourhoods where measures are put in place to ensure the utmost safety and comfort for PWD, so they can continue to lead independent and meaningful lives.
Currently, in Singapore, there are six DFC: Yishun, MacPherson, Hong Kah North, Bedok, Queenstown, and Fengshan. Yishun was the first designated DFC in Singapore, set up by Khoo Teck Puat Hospital (KTPH) and the Lien Foundation under the Forget Us Not initiative. Under the initiative, KTPH provided training for over 20,000 people in better identifying and understanding dementia.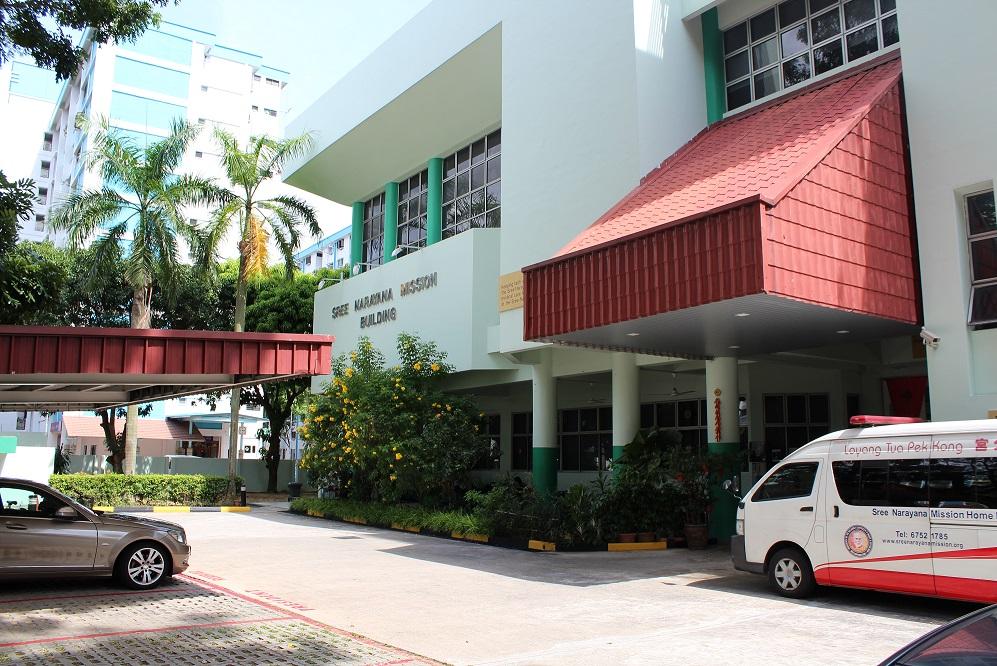 Last year, Bishan became the latest neighbourhood to join the initiative when it launched Singapore's first dementia-friendly kopitiam. With these six neighbourhoods, we are taking the first steps in creating a dementia-friendly nation. The 2017 Singapore budget announced that more DFC are being planned, and these efforts that would cost 160 million over the next five years – mere drop in the buckets of billions that already costs us annually.
In such communities, the neighbourhood at large are aware of dementia and understand how to better support PWD and their caregivers. Businesses and services in particular are encouraged to make adjustments that will have a positive impact on the lives of PWD and their caregivers. For instance, in a dementia-friendly coffee shop in Bishan, there are decals explaining dementia and stallholders have been trained to recognise dementia and its manifestations.
The heart of any DFC are the volunteers, known as Dementia Friends. This network of dementia champions is an essential building block in creating a DFC. These volunteers are trained with the knowledge and skills to help PWD continue living independently and helps families of PWD keep an eye on their loved ones. To date, more than 19,000 individuals from 80 businesses and organisations have undergone training under the Lien Foundation's Forget Us Not initiative.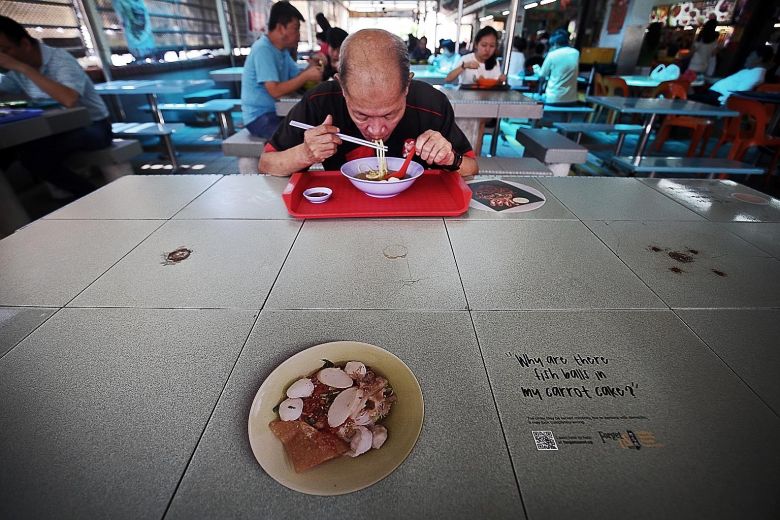 Having a community that supports PWD helps them feel welcomed and respected, which can improve their overall health and well-being to health issues or the need for long-term care. An enhanced quality of life in turn lowers the cost of dementia care on the nation. Most importantly, this sends a message that we are all in this together to help PWD live well despite the effects of dementia.