It can seem difficult to find appropriate gifts for those with Alzheimer's or dementia. Here are some ideas to help you figure out what will gifts will be helpful and enjoyable to your loved ones.
With the festive season around the corner, you're probably starting to plan out the gifts that you can give your loved ones. Finding gifts for persons living with Alzheimer's or dementia can seem like a challenge, but there are plenty of gift ideas that you can consider which will be meaningful or useful for them. There are different gifts available depending on the stage of dementia your loved one is at.
Gifts For Mild to Moderate stage Dementia
Activity books and simple board games that stimulate the mind are great gifts, especially in the mild stages of dementia or Alzheimer's. These activities offer a great chance to connect and bond when undertaken together, and also provide cognitive stimulation.
Craft kits are a great gift that allows your loved one to exercise their creativity while enjoying the sensory and mental simulation of the activity. Stick to simpler ones instead of overly complicated pieces that might end up becoming a source of frustration instead of joy.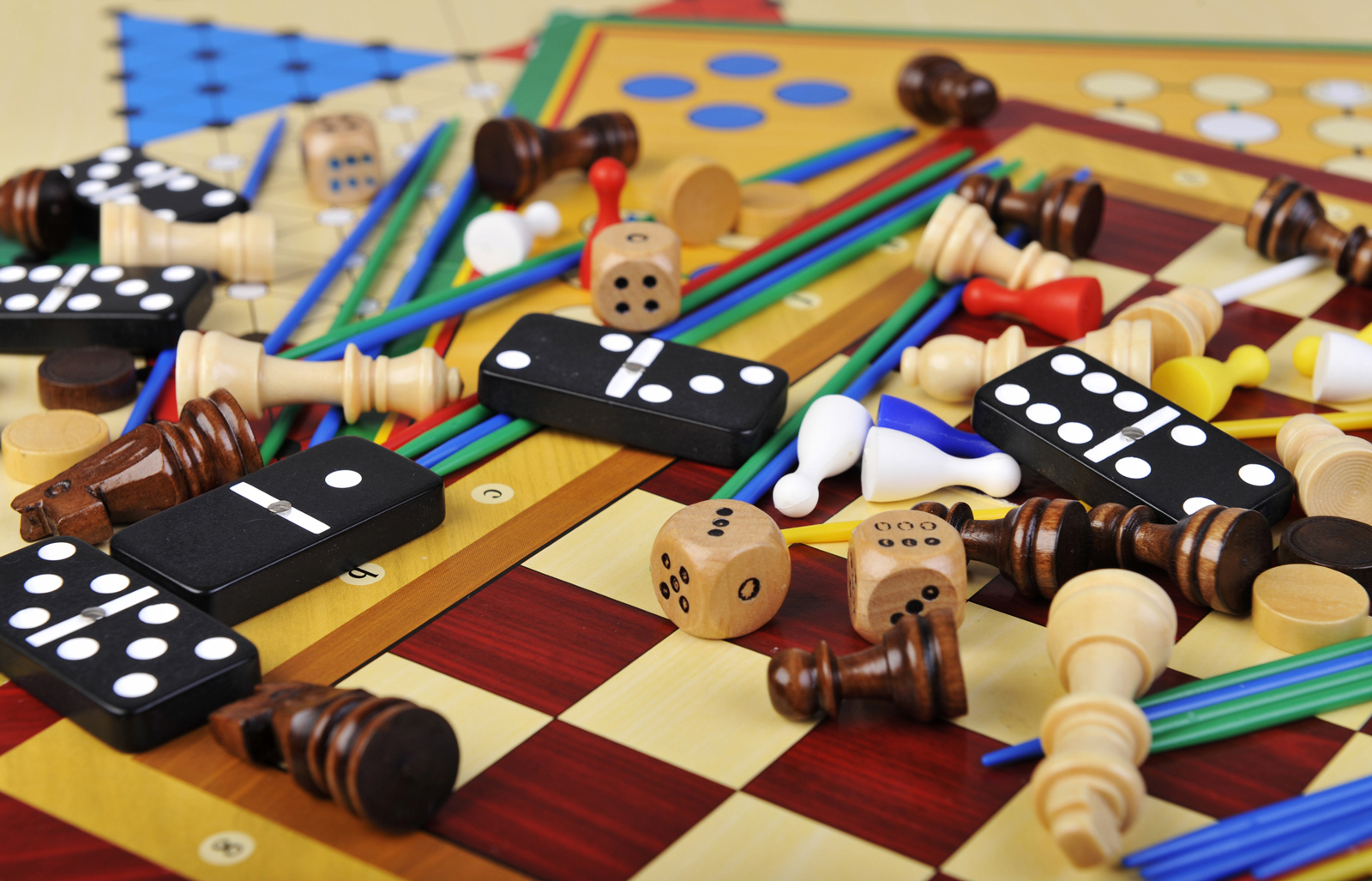 Other great gifts include recordings of old movies and television shows that might have been a favourite of your loved one when they were younger, as well as music that can provide a good point from which to reminisce and allow them to talk about some of their memories from the past.
For a more personalised gift, try gathering old family photos and other captured memories into a photo album, or print it into a calendar, for the person with dementia to flip through and recall old memories. Make sure you label the pictures with names of those in the picture and how they're related, as well as short descriptions! It'll be a great talking point even after the festive period!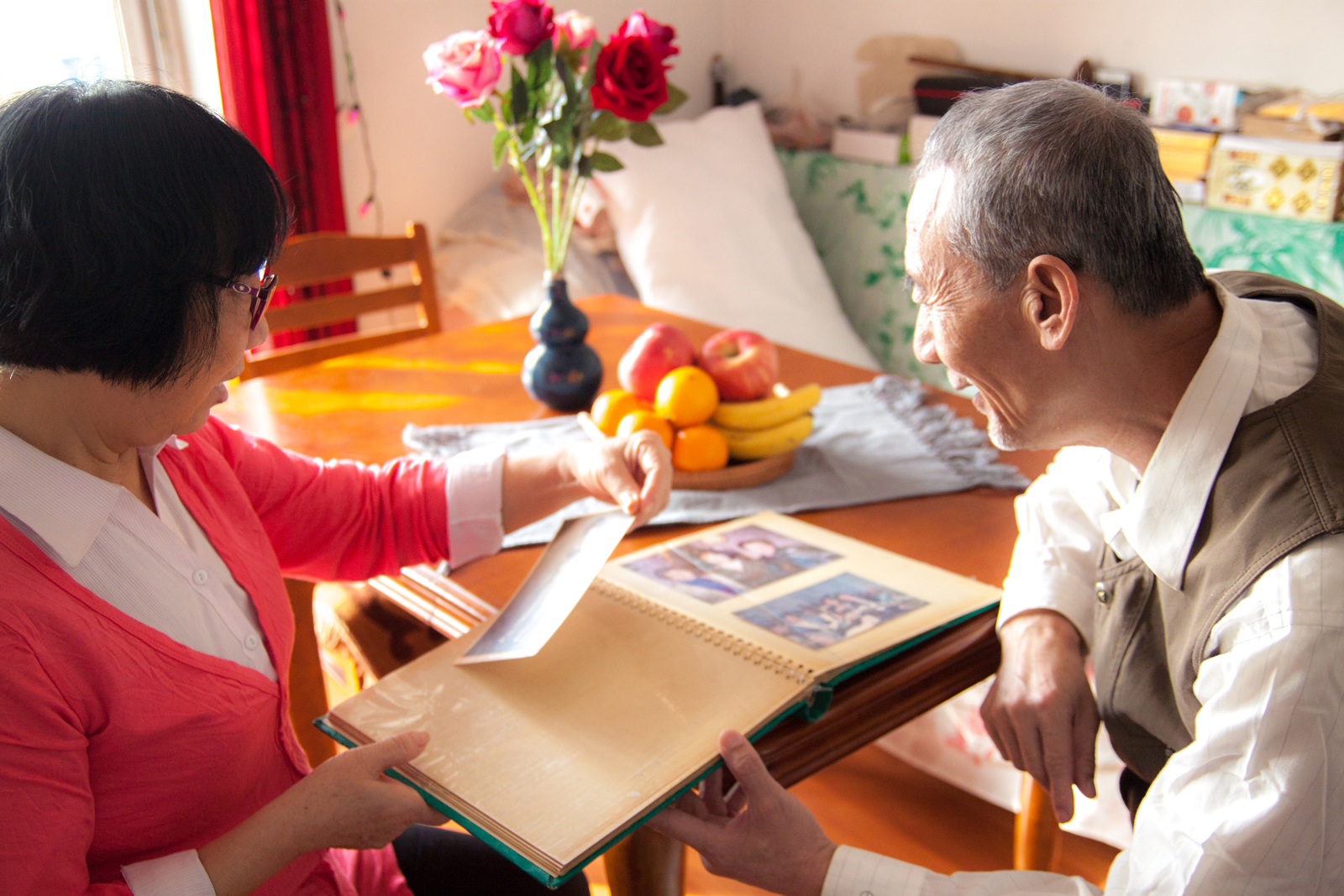 If you're looking for something more practical, consider getting your loved one an automatic dispenser for medications to ensure they take their doses at the correct time, instead of mixing them up by accident.
Gifts For Severe-stage Dementia
At the later stages of dementia, the most important thing to consider when getting a gift for your loved one is comfort. Consider fluffy blankets in a well-loved colour that provide some sensory stimulation, as well as comfortable clothes that make the dressing process easier for your loved one.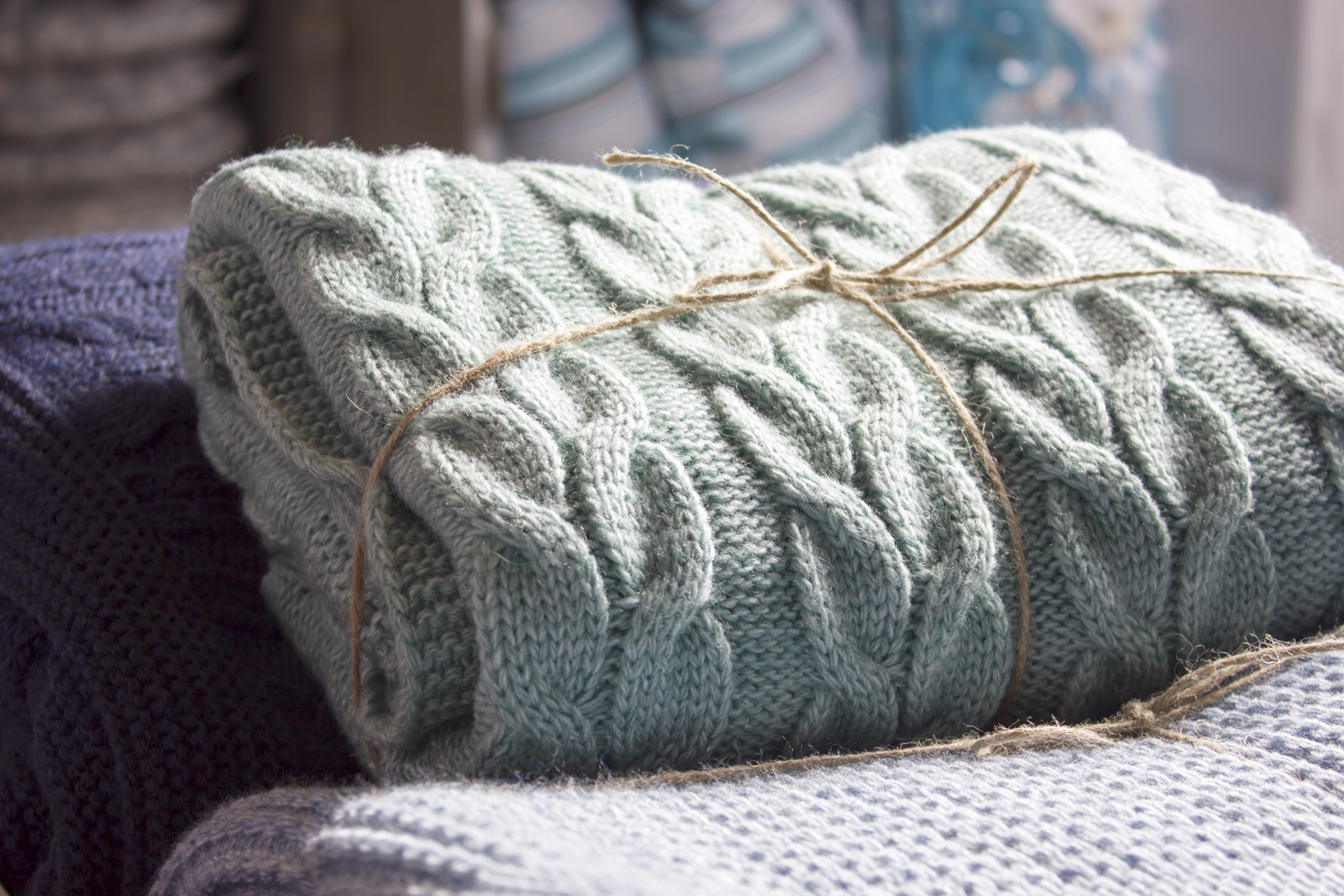 Another gift that works is a digital photo frame that can display multiple pictures which the person with dementia can look at throughout the day.
You might also consider a practical gift of engaging services that might be considered a luxury, such as housecleaning on a regular basis to neaten up the living environment of your loved one and help out with other chores around the house. If your loved one has a tendency to wander and non-intrusive interventions don't seem effective, consider if your family is okay with the idea of using a location device that can track your loved one.