You may know him as the man who started ADA thirty years ago with a singular focus to champion the dementia cause. Today, Dr Ang Peng Chye shares with us about the early days that led to the establishment of Alzheimer's Disease Association, its major milestones through the years and why he is hopeful for the dementia cause in Singapore.
A practising psychiatrist, Dr Ang credits growing up with a very strong mother for his values and passion for helping people. Young Dr Ang witnessed first-hand how his mother lived by example and encouraged her children to be useful to society, stand up for what they saw as injustices and to make a difference.
What motivated you to establish ADA? Who are the founding members?
The year was 1988. I remembered seeing three photos in the Straits Times over a six-month period seeking information on persons who had gone missing. We found out that all three persons had dementia and were not identified by family members but by people living in the community. We were seeing three possible stories of elder rejection. To study this issue, we formed a small work group at the then Singapore Council of Social Services.
We did a research of all nursing homes in Singapore on the attitudes towards dementia at that time. Every nursing home said they would not accept people with dementia. We also talked to GPs in Singapore. Many had little knowledge about dementia and how to support the patient and their family. With the support of SCSS, we set up the New Horizon Centre at Toa Payoh in 1989. It was in 1990 that we registered the organisation as "Alzheimer's Disease Association".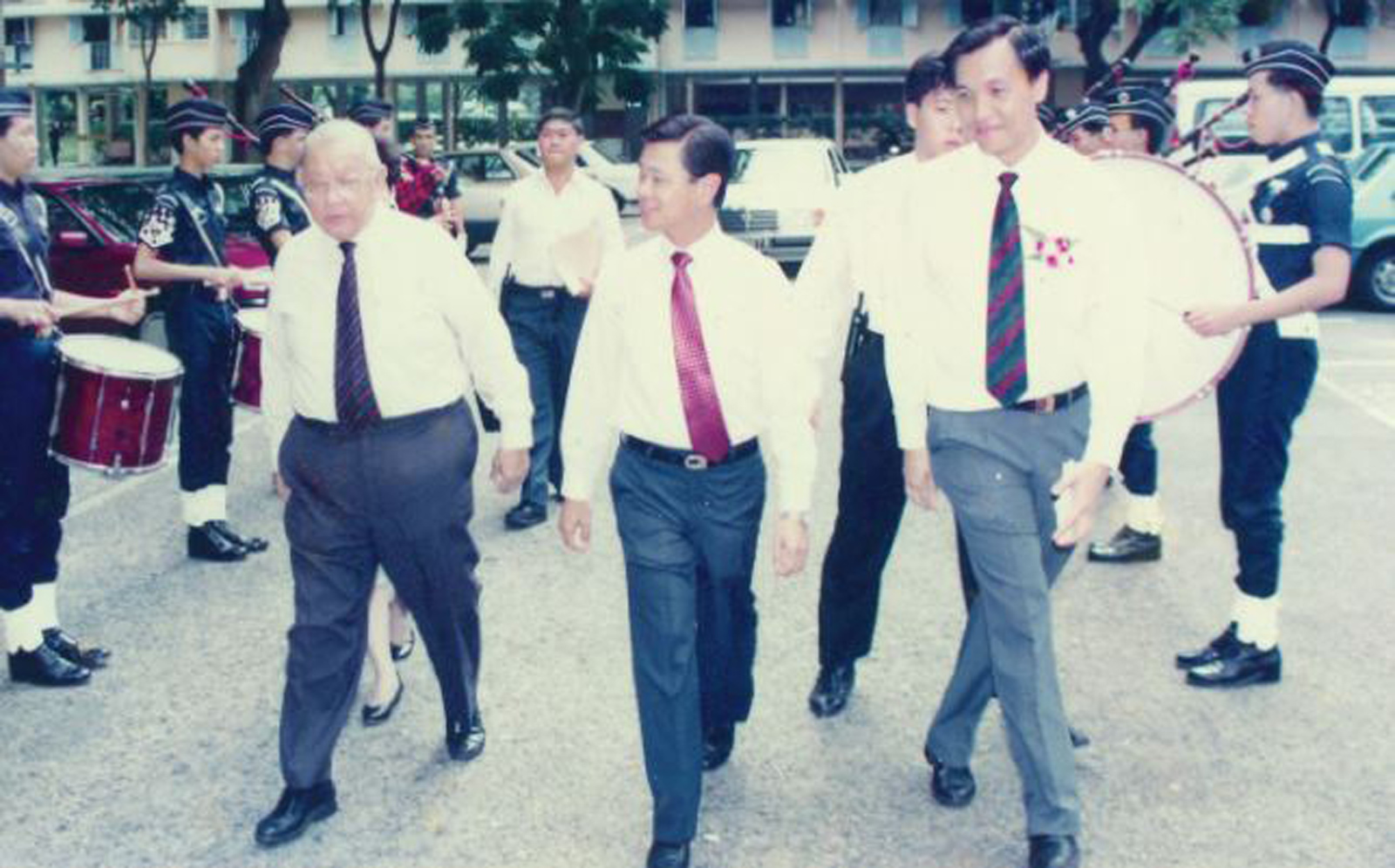 What key challenges did you face? Any lessons you learnt?
Our first challenge was creating public education and awareness about dementia and setting up a day care centre to support persons with dementia and their families. This required funds, and we were very fortunate to have the help of generous donors, including duty-free shoppers, who donated $200,000 when we started our first centre in Toa Payoh.
Our next challenge was dealing with stigma. Our first centre was set up through the support of the then Ministry of Community Development (MCD), but subsequent centres were a long time coming as the "not in my back yard" mentality got in our way. We must have made more than 10 proposals – all supported by MCD – but they were rejected by the Residents' Committees because residents were concerned it would affect their flats' value! Our second centre was secured when Bukit Batok fell to the opposition. The centre was being renovated as a childcare centre, but the day after the election result, we received a call from MCD to move in quickly and secure the space before the Member of Parliament (MP) could object!
How has the mission of ADA evolved over the past 30 years?
We began as an association providing care and support for people with dementia and creating awareness of dementia, upskilling the society on care for people with dementia, and preparing for the 'epidemic' as society ages.  In many ways, these are still our objectives, presented in our current mission and vision.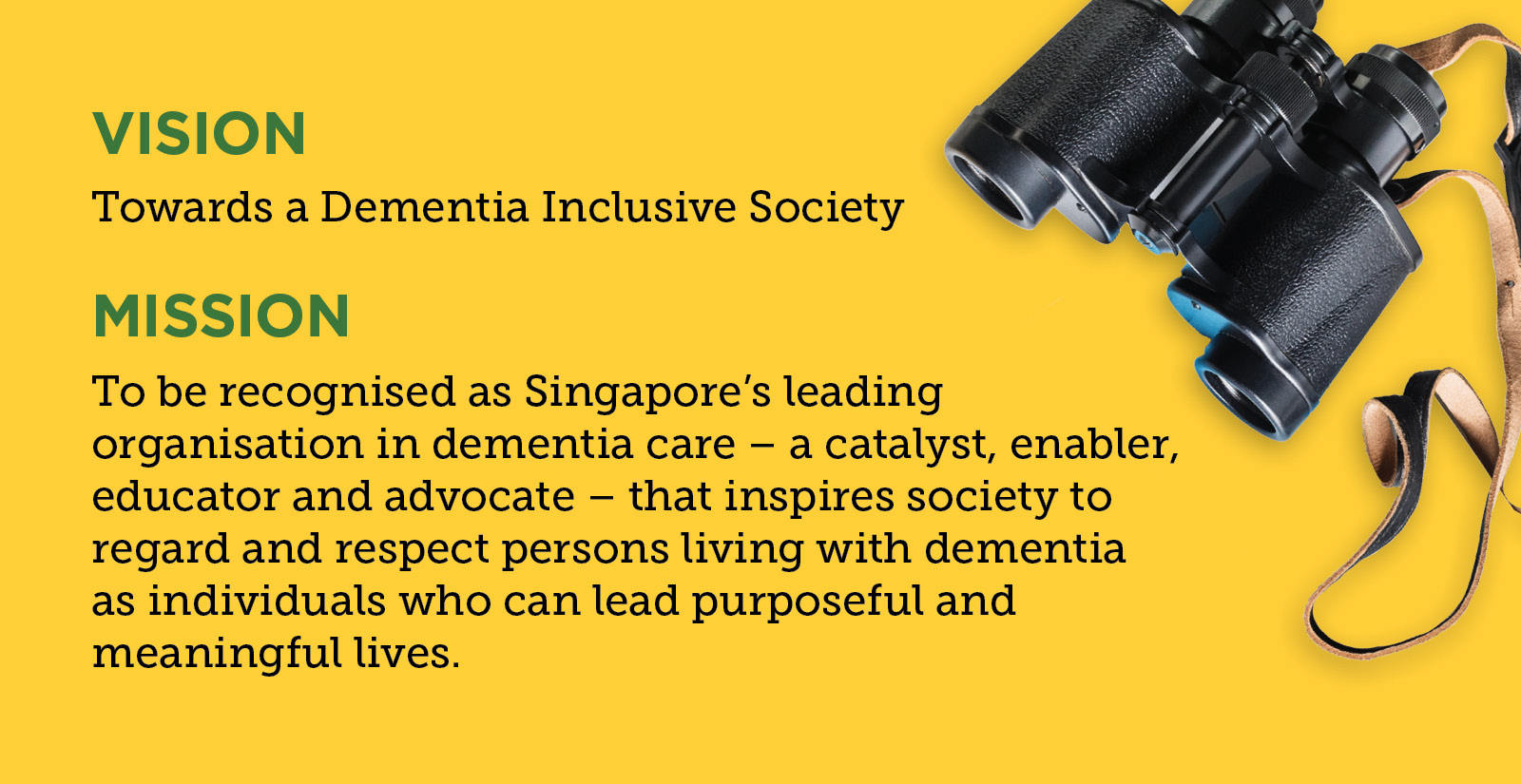 What were the major milestones?
Our major milestones were the setting up of day care centres and training and support programmes for caregivers as well as care workers, working with the Asia-Pacific nations to prepare the Asia Pacific Consensus statement in 1999 and then the Asia-Pacific Report titled 'The Epidemic is Here'. This document allowed us to lobby governments on the need to prepare society on the impending needs. I believe that this document set us up to be seen as an association that represented the voices in the community of people with dementia.
What words would you use to describe your feelings then and today?
At the beginning of my journey, it was anxiety and concern about elder rejection that propelled me with the determination to create change. As more people have come on board to our mission, I am hopeful. I am delighted that people with dementia are now speaking up about their needs.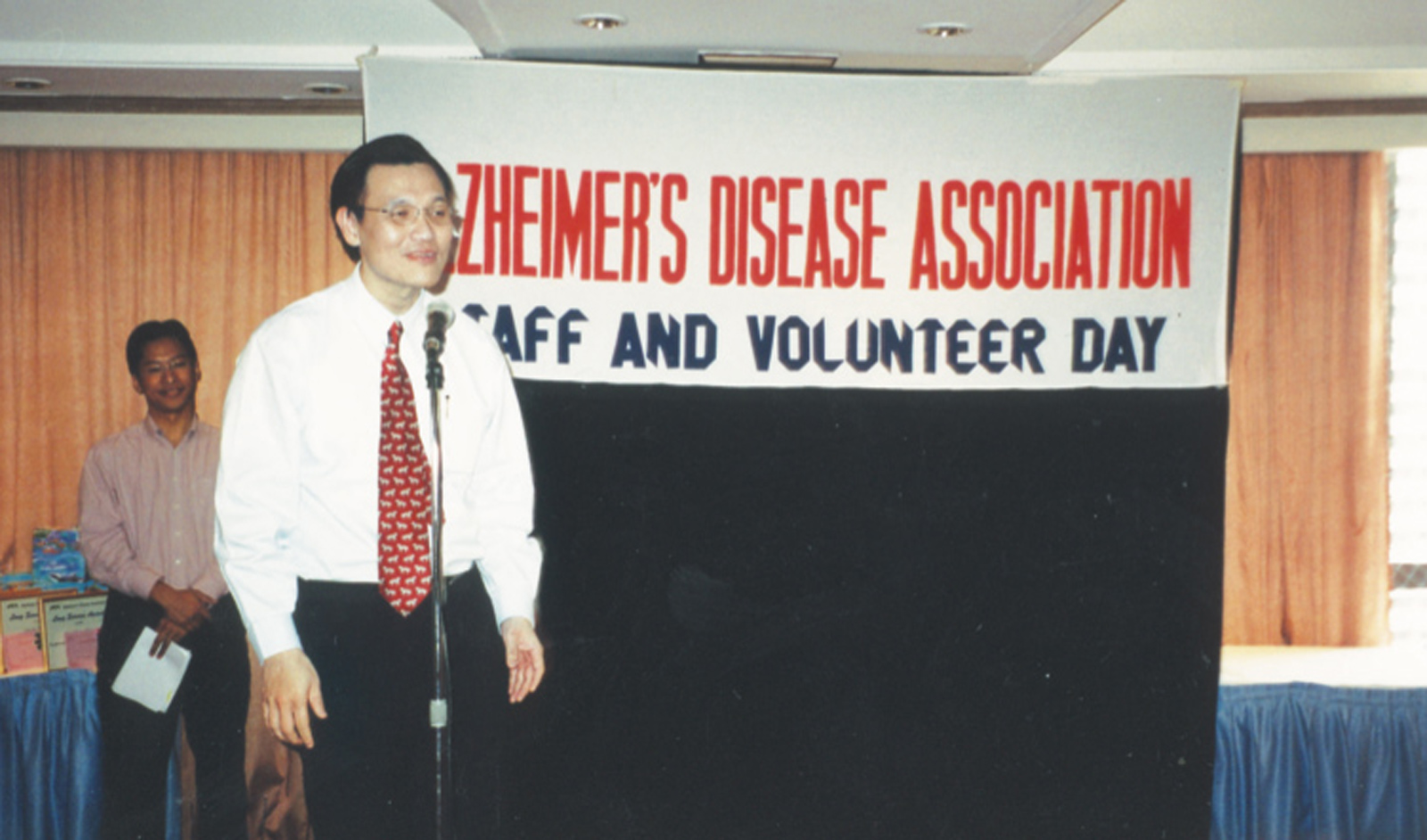 What would you say is the greatest impact ADA has on society?
Greatest impact? In everything we do, I hope it has an impact and is cumulative. We began because we were made aware of a situation (elder rejection). That awareness has pushed us into action: to start NHCs and ADA, focus our work over the last 30 years and to continue for the future!
What could you change about ADA to make it a 'perfect' organisation?
I don't believe in perfection. There are no perfect organisations, the day we think we are perfect, we will decline and lose our purpose. Every day, we should just stay focused on why we are here, what we can do to make a difference, and have the courage to keep improving.
What has been the most satisfying thing for you personally?  What are you most proud of?
It is most satisfying that there is now more awareness about dementia in Singapore and people are now willing to come forward to support our association. It is doubly satisfying when people with dementia are now willing to be the public face of the condition and to talk about their needs. I hope over time, we as a society will be truly inclusive and support people to live well with dementia.
What two pieces of advice can you offer to us?
Clarity of our mission and the courage to drive change.
What would you like to say to our ADA colleagues on the ground?
Believe and trust that every day you have made a difference.