For a third year running, local fine jewellery boutique MUS Zenith Affair (MUS.za) ran a campaign to raise funds for Dementia Singapore and champion the dementia cause. With a total of $210,000 raised (and counting!), MUS.za has topped the previous years' generous donations, proving that it is indeed a business with a heart of gold.
For MUS Zenith Affair's (MUS.za) Founder, Esther Ho, giving back to society and helping the less fortunate has always been an important part of who she is.
When the COVID-19 pandemic hit in 2020, Esther did not hesitate to spring into action to champion the dementia cause, kickstarting MUS.za's first fundraising initiative for Dementia Singapore (formerly known as Alzheimer's Disease Association) with $100,000 raised. The following year, the second-anniversary fundraiser saw an even higher amount raised – a total of $133,000.
This November, through a Charity Auction Gala Dinner themed 'Gems for Generations', Esther and her team outdid themselves again, and a grand total of $210,000 was raised on behalf of Dementia Singapore. That is not all – MUS.za will continue to raise funds for Dementia Singapore throughout the month of November from all storewide sales.
Said Esther: "At the peak of the pandemic, it was like a stormy sea where both big and small boats were struggling at sea. I was struggling on my humble small boat, but could see that others had already sunk. I have always been someone who strives to outdo myself. Helping those in need has always been one of the top few things on my list, even in trying times. Fundraising for Dementia Singapore has become a challenge I set for myself for the past three years."
Charity Auction Gala Dinner
The 'Gems for Generations' dinner took place at the historic Raffles Hotel Singapore, where the store was first founded.
Over 100 guests were in attendance and were able to partake in an auction hosted by Victoria Grace Lee, granddaughter of Esther, and veteran ex-DJ, Bernard Lim. Auction items included new and pre-loved fine jewellery, precious gemstones, and F&B and spa vouchers.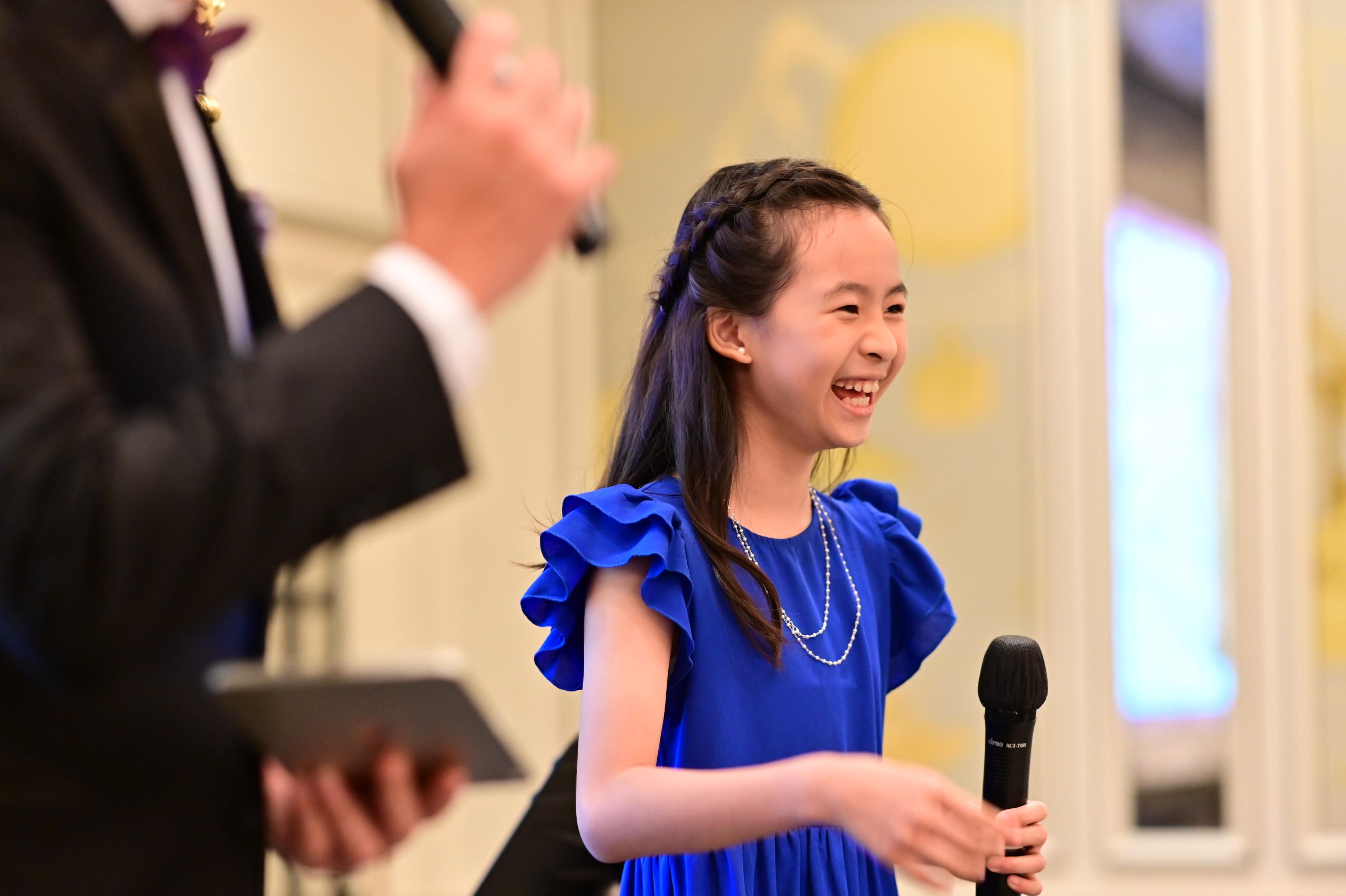 Expressing his gratitude to MUS.za and highlighting the need for more support for the dementia community, Dr Ang Peng Chye, Chairman of Dementia Singapore, said: "We are very encouraged by organisations such as MUS.za, who do not simply focus on the glitz and glamour of their business, but in fact proactively want to give back to society and help the less fortunate – in particular, our dementia community."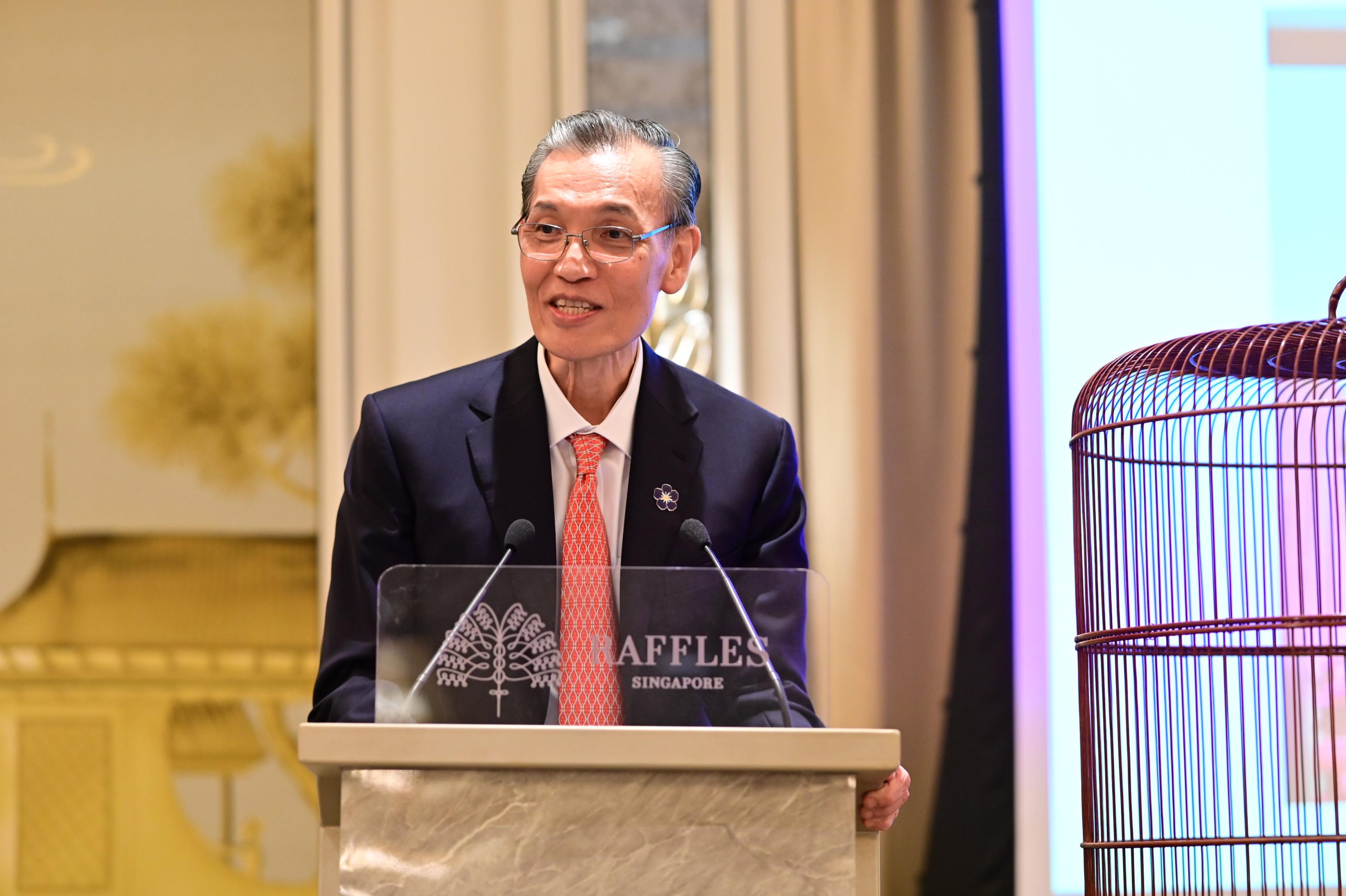 "Let us all lead by MUS.za's great example, and continue to raise awareness about our dementia community and the help that is available for them out there. Let us all continue to do better every year, and support more and more of our dementia friends or those impacted by the condition," Dr Ang added.