ADA's Star Charity Luncheon was a success, raising more than $200,000 to fund our Memories Café programme for at least another two years.
It was an afternoon of exquisite dining and exciting entertainment at ADA's fundraising gala, the Star Charity Luncheon. Themed 'Be A Star. Advocate Love', the luncheon was held on 20 July 2019 at Four Seasons, with funds raised going towards ADA's Memories Café Programme, a weekly two-hour gathering at a public café for persons with dementia and their caregivers.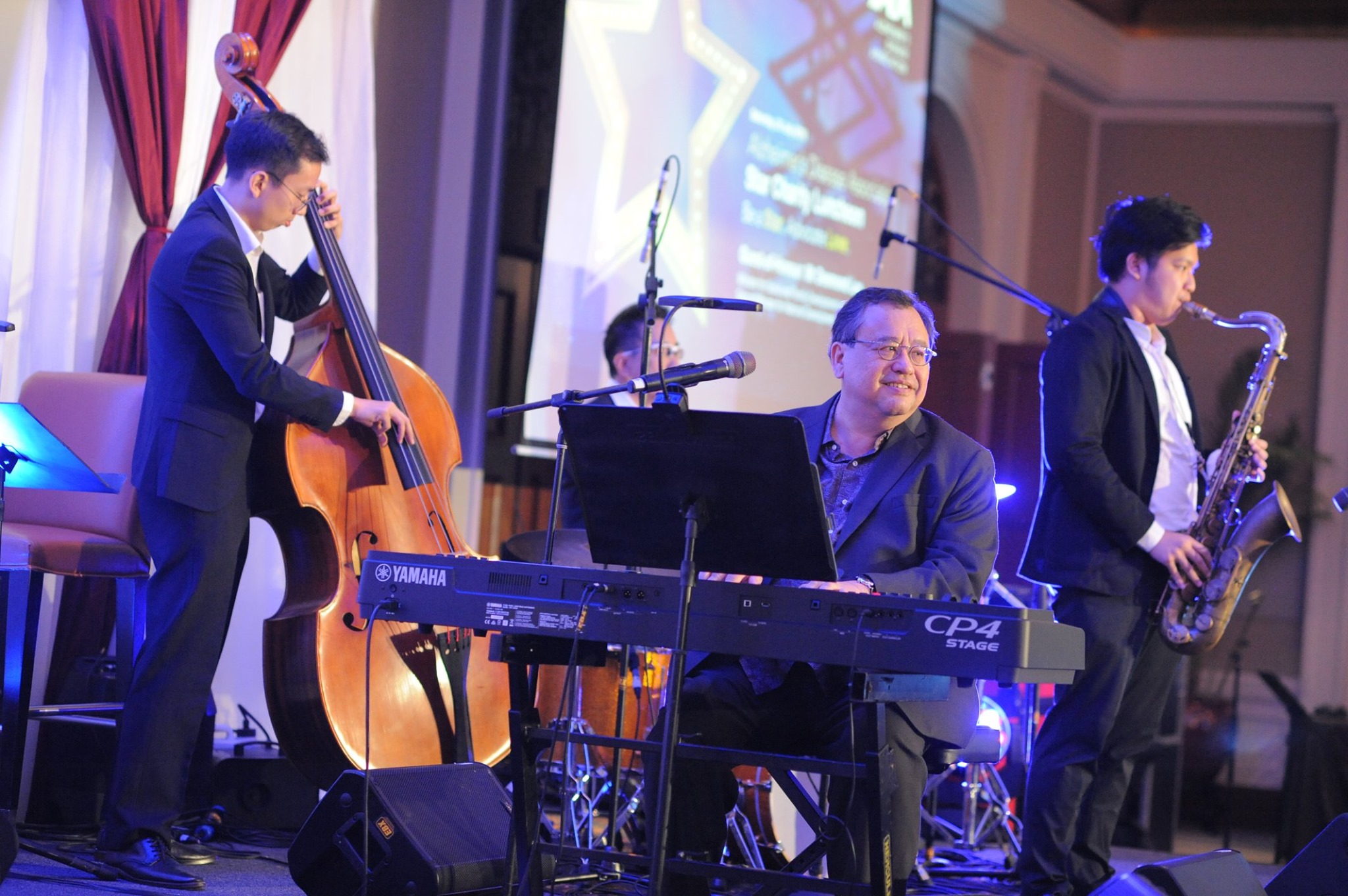 It was an afternoon of exciting performances, with motivational sharings from caregivers like Ms Tan came forward to share their experiences with dementia. An only child, the Geriatric nurse has found herself playing the role of full-time caregiver to her father since he was diagnosed with dementia in 2016.
"The Memories Café Programme offers a safe, supportive, and conducive environment for both persons with dementia and caregivers like me," Ms Tan said at the event. "The programme allowed me to make new friends and it has given me social support. Since then, I have also learnt how to plan activities to engage and bond with my father – such as doing art and craft together."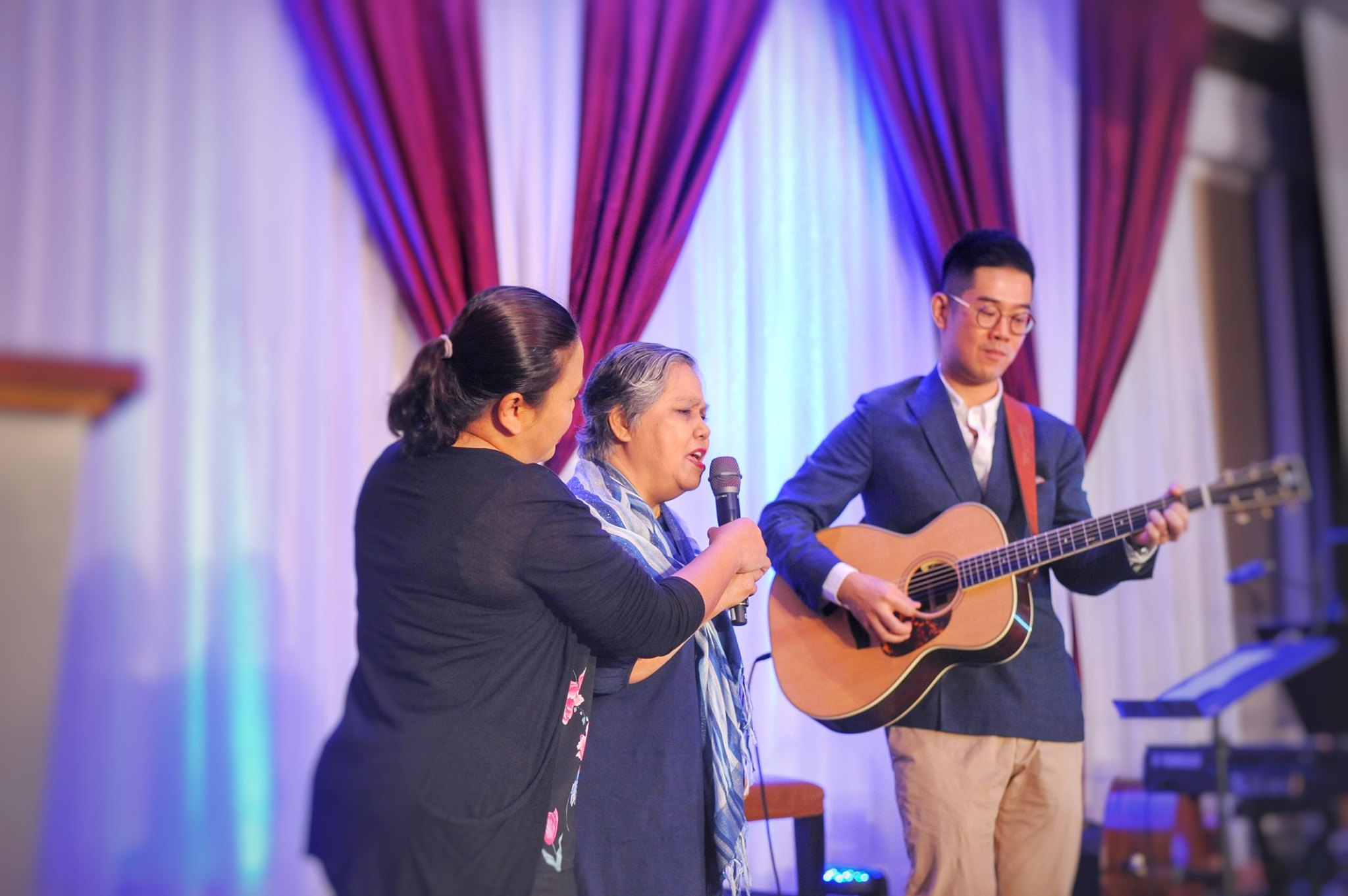 In his welcome address, Dr Ang Peng Chye, President of Alzheimer's Disease Association recounted the many firsts that ADA has achieved in the last year, such as Enabling EDIE, and Singapore's first nationwide survey on dementia awareness and stigma in collaboration with Singapore Management University.
"As Singapore's population continues to age rapidly, we realise that it is important for different sectors to work together towards the same cause. ADA is optimistic and excited to fortify all our partnerships so that we can continue to help persons with dementia and their caregivers," said Dr Ang.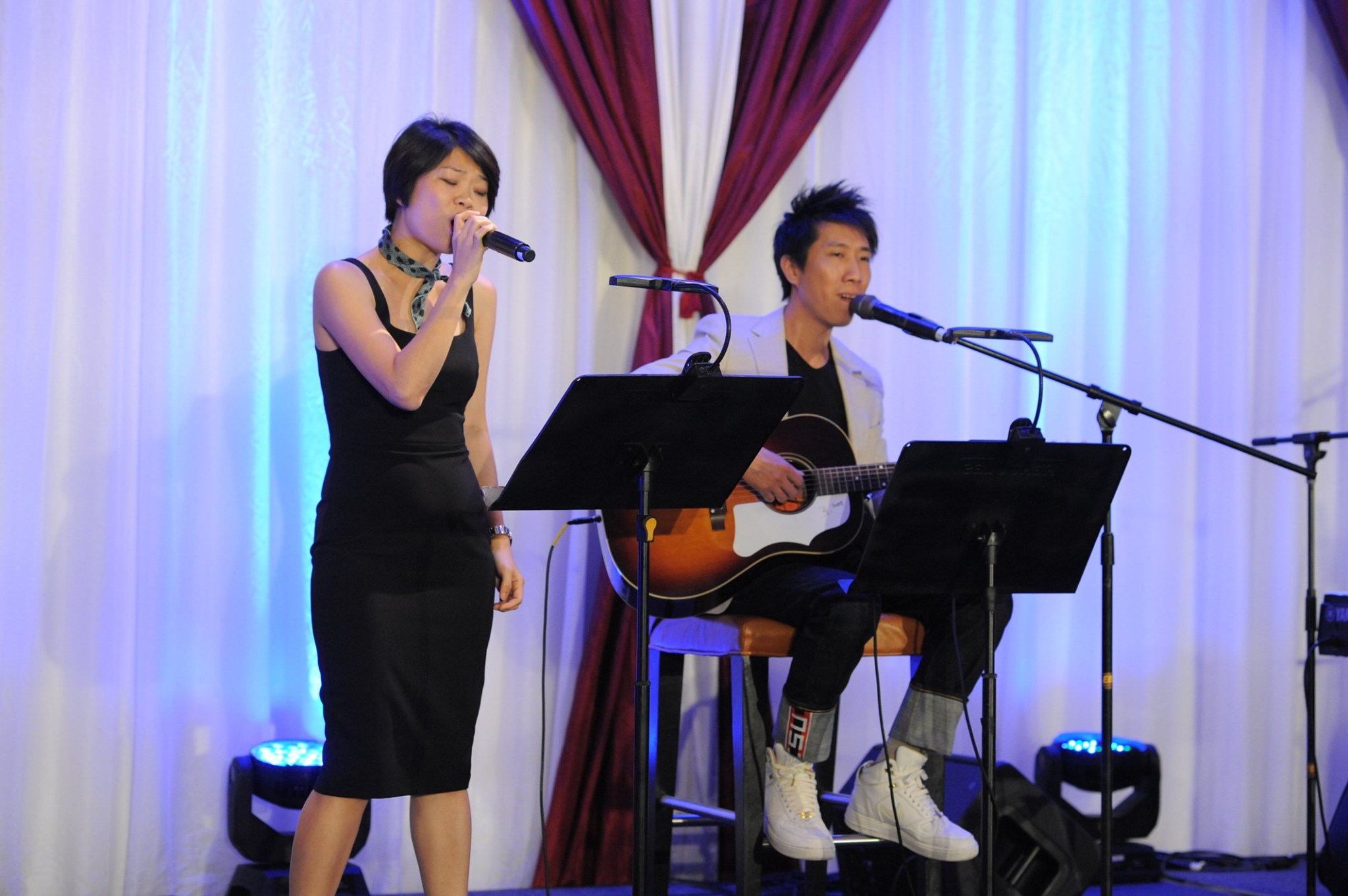 The Star Charity Luncheon was attended by Guest-of-Honour Mr Desmond Lee, Minister for Social and Family Development and Second Minster for National Development, as well as corporate and individual donors, board members, persons with dementia, caregivers, staff, and various stakeholders. Special Guest Mr Henry Kwek, Member of Parliament of Nee Soon GRC (Kebun Baru), was also in attendance.
During the luncheon, ADA also launched a new public awareness campaign titled #DespiteDementia to further fight stigma. Minster Lee also took the opportunity to share that the government would be making it more convenient for citizens to make a Lasting Power of Attorney (LPA) from 1 August.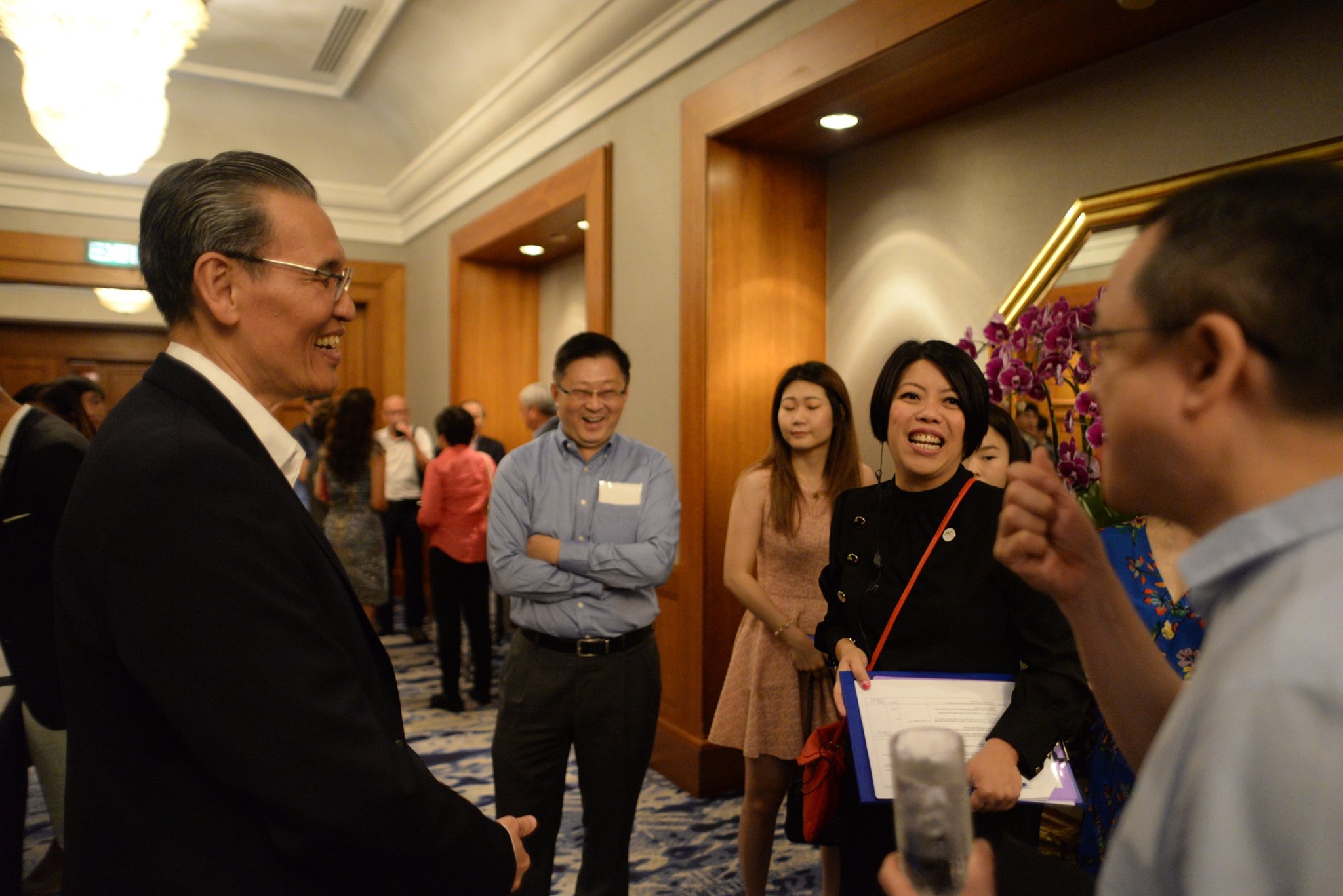 "We recognise the importance of the LPA for our clients and we hope that with the implementation of the new LPA framework, this will help increase the take up of this important legal document, so that it may offer stability and peace of mind to all parties involved," said Mr Jason Foo, Chief Executive Officer of the Alzheimer's Disease Association.
"We are excited to strengthen our relationship with MSF to better the lives of persons with dementia and their families," Mr Foo added."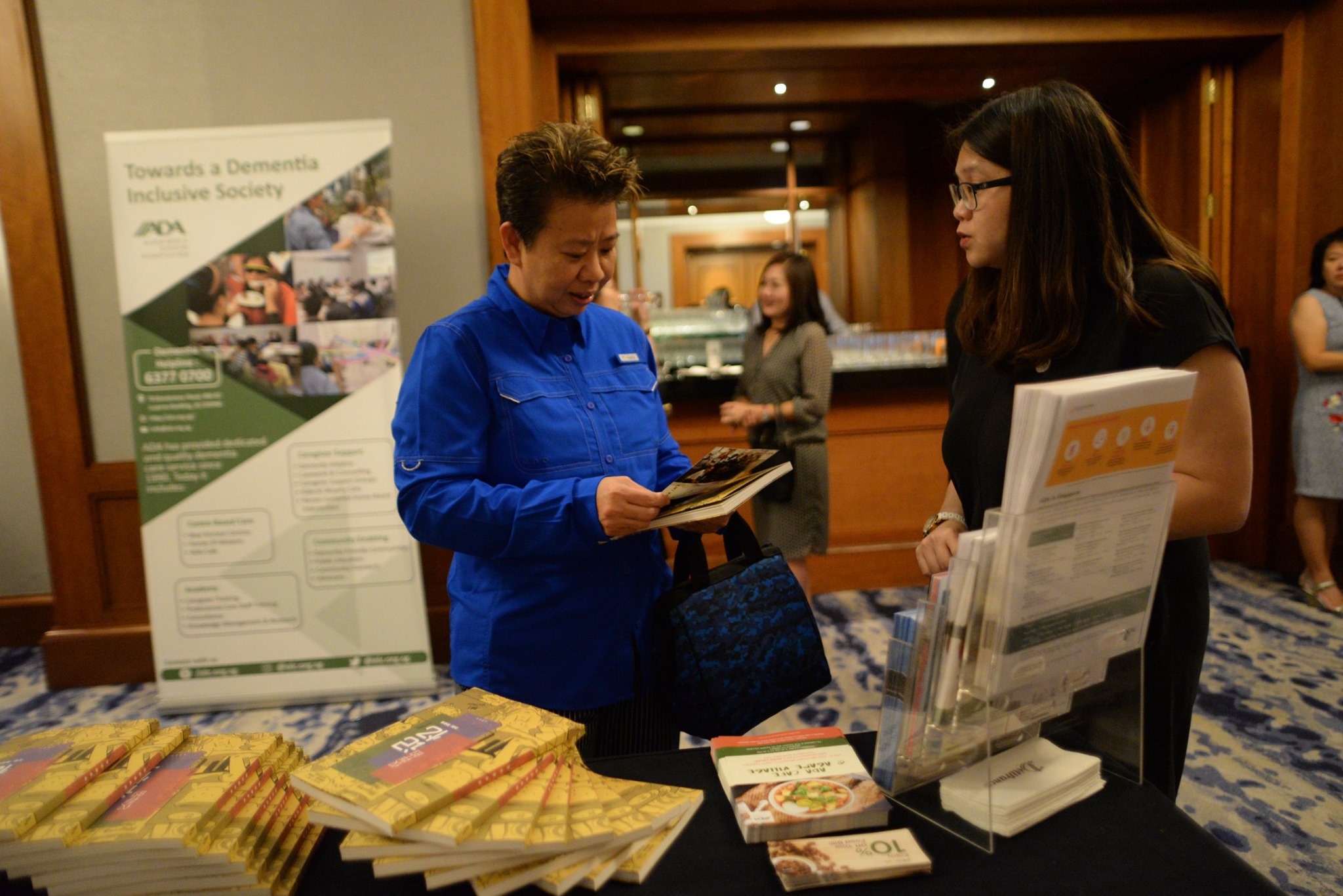 Photos of guest-of-honour Mr Desmond Lee provided by Ministry of Social and Family Development.