World Alzheimer's Month (WAM) is the international campaign by Alzheimer's Disease International (ADI) held every September to raise awareness and challenge the stigma that surrounds dementia. Within World Alzheimer's Month falls World Alzheimer's Day, designated by the global community as the day we come together to stand in solidarity with persons with dementia and their loving families.
Riding on the success of the WAM 2018 conference, ADA excitedly anticipates the next edition – WAM2019 Carnival, held on 21 September 2019.
Open to the public, WAM2019 Carnival is a free admission, full-day funfair held at *SCAPE and features good fun for a good cause! Activities include carnival games and snacks, face-painting, balloon-sculpting, and a myriad of edu-tainment booths by ADA and our partners to learn more about dementia and dementia management programmes.
The theme for 2019 is aptly "Let's Talk About Dementia: End The Stigma"¸ which ties in with ADA's own awareness campaign, #DespiteDementia. ADA strives to reduce the stigma in Singapore on persons with dementia and their caregivers. Persons with dementia are more than their label and they should not be held back by dementia nor the stigma associated with it, despite living with the condition.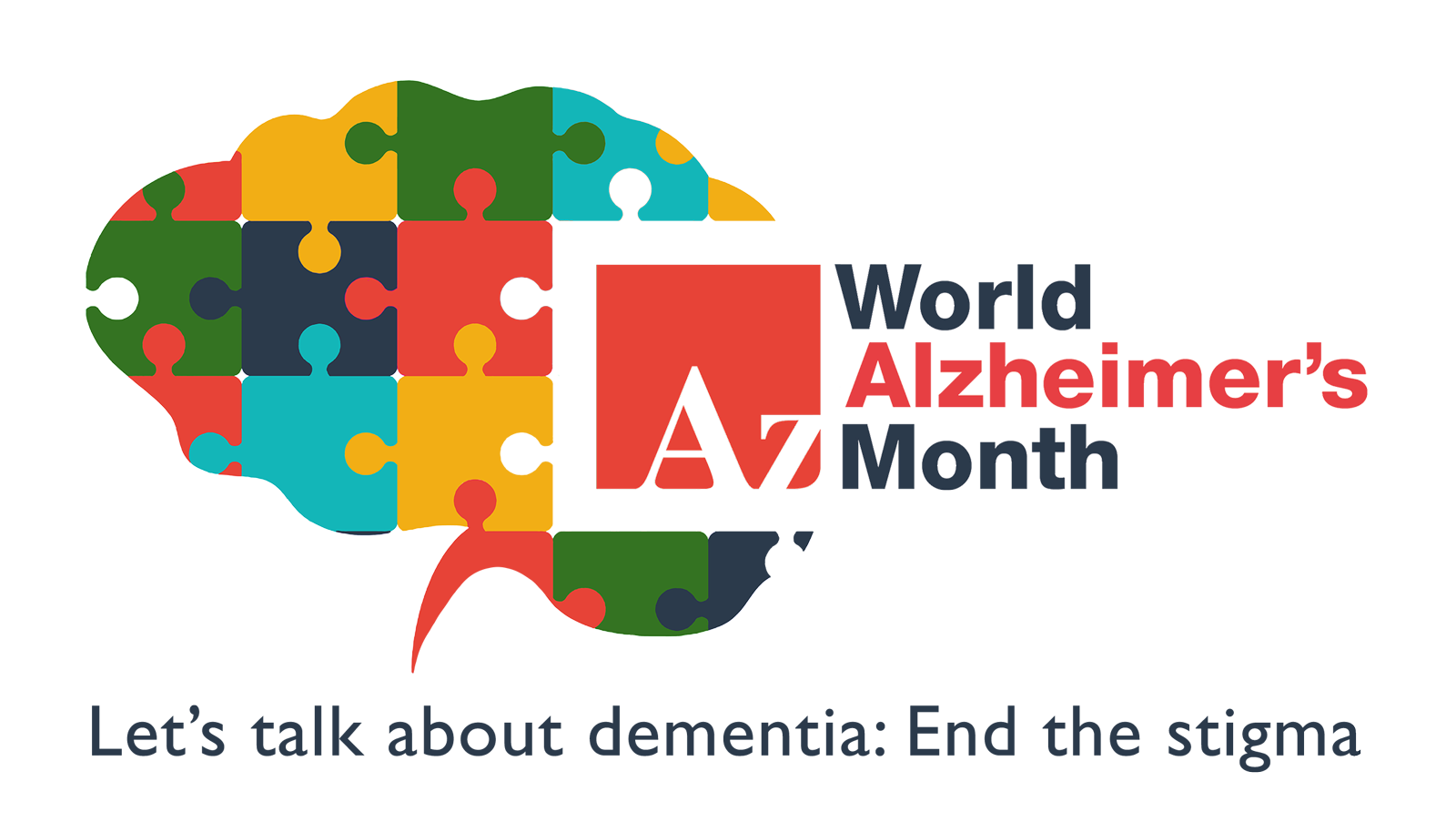 Event: World Alzheimer's Month (WAM) 2019 Carnival
Venue: *SCAPE Singapore, 2 Orchard Link, Singapore 237978
Date: 21 September 2019, Saturday
Time: 11am to 4pm
To read on about WAM2019 Carnival, find out more here!